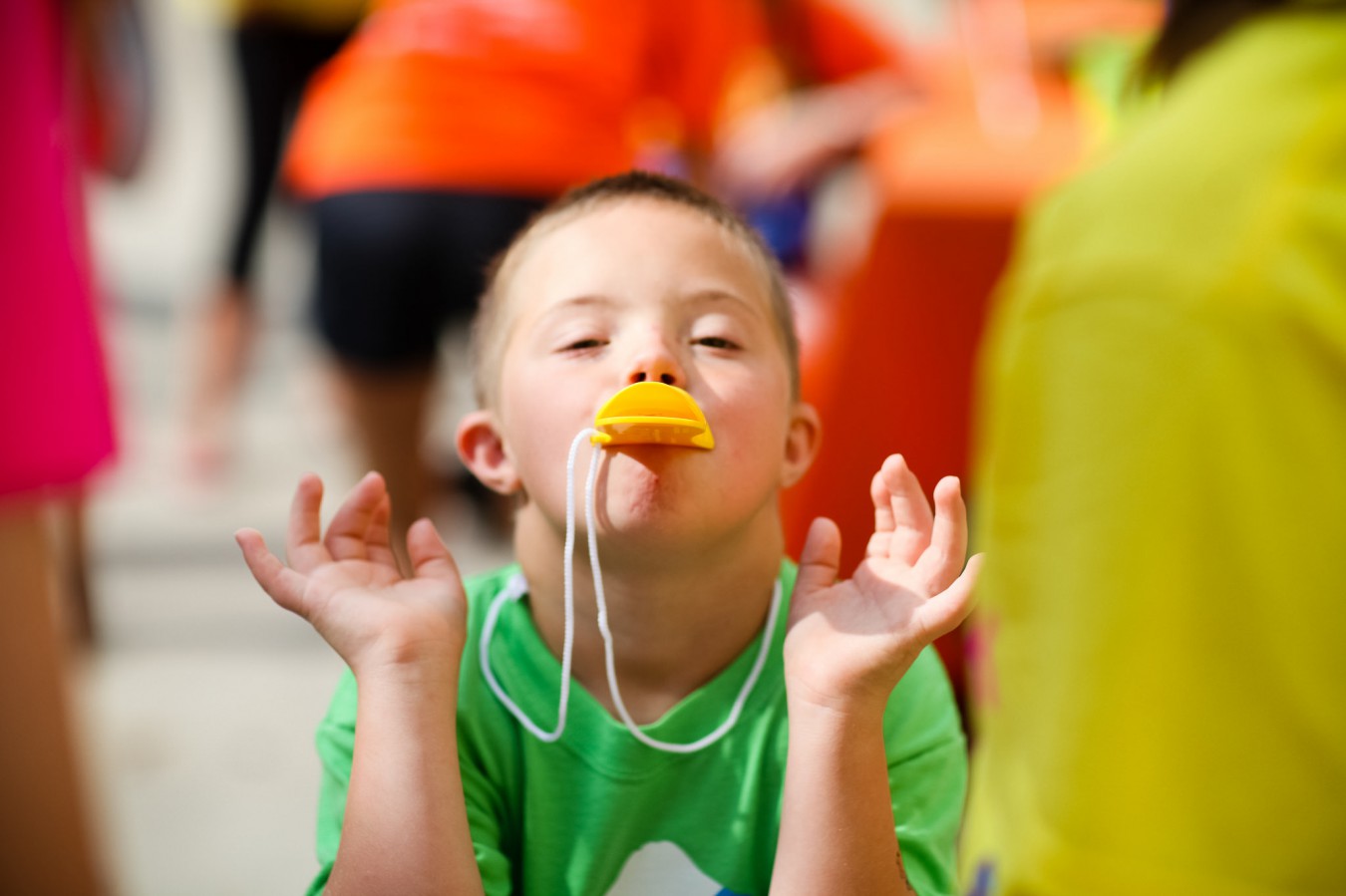 Jack Klawitter, Special Olympics Illinois athlete from Frankfort, Illinois.
Thank you for visiting my Duck Derby page and helping me raise money
for Special Olympics Illinois!! When you adopt a duck (or 5 or 25),
you will have a chance to win great prizes and will definitely help all of
the Special Olympics athletes achieve great things.
I have been lucky enough to participate since I was 2 and now I'm
even a Global Messenger with a chance to share my amazing story with others!
Please help me start giving back to this great organization by adopting a duck today!
You don't have to be present to win,
I will be looking forward to seeing you on August 9

to watch over 50,000 ducks race down the Chicago River!
Good luck!!!
Jack