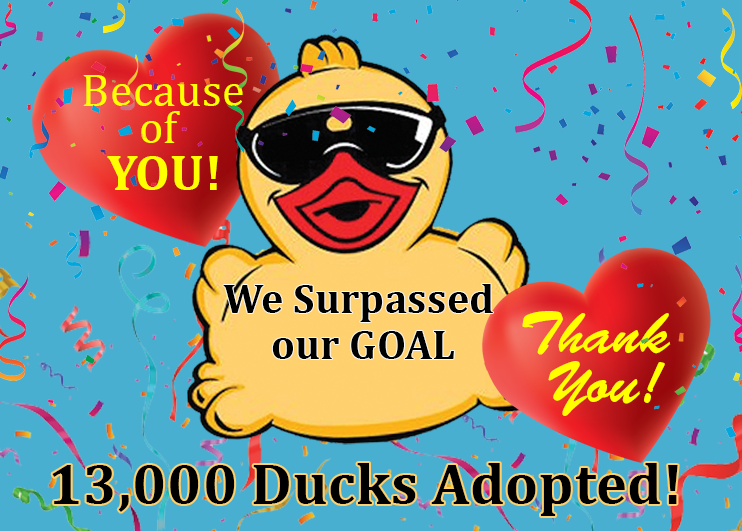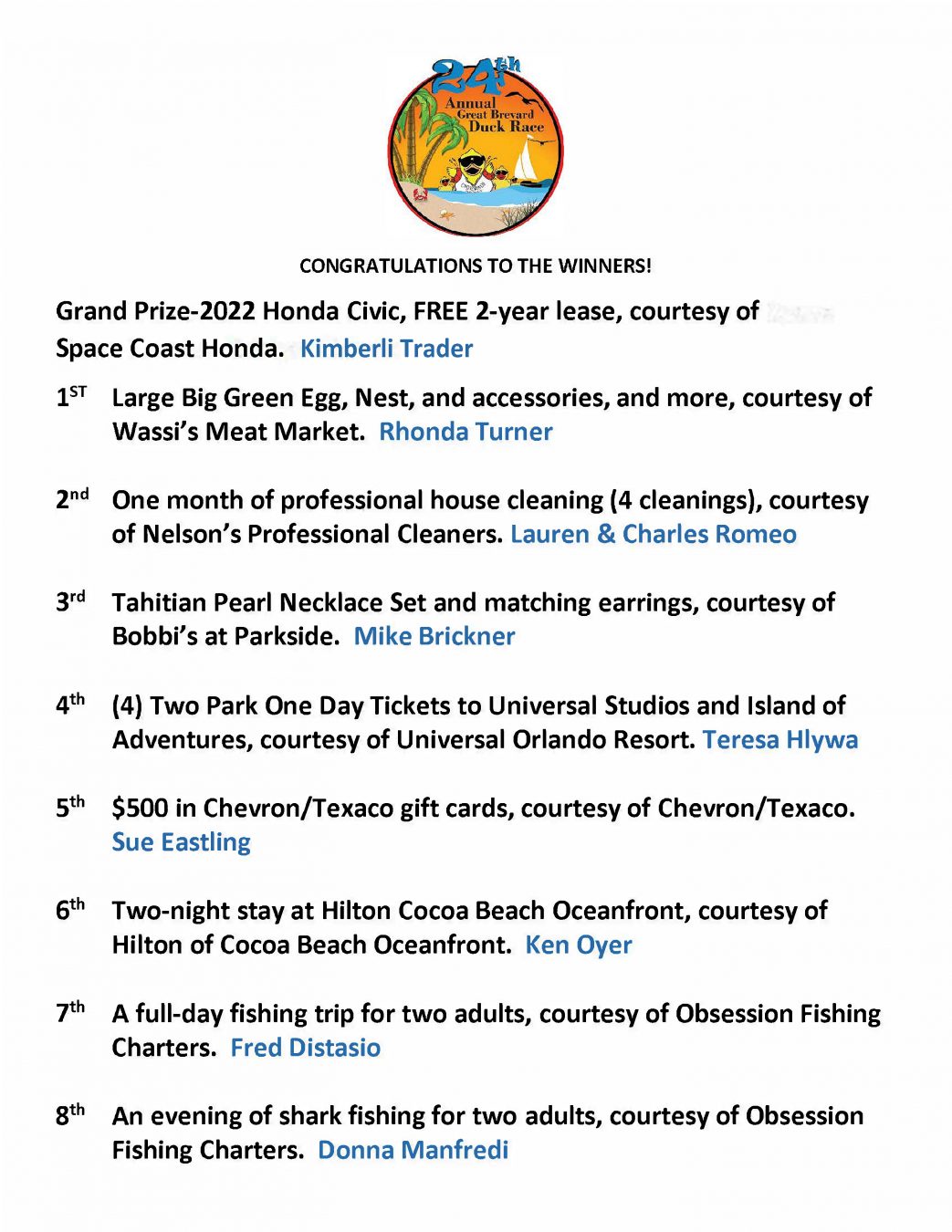 What is the Great Brevard Duck Race?
The Great Brevard Duck Race is a fun event that brings the community together in support of helping change lives and give hope to youth that receive services at Crosswinds Youth Services.
The 24th Annual Great Brevard Duck Race will be held virtually due to logistical challenges. Viewers can watch some quacky fun on SpaceCoastDaily.com on Saturday, April 2nd, at 3:30 p.m. The rubber duckies will race to the finish line to win GREAT prizes for their adopters.
Nine lucky winners will be randomly selected and their names will be announced after the race.

What am I Supporting with my Donation?

The Great Brevard Duck Race is a major fundraiser for Crosswinds Youth Services, Inc., a local non-profit organization that has been providing life-changing and often life-saving services to vulnerable children, youth and their families in Brevard County, FL for over 47 years. People make donations to Crosswinds by "adopting" ducks for the Race... help change a child's life and adopt a duck for $5 at www.greatbrevardduckrace.com
All proceeds from the event helps support Crosswinds' to provide shelter, food, emergency services, counseling and other support to our community's most vulnerable children. You do not have to be present to win. For further information about Crosswinds, please visit www.crosswindsyouthservices.org
Adopting Ducks Changes Lives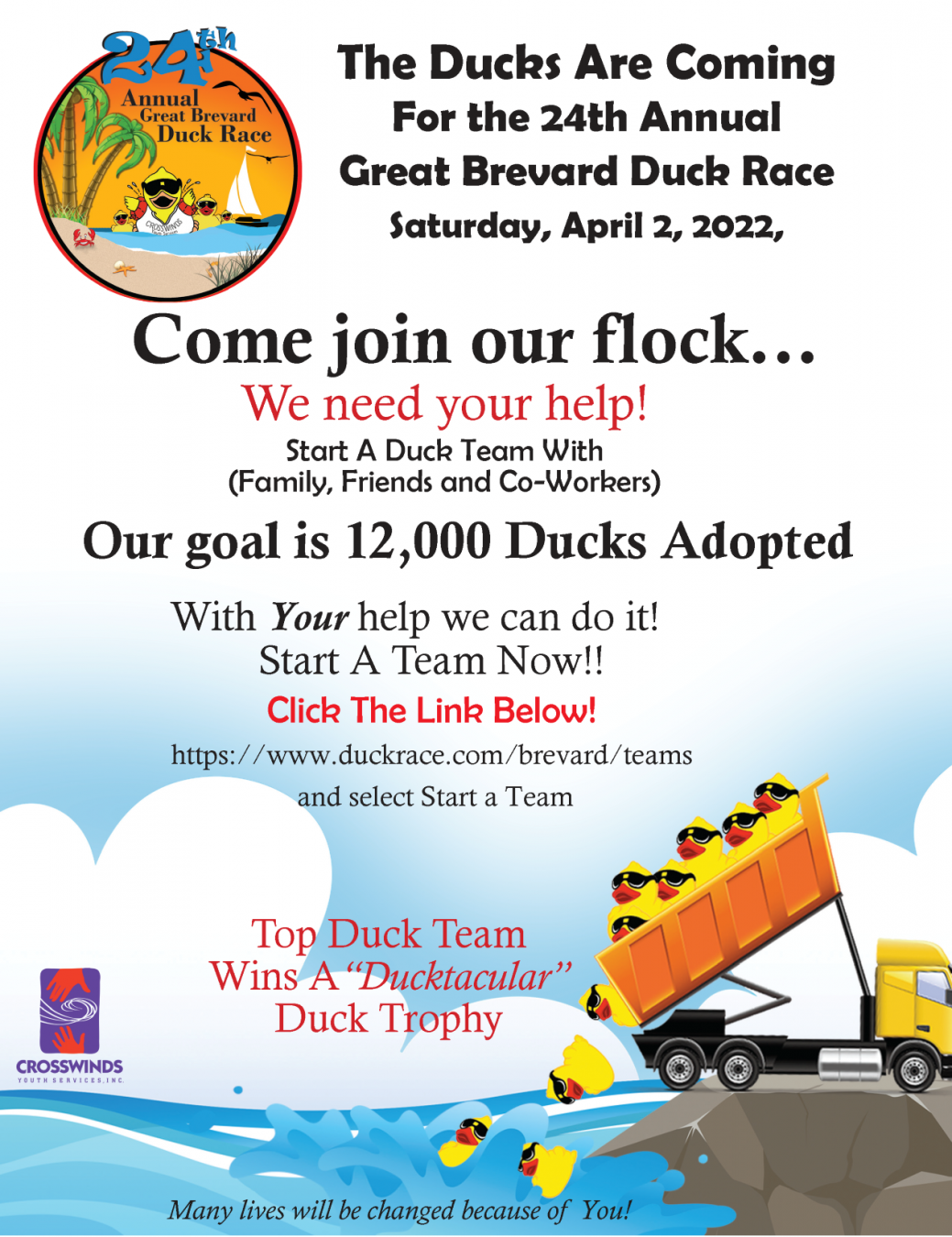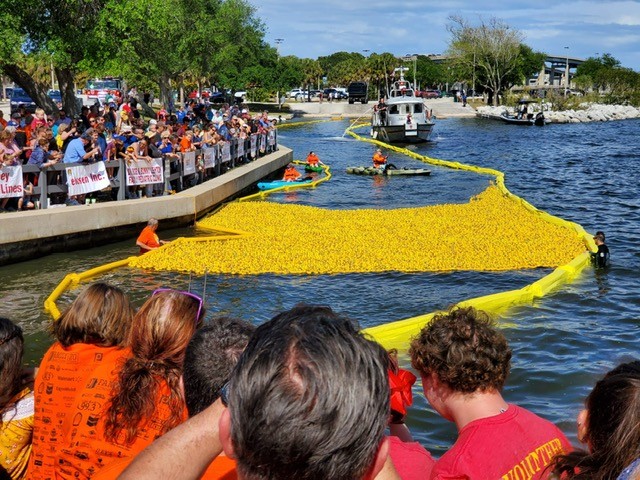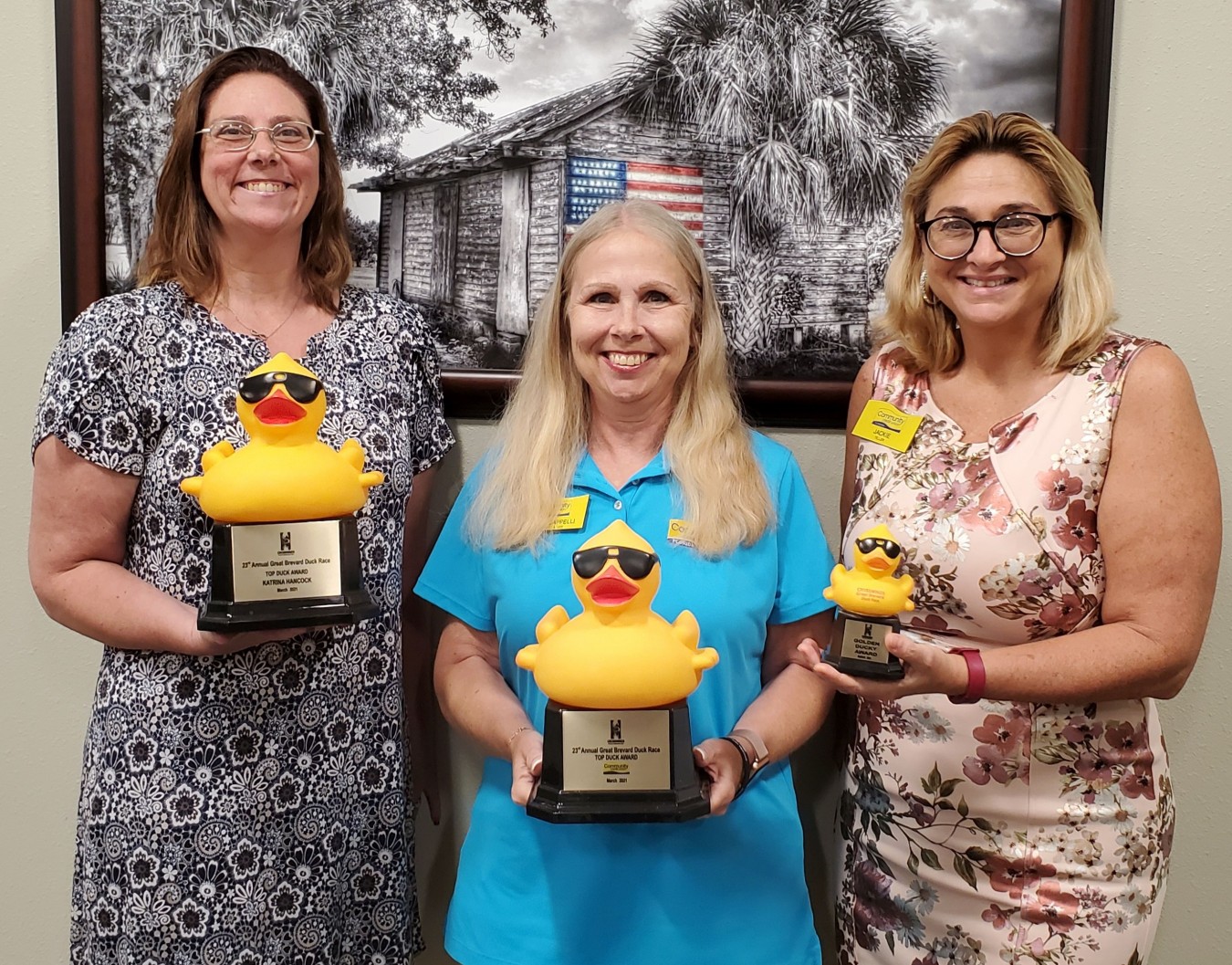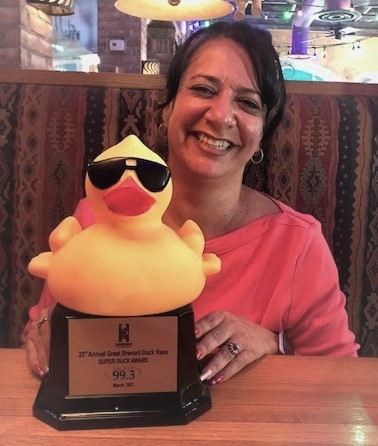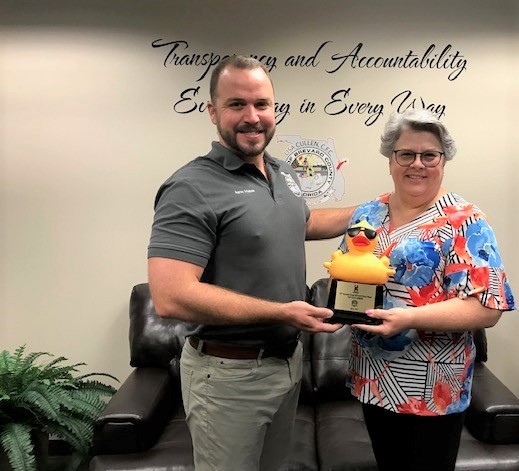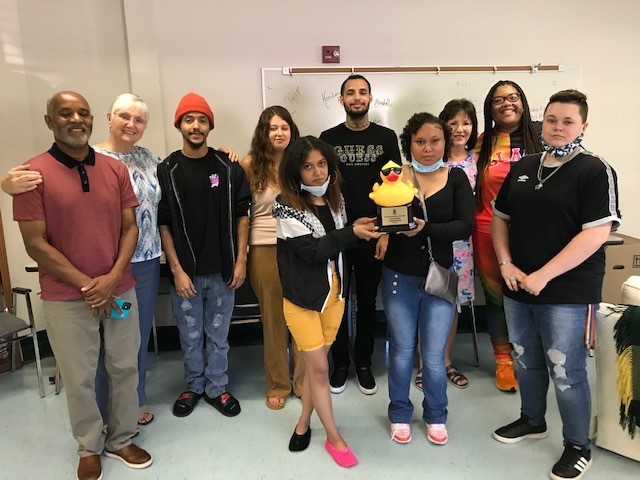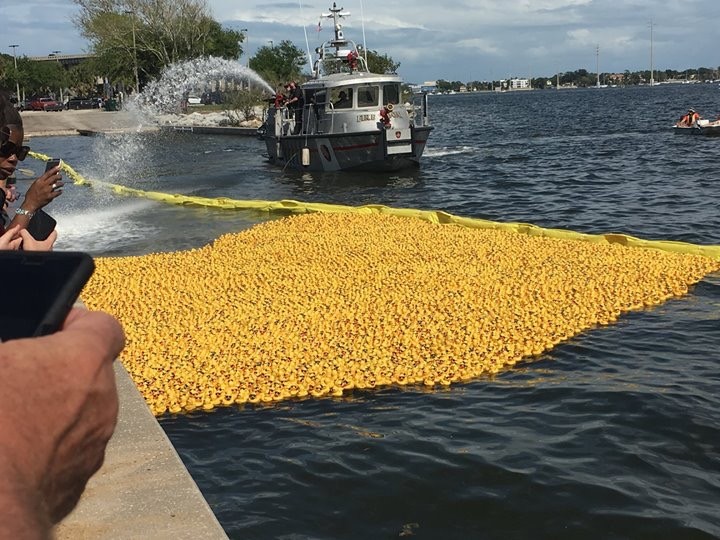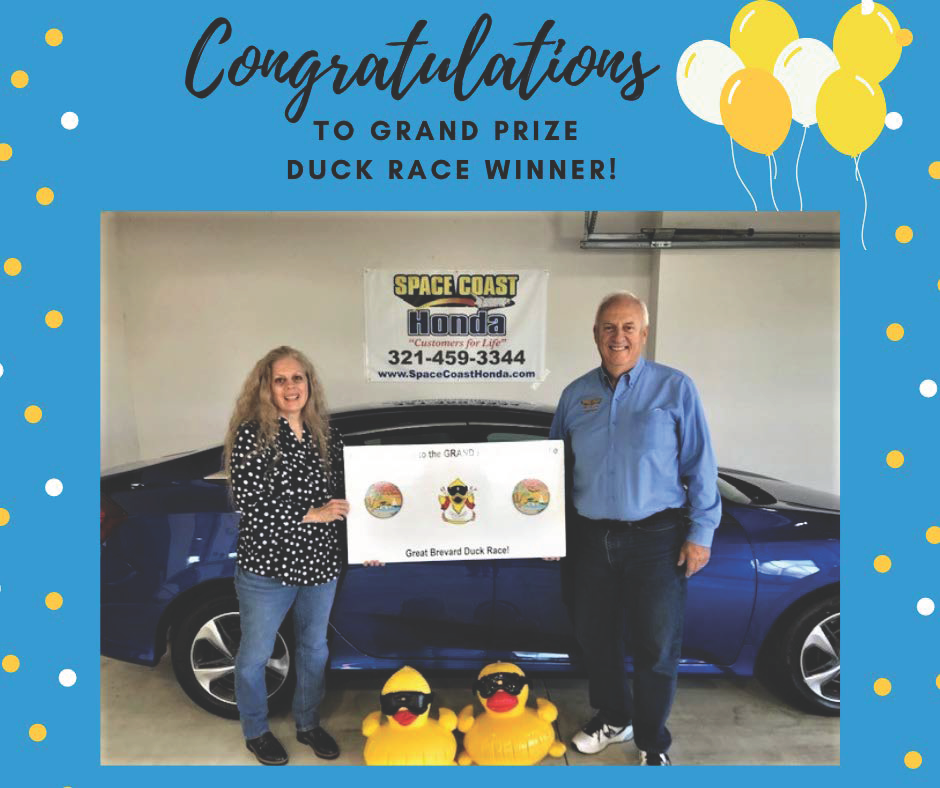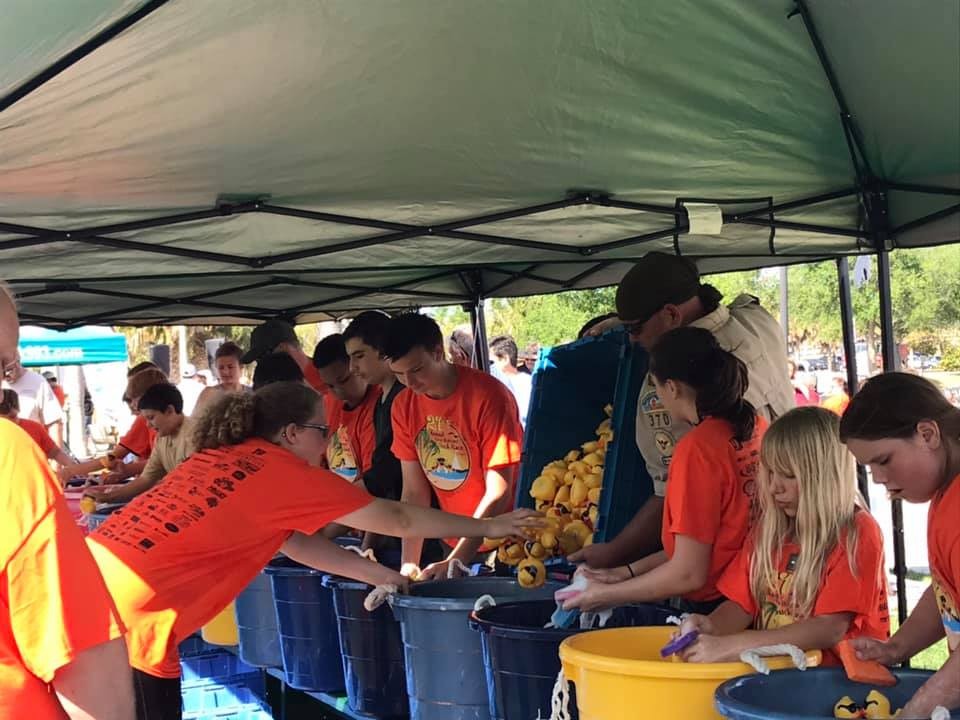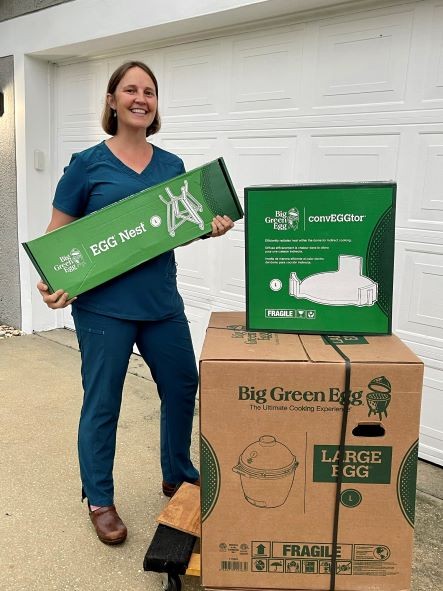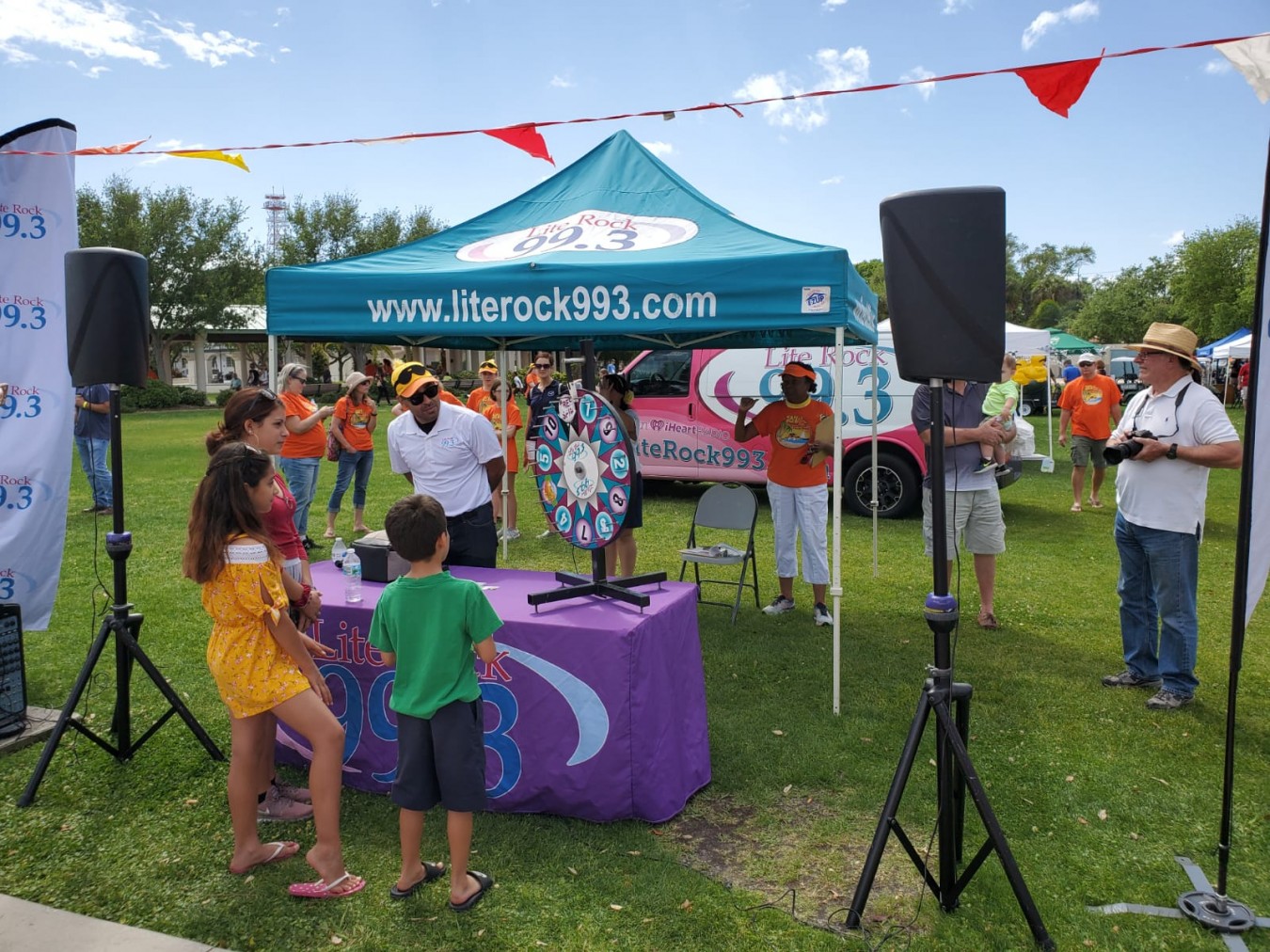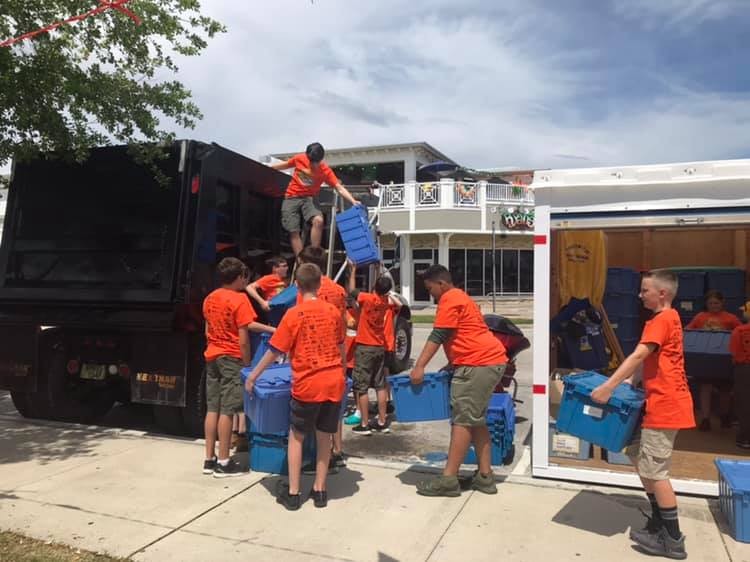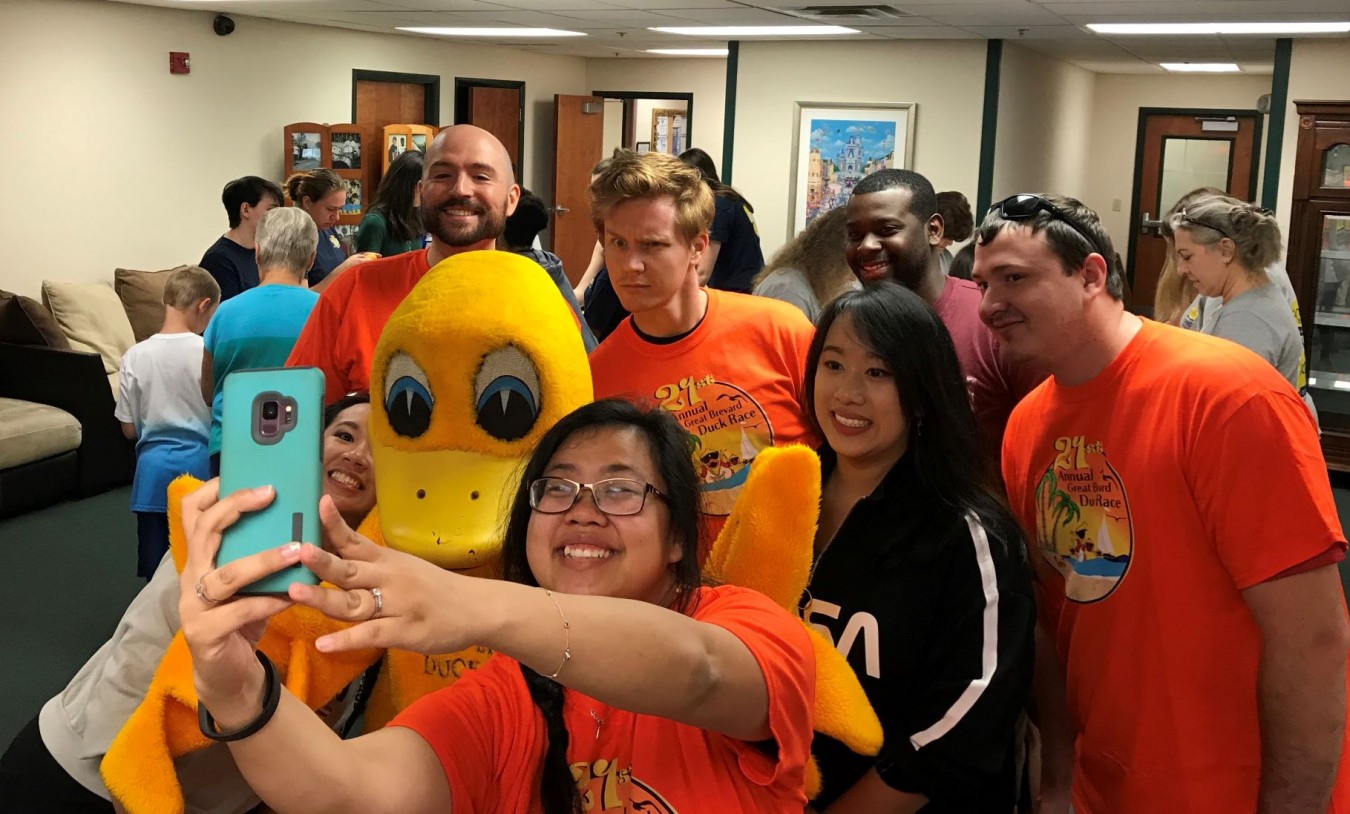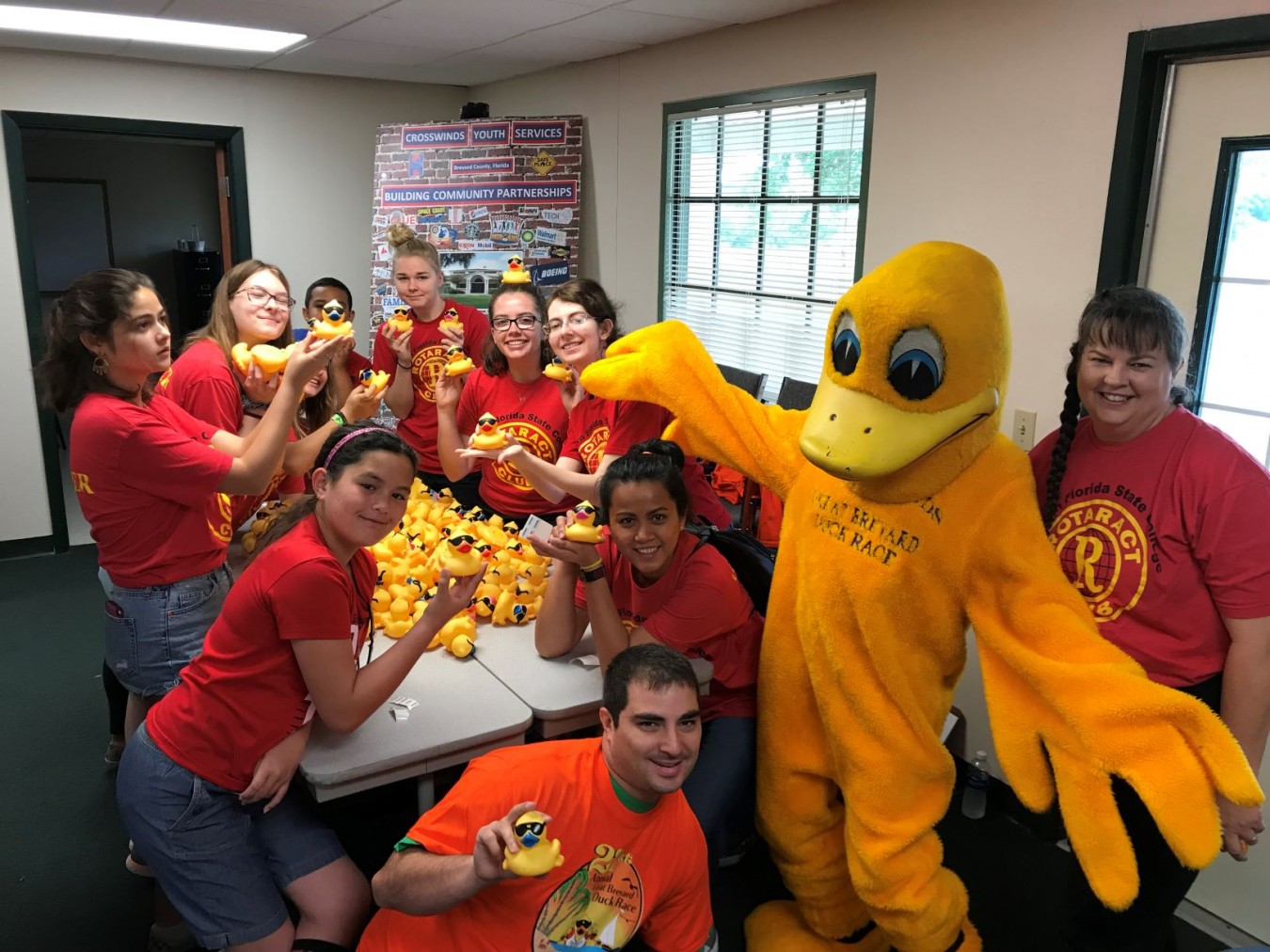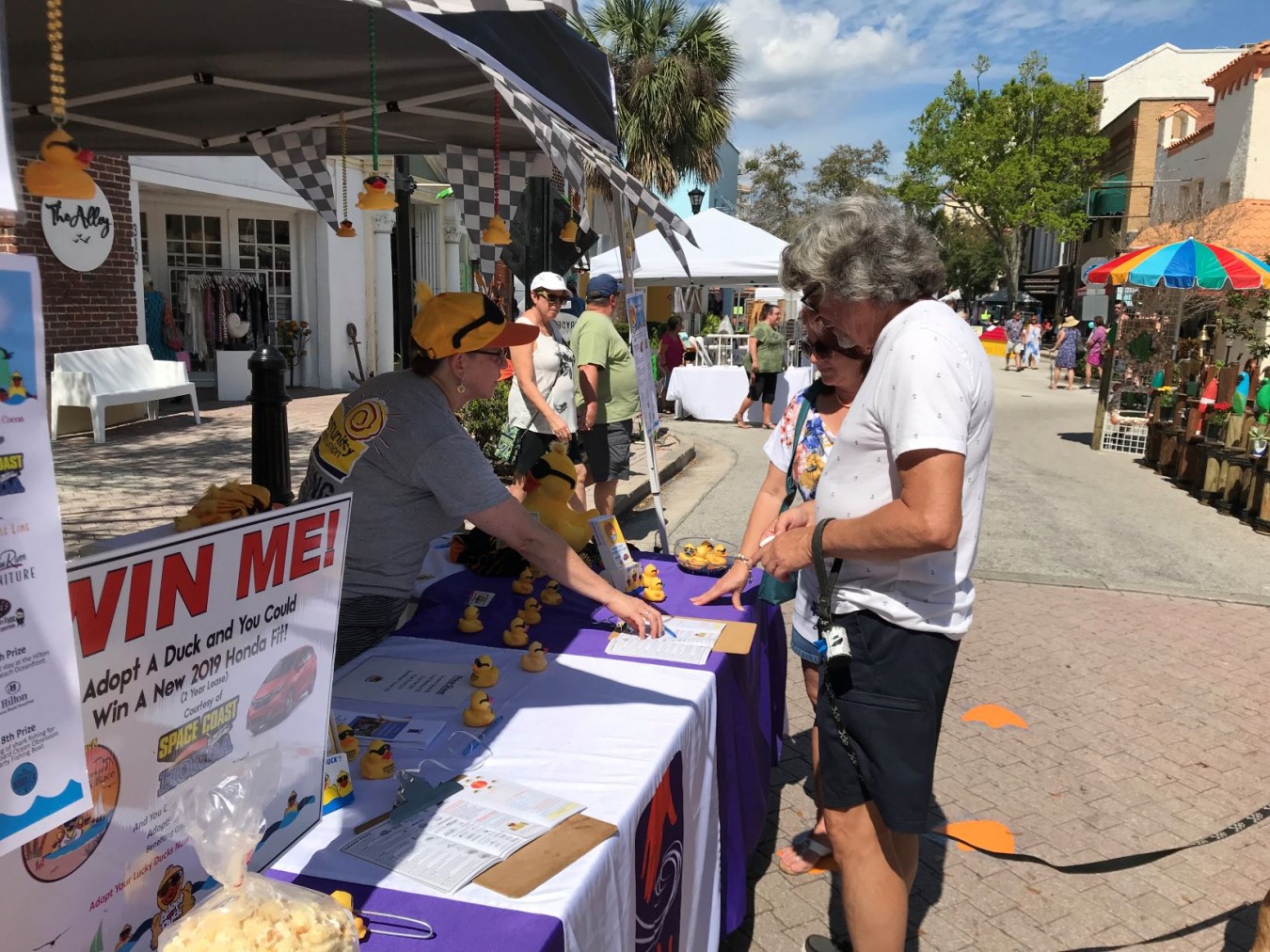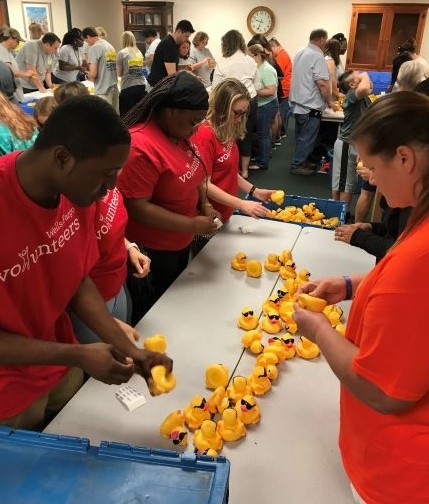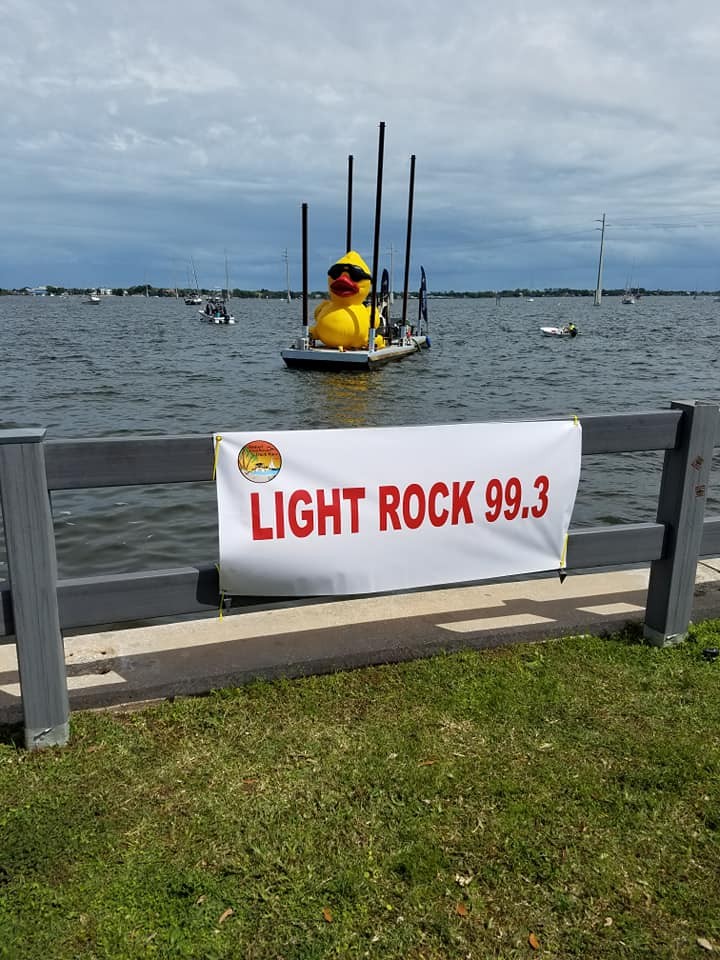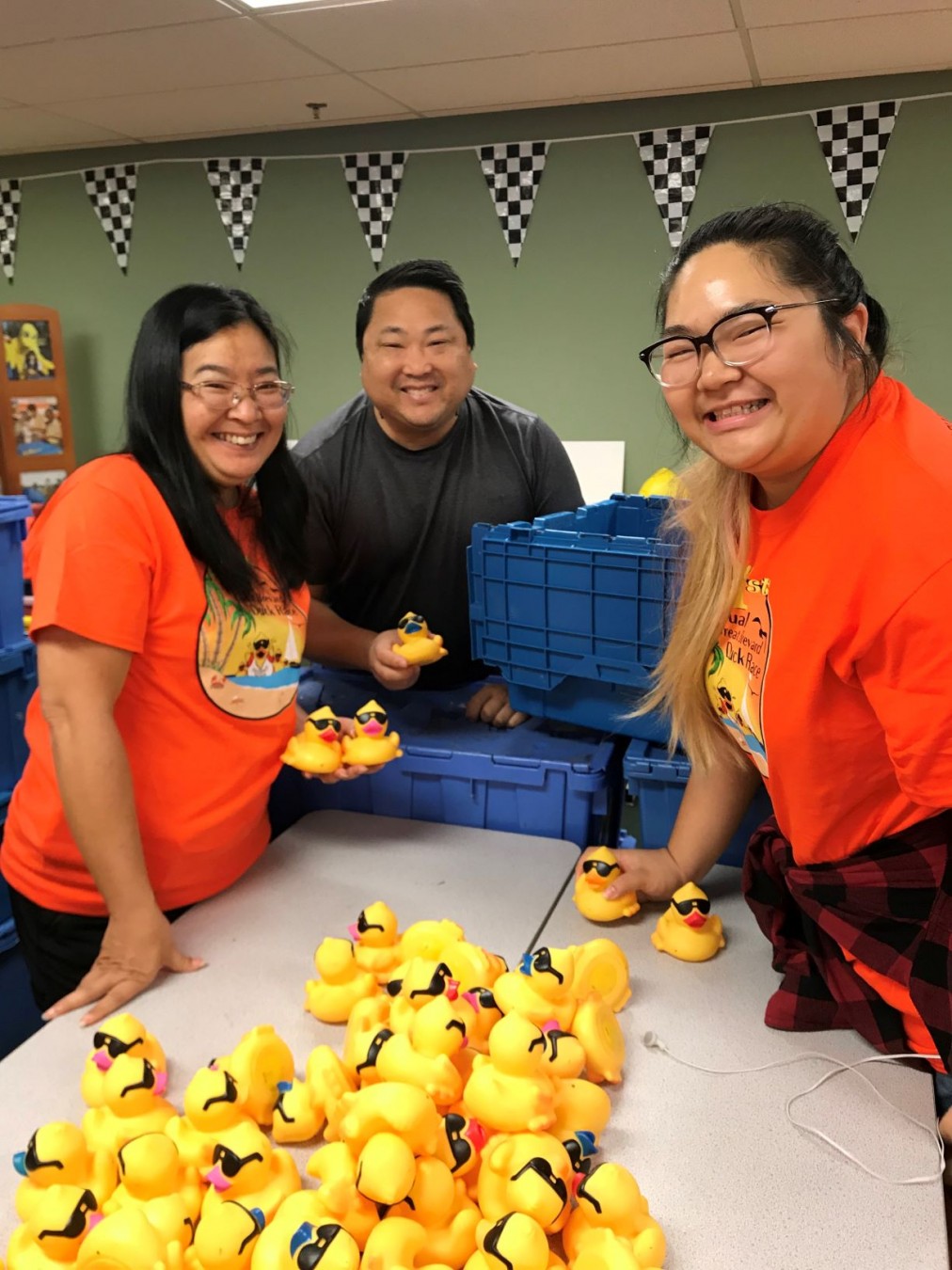 Our Sponsors