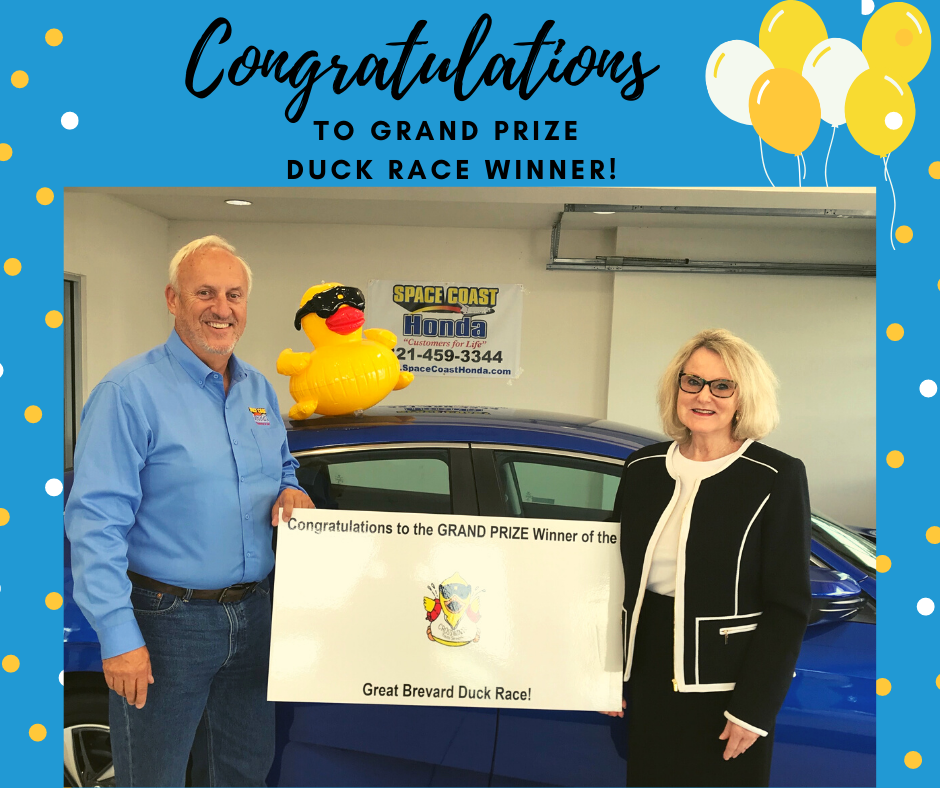 What is the Great Brevard Duck Race?
Crosswinds has decided in the safety of our community not to have a gathering for the Great Brevard Duck Race on Saturday, March 28th but instead the 22nd Annual Great Brevard Duck Race will go virtual and viewers will be able to watch an animated version on the race live on Facebook at SpaceCoastDaily starting at 3:30 pm. Ducks will be available for adoption until 3 pm on race day online at www.greatbrevardduckrace.com.
Ten lucky winners will be randomly selected to win great prizes and their names will be announced after the race.
The Great Brevard Duck Race is the major fundraising event for Crosswinds Youth Services.

What am I Supporting with my Donation?

The Great Brevard Duck Race is a major fundraiser for Crosswinds Youth Services, a not-for-profit organization that has been serving vulnerable young people and their families in Brevard County for 46 years.

All proceeds from the event helps support Crosswinds' mission to provide shelter, food, emergency services, counseling and other support to our community's most vulnerable children. You do not have to be present to win. For further information about Crosswinds, please visit www.crosswindsyouthservices.org
Adopting Ducks Changes Lives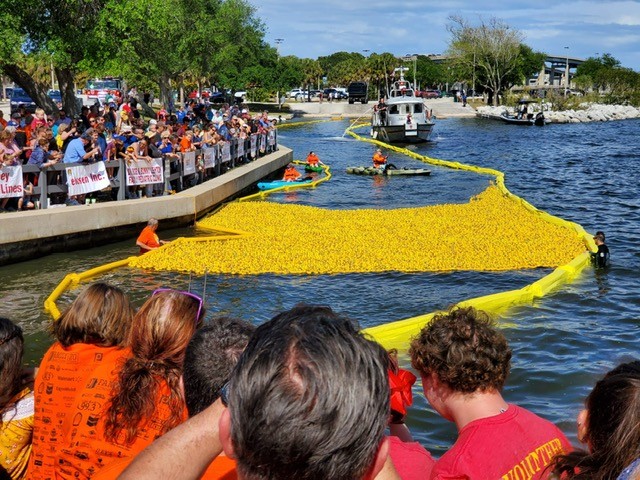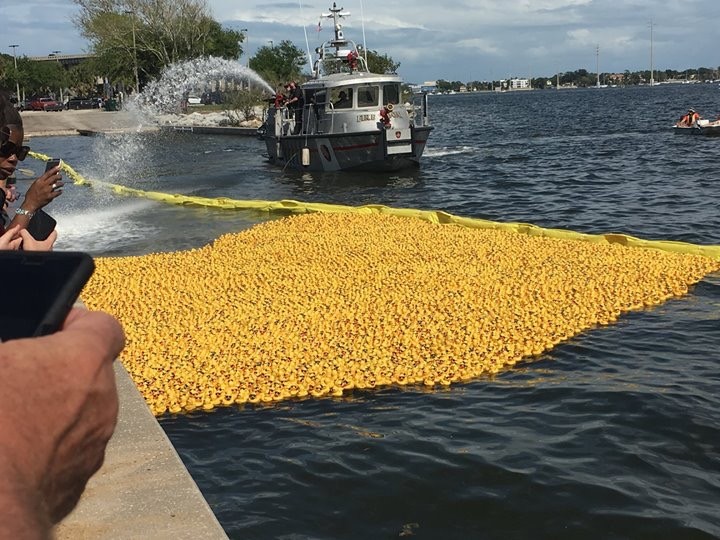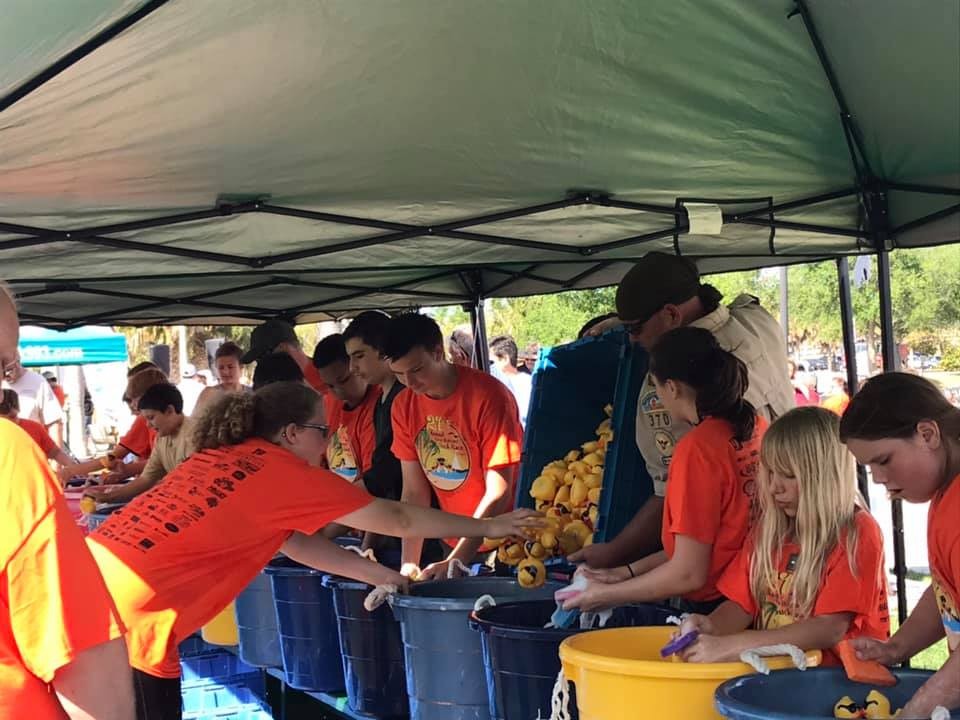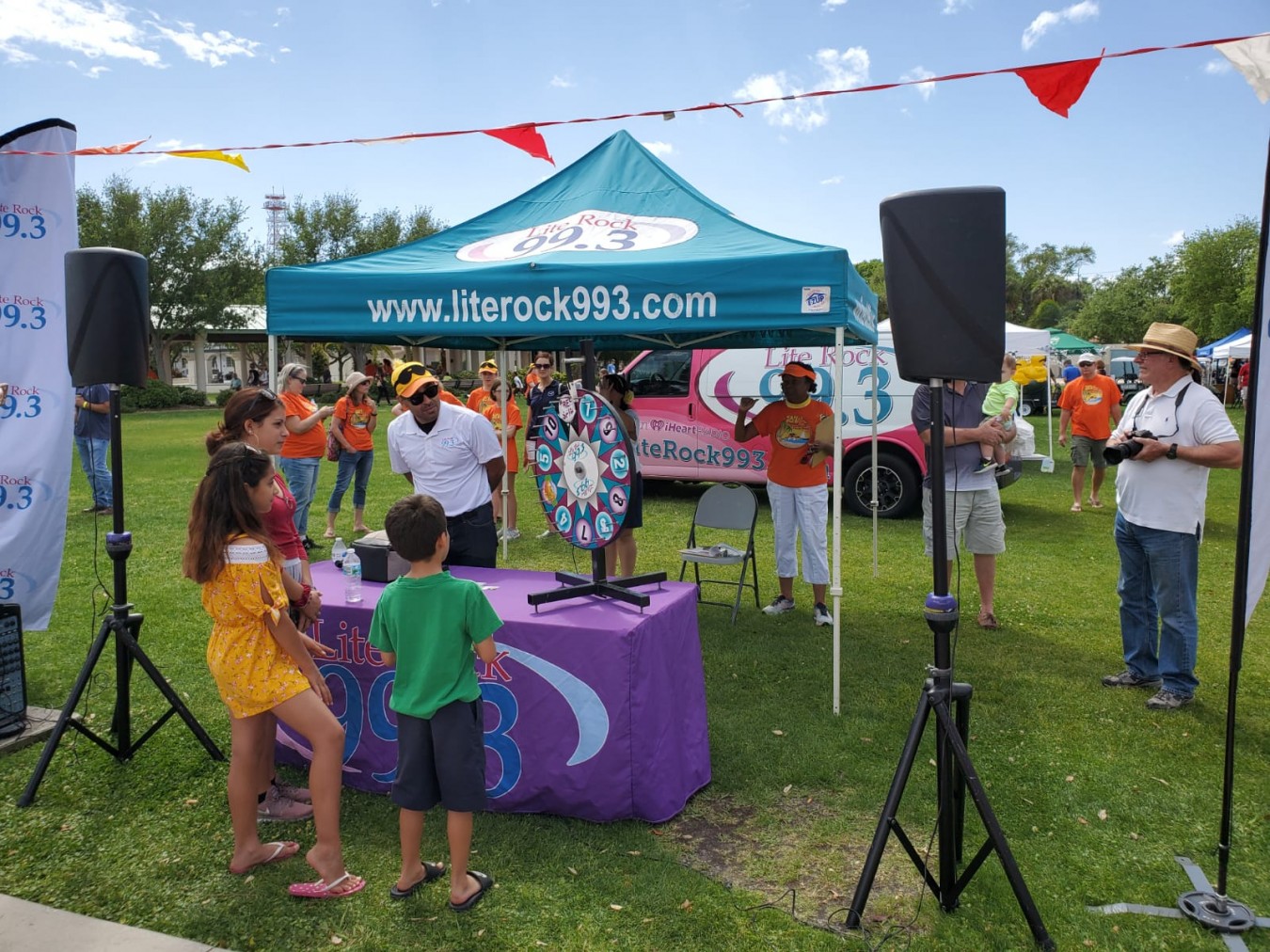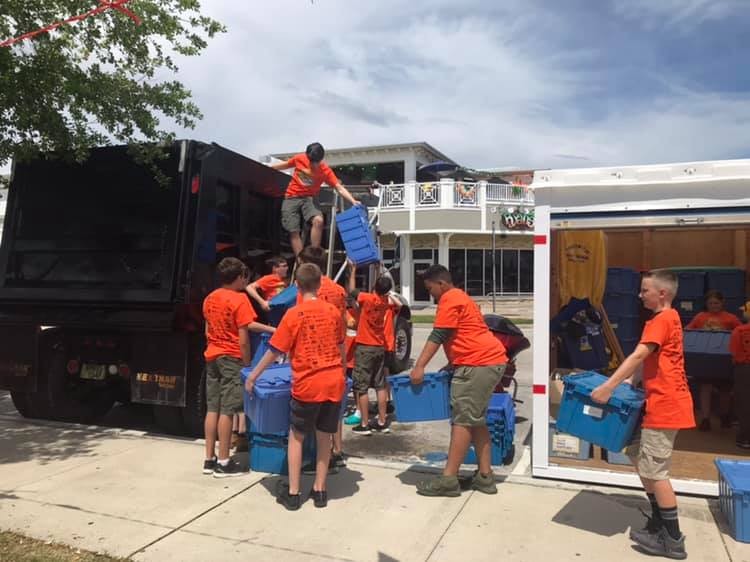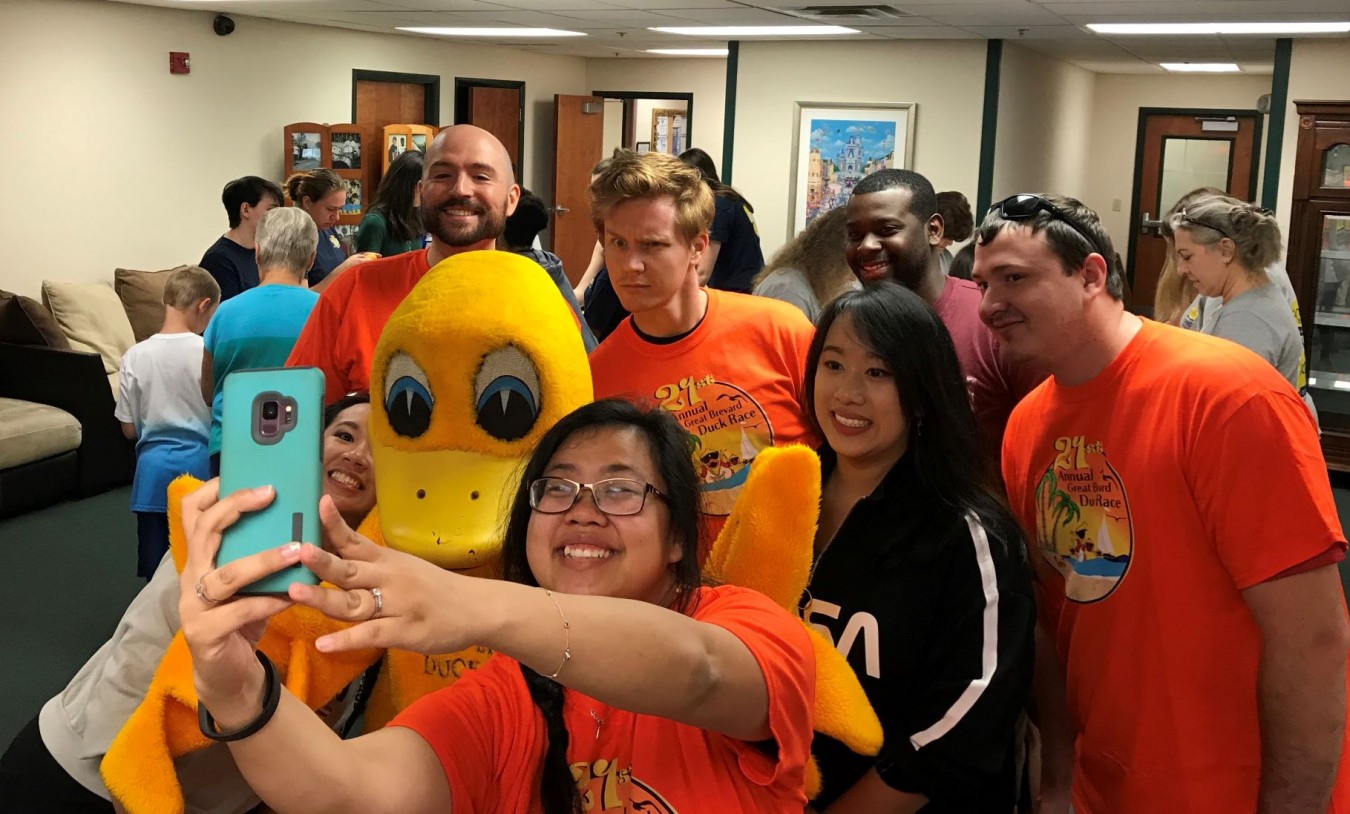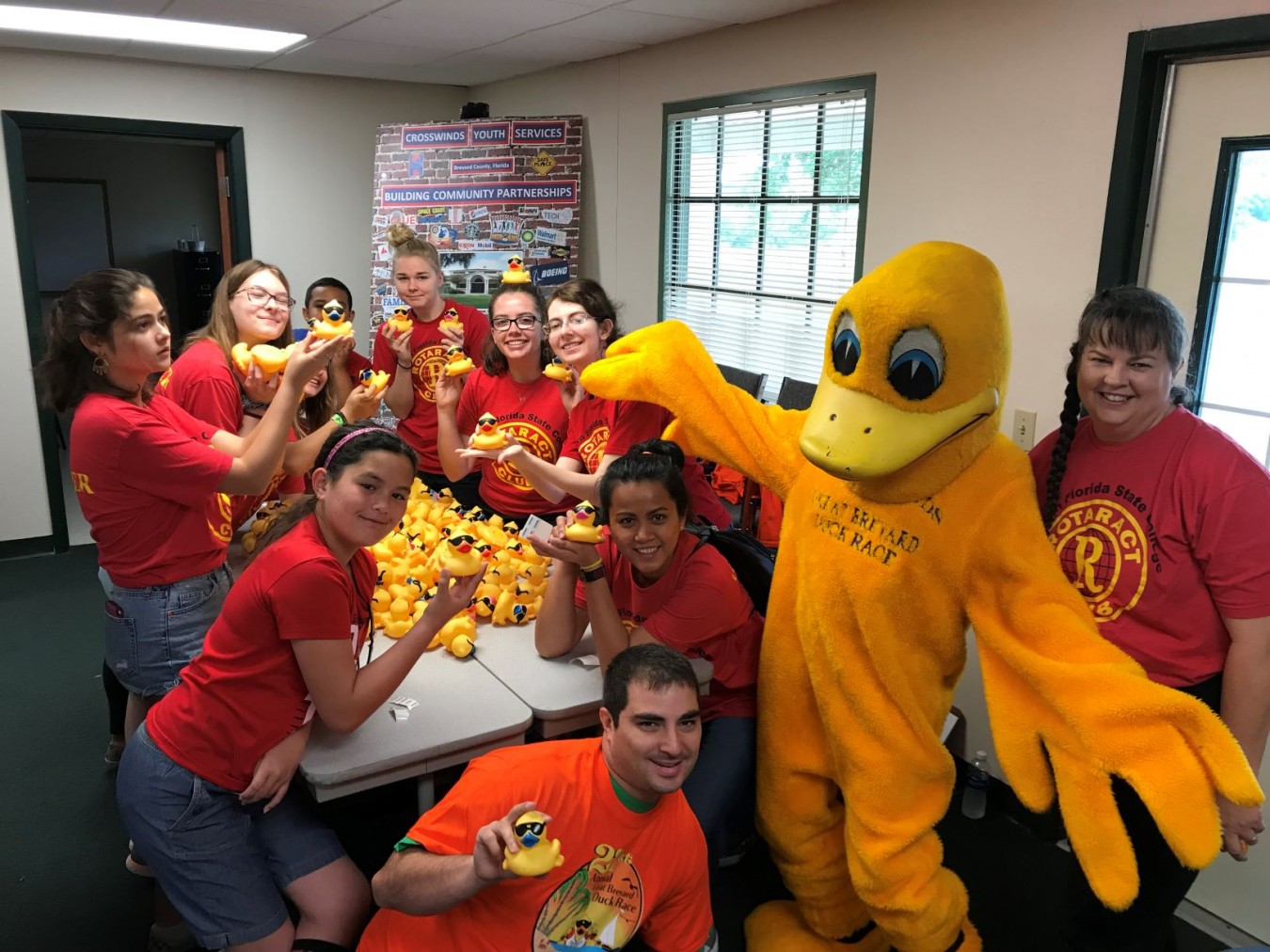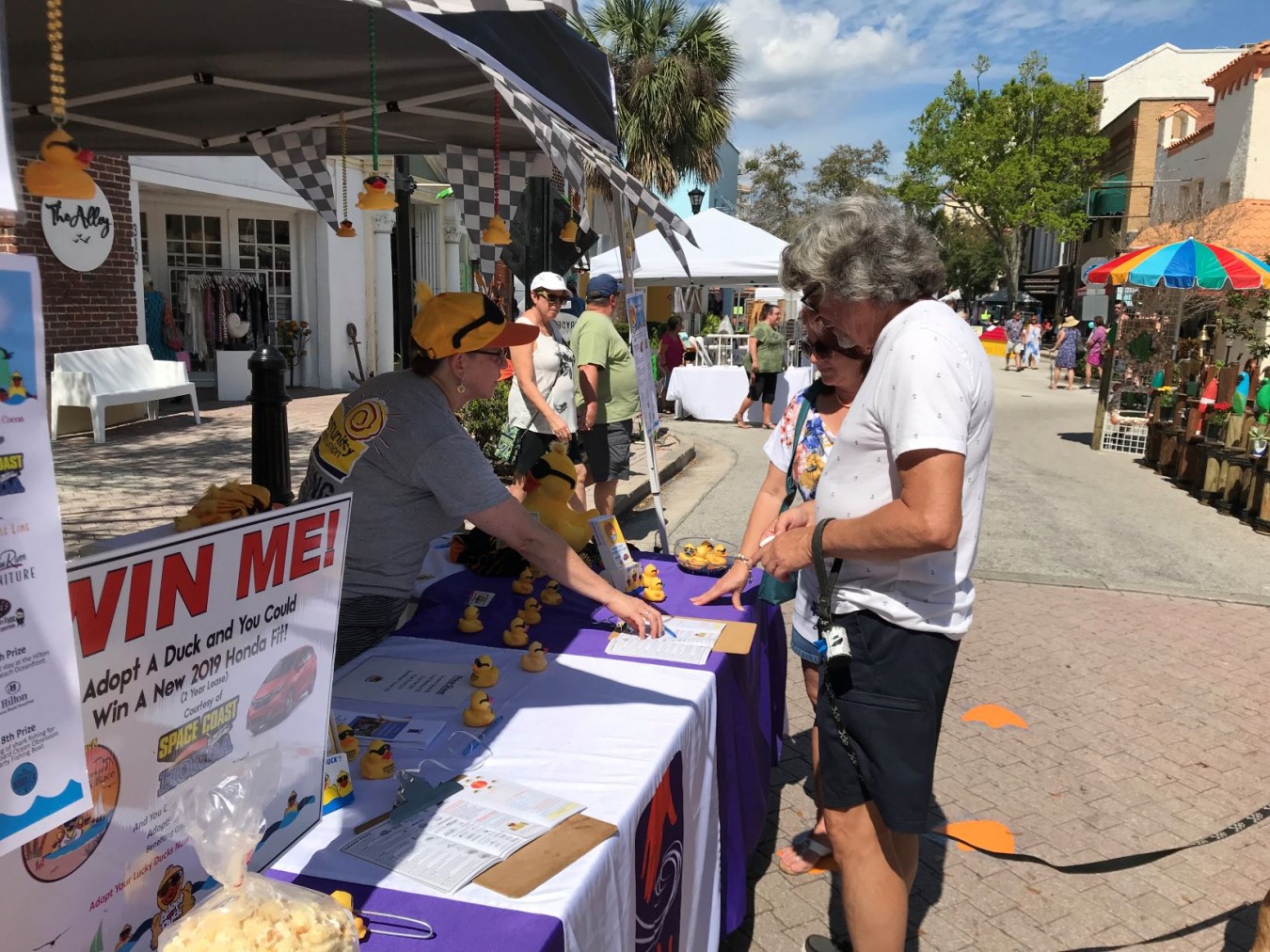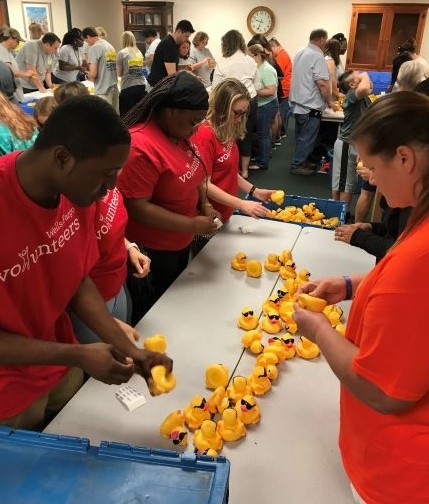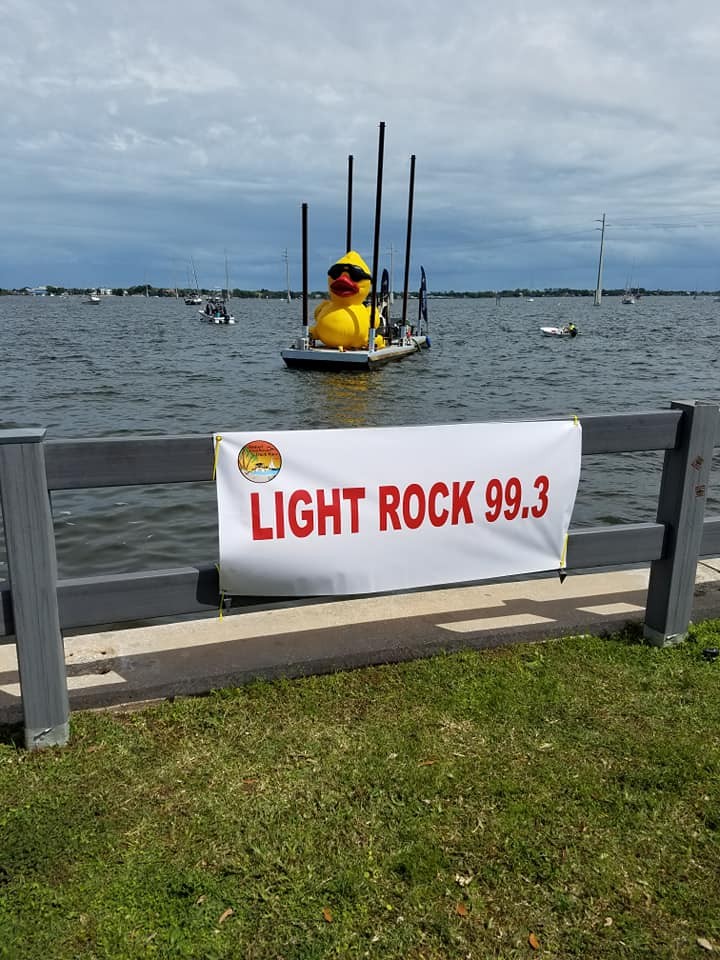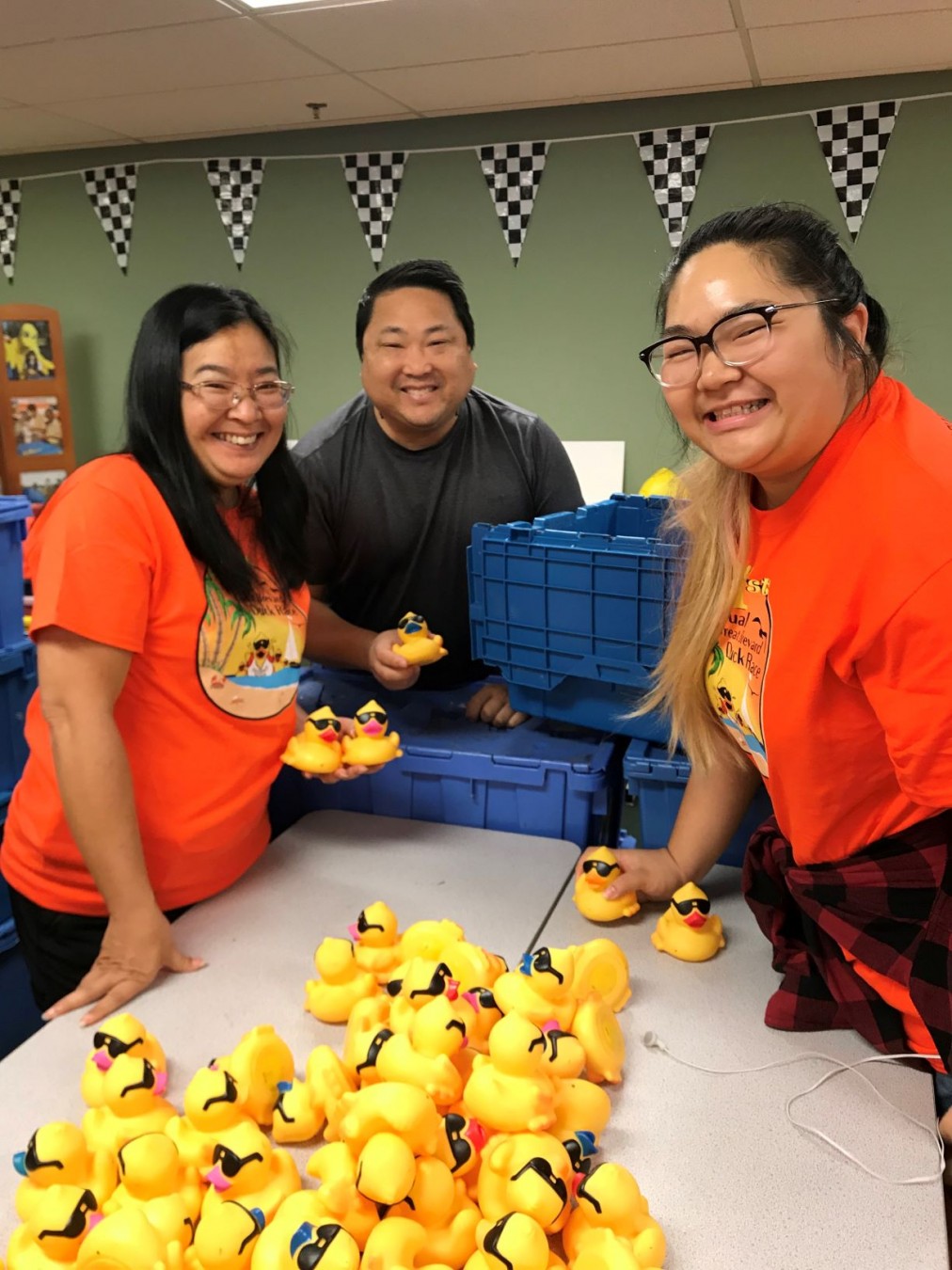 Our Sponsors