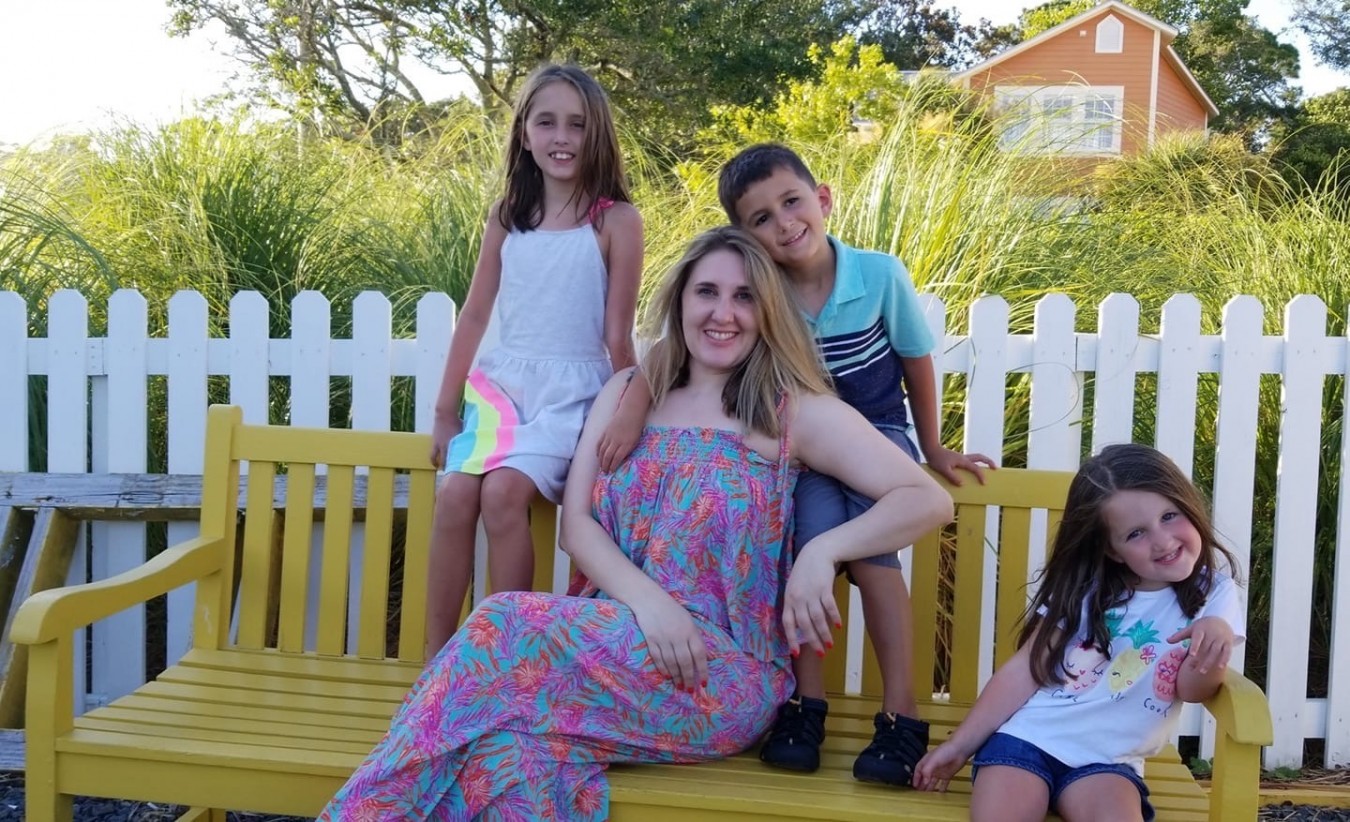 We are excited to participate in our first annual Duck "Race" in honor of Ashley. KinderMourn has quickly became part of the family with their continued support as they help us navigate through our grief. We would be lost without their support.
Adopting a Duck Through Team Missymoo:
Select the Adopt a Duck Now button below this text and select a package.
The team name and team member you adopted ducks from will be included in the online receipt and in the email receipt you receive.
Thank you for adopting ducks and supporting KinderMourn!
Please note it may take up to 24 hours for your adoption to be listed below.
Debbie Thomas
Mickey McCaffrey

Therese Schoborg
Lourdes Kistler
Maria Higgins
Deana McIntosh
Roseann Gray
Julie Fromknecht
Sam Seymour Sr
Amy Nicolio

Deborah Seymour
Racheal Andrejack
Kathy Fawcett
Kelly Cerminaro
Karen Budnick
Roselyn Opeil
Samuel Seymour

Sara Lemley
Shari Pasanowic
Tara Kenny
Tami Gallo
Margaret Gibbs
Peter Seymour
Seema Shingala
Michael Brady
Emily Omalley
Ann Opeil
Kathleen Gorton
Jim Tolerico
Lisa Stevenson
Michael Escalante
Eugene McLaughlin
Brooke Turner
Christine Drost
Ebony Marshall
Jennifer Schmidt
Jen Counselman
Bob and Karen Powell
David Biondo

Team Members
| Team Member | Num Adopted | Goal Adoptions |
| --- | --- | --- |
| Sam S. | 81 | 25 |