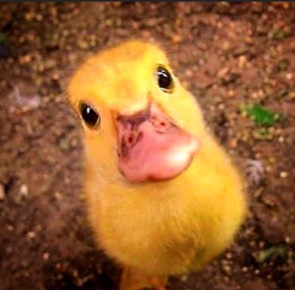 KinderMourn is a special place and the best-kept secret in Charlotte that I hope you will never need. But if you do, I can promise that our counselors will walk alongside you and help you heal.
I learned about KinderMourn many years ago, but I never understood the impact it makes on the lives of so many. When a parent walks in the door after losing their child, they feel as if all hope is lost. KinderMourn helps to restore their hope. When a child walks through our doors, they kick off their shoes because they feel at home and safe, and they know their KinderMourn counselor is here for them, to listen, and help them heal.
The stories we hear are heartbreaking. But these tragic stories happen every day, to everyday people.
This year because of COVID-19, Hope Floats, our largest fundraiser, has gone virtual. But that doesn't mean your duck can't win! If you have one of the lucky ducks, you could win $2,500, $1,000, or $500.
I hope you will join me in supporting KinderMourn and helping us keep hope afloat. Because right now, we could all use more hope and healing in our lives!
Thank you!!
Porter
Adopting a Duck Through The Second Ducks Club:
Select the Adopt a Duck Now button below this text and select a package.
The team name and team member you adopted ducks from will be included in the online receipt and in the email receipt you receive.
Thank you for adopting ducks and supporting KinderMourn!
Please note it may take up to 24 hours for your adoption to be listed below.
Alan Porter
Sarah Porter
John Hutto
Andrew Spicer
Jack Redhead
Candice Redhead
Michelle and Frank Goins
Jill Mabry
Jennifer Mayo
Joannah Long
Rachel Miner
Steph Moll
Ryan McFadden
Team Members
| Team Member | Num Adopted | Goal Adoptions |
| --- | --- | --- |
| Sarah P. | 83 | 25 |