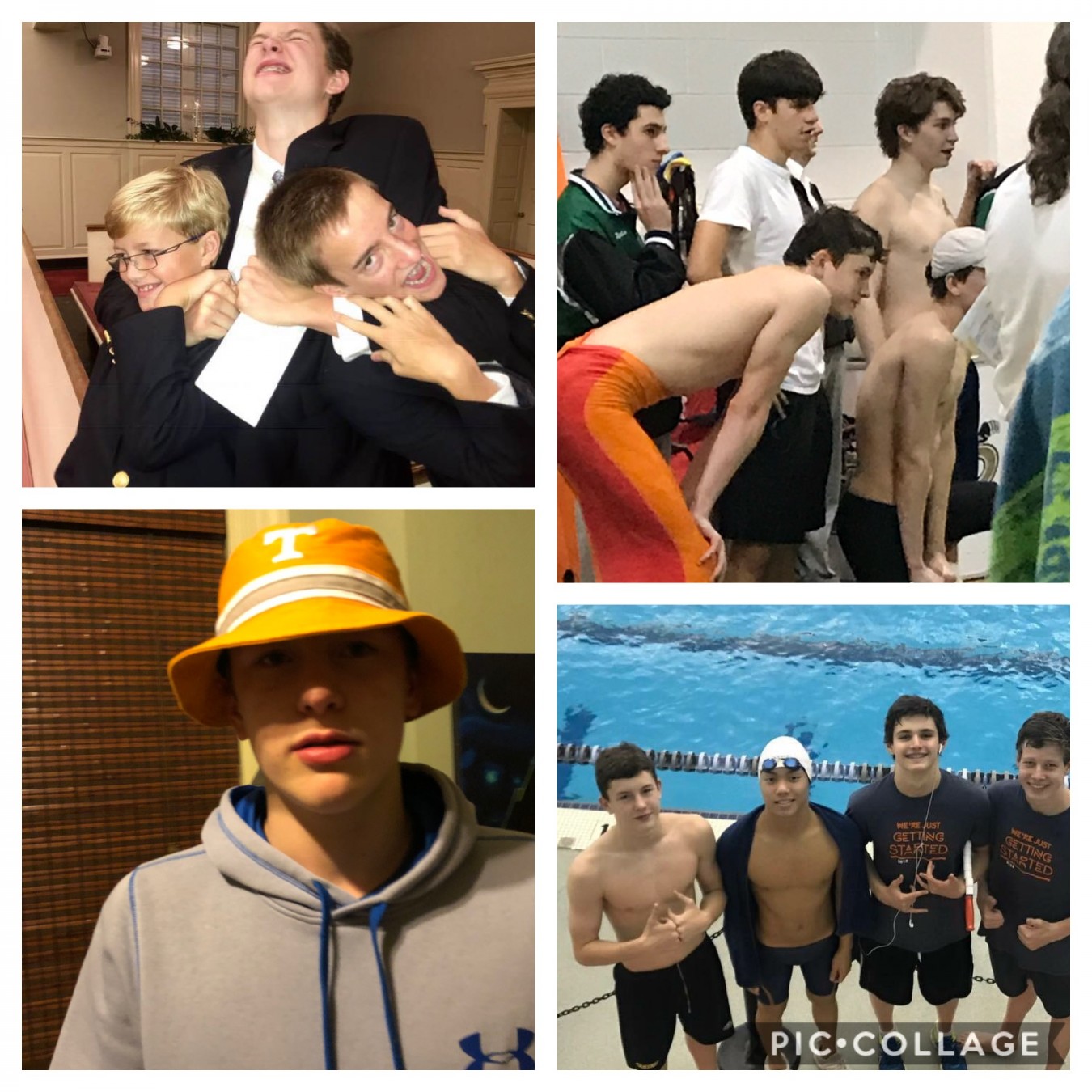 Adopting a Duck Through Team Hager:
Select the Adopt a Duck Now button below this text and select a package.
The team name and team member you adopted ducks from will be included in the online receipt and in the email receipt you receive.
Thank you for adopting ducks and supporting KinderMourn!
Please note it may take up to 24 hours for your adoption to be listed below.
Claire Russell
Julia Jackson
Ham Williams-Tracy
Caleb Chitester
Nancy Jackson
Dani Aceti
Kathryn Howell
Anna Ashley
Marilyn Luft
Laura Ashley
Sara Leeson

Kendal Leeson
Heather Montague
Will Henderson
Caroline Luff
Christine Dryden
Hayden Owens
Cortney Varzandeh
Suzanne Goins
Evan Alpern
Robin Williams
Kerry Winslow
Andrea Kummer
Jen Farris
Michele Hochstrasser
Ashley Weir
Meredith Anglin
Beth Hahn
Kim Walters
Margaret Wooten
Patrick & Kelly Blandford
Chase Coale
Laurie Simons
Martha Allen
Claire Rose
Melissa Cassidy
Emily Kincade
Megan Miller
Cole and Addison Chitester
Julie Clements
Emerson Almond
Cate Darling
Janel Atkins
Sally Davis
Ava Yandle
Nancy Johnson
Elizabeth Maddrey
Kiersten DeVine
Elizabeth Hagler
Ann Meadows
Jenni Brandt Rowen
Lindsay Mickle
Corinna Shull
Jennifer Dunlop Fletcher
Kathleen Grupp
Amy Powers
Sandi Walthall
Lissie Stagg
Russ Browning
Meredith and Vance Stillman
Jacob Guzi
Wynn Bartee
Catherine Brasse
Austin Alpern
Megan Walton
Connie Norris
Ashley Hewitt
Jennifer Ricketts
Kelly Crum
Martha Krayer
Stephanie & Jeff Dempsey-Jackson
Mary Caroline, Harper, Morgan & Harper Lee
Jacque White
April and Thomas Whitlock
Carolee Sinton
Liz Kakacek
Jennifer Collman
Amy Elaasar
Tammy Cornwall
Harrison Bobbitt
Annie Arendale
Linda & Frank Hager
Cherie DuPuy

Thomas Walker
Jack Walker
Julie Jones
Tracy Cate
Tammie Beatty
Donna Johnson
Sally Green
Cara McCoy
Allison Porter
Stacey Schanzlin
Martha Seaman
Quinn Davidson
Scott & Lori Hager
Jane Lowry Sorrells
Jim Luft
Abbie Dougherty
Jack Sellner
Kay Valaoras
Karen Lynn
Elliot Lawrie
Holly Withers
Andrew & Margaret Mackay
Elizabeth Livingston
Jane & Joe Jordan
Stephanie Clime
Team Members
| Team Member | Num Adopted | Goal Adoptions |
| --- | --- | --- |
| Caleb C. | 63 | 25 |