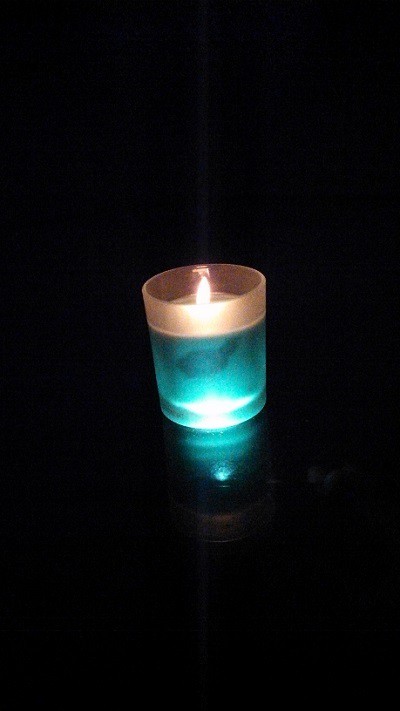 This team is to create a flock in honor of Edwin Siegfried Busbee. He came into our lives in Nov 2011 and left us on February 25, 2012, but we carry him everyday in our hearts.
Adopting a Duck Through Ducks through Edwin's Ducks:
Select the Adopt a Duck Now button below this text and select a package.

The team name and team member you adopted ducks from will be included in the online receipt and in the email receipt you receive.

Please note it may take up to 24 hours for your adoption to be listed below.
Thank you for adopting ducks and supporting KinderMourn!
Brooke Busbee
Ericka Norris (Fagan)
Erin Baird
Lisa Haglund
Ann Spitzer
Team Members
| Team Member | Num Adopted | Goal Adoptions |
| --- | --- | --- |
| Brooke B. | 0 | 25 |