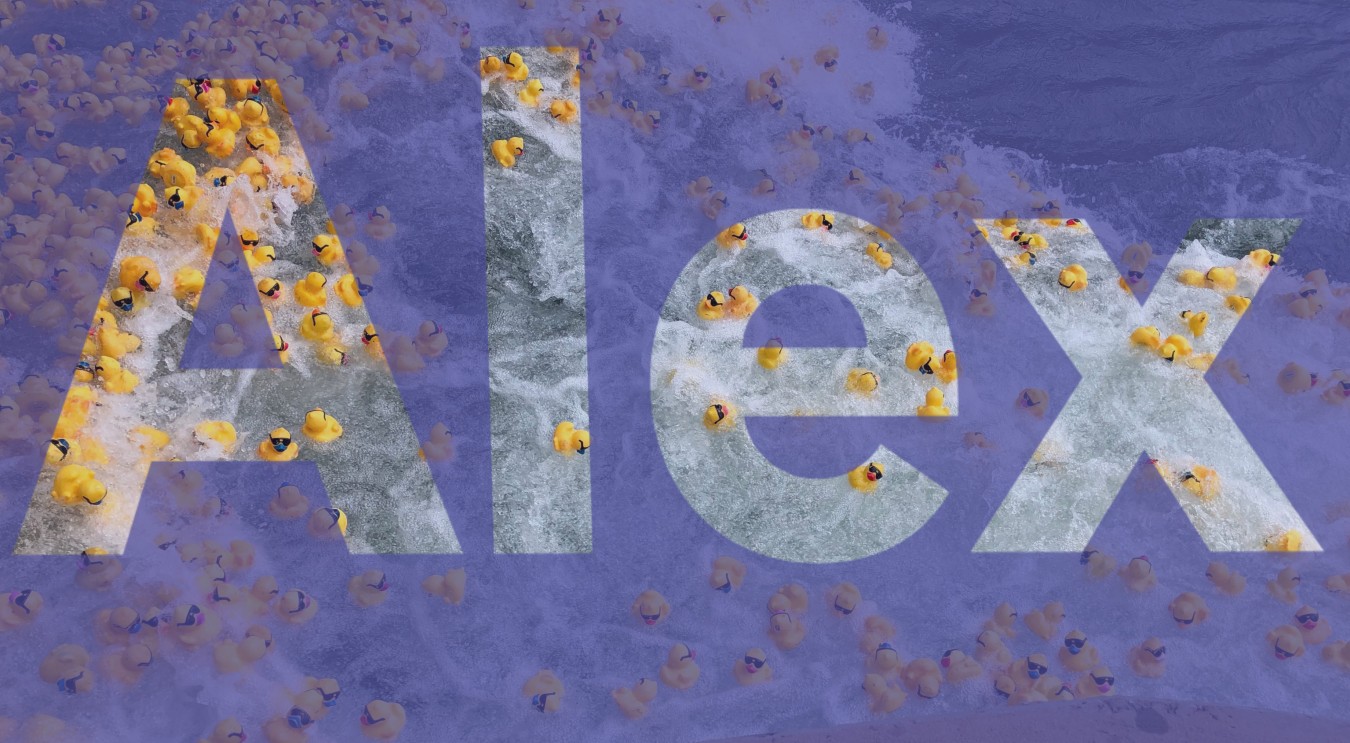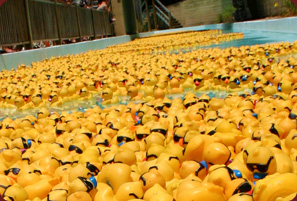 Alex was stillborn only a few weeks before his due date. I was absolutely devastated. The process that occurs after such a loss is unbearable. Fortunately, an incredible nurse at the hospital gave me information about KinderMourn. Through their Empty Arms program, I was able to process my grief in a healthy way. Although the process was not easy, I can't imagine what it would have looked like without KinderMourn and the amazing people I met while there.
KinderMourn also helps grieving parents who have lost a child and children who have lost family members or friends. This is an AMAZING organization! The work they do for our community is unfortunately necessary. Please consider adopting some ducks to support my team and KinderMourn. I can honestly say, that my experience with this organization helped change my life. I don't know what would have happened without the support of KinderMourn in one of the darkest times in my life, but I am forever grateful for their help!
My goal is to raise $900 (180 ducks adopted), which is $100 for for every year Alex has been in heaven.
In memory of all the angel babies in heaven, including Alex, Cord, Max, Eli, Michael, and Kate. You all are very loved!