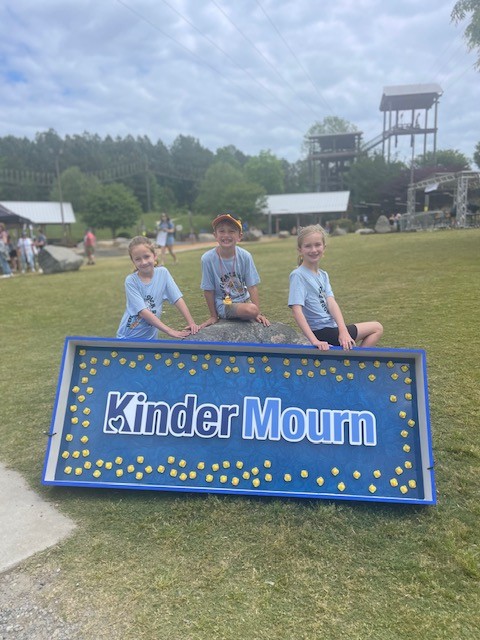 For our son Andrew Allen Steen, born still September 7th, 2011.
"Andrew's Duckies" will be virtually racing the rapids for the ninth year! THANK YOU to all our family and friends for their support year after year. It truly means the world to us to raise money for this wonderful organization in honor of our angel, Andrew.
❤❤❤❤❤❤❤️❤️❤️
Tim, Kristie, Sophia, Evelyn & Will xoxo
Adopting a Duck Through Andrew's Duckies:
Select the Adopt a Duck Now button below this text and select a package.

The team name and team member you adopted ducks from will be included in the online receipt and in the email receipt you receive.

Please note it may take up to 24 - 48 hours for your adoption to be listed below.
Thank you for adopting ducks and supporting KinderMourn!
Jill Fernandez


Ken Burns
William Flesher - BR&R Trucking
William Flesher - Flesher Brothers

Kenneth Burns

Team Members
| Team Member | Num Adopted | Goal Adoptions |
| --- | --- | --- |
| Kristie S. | 50 | 100 |