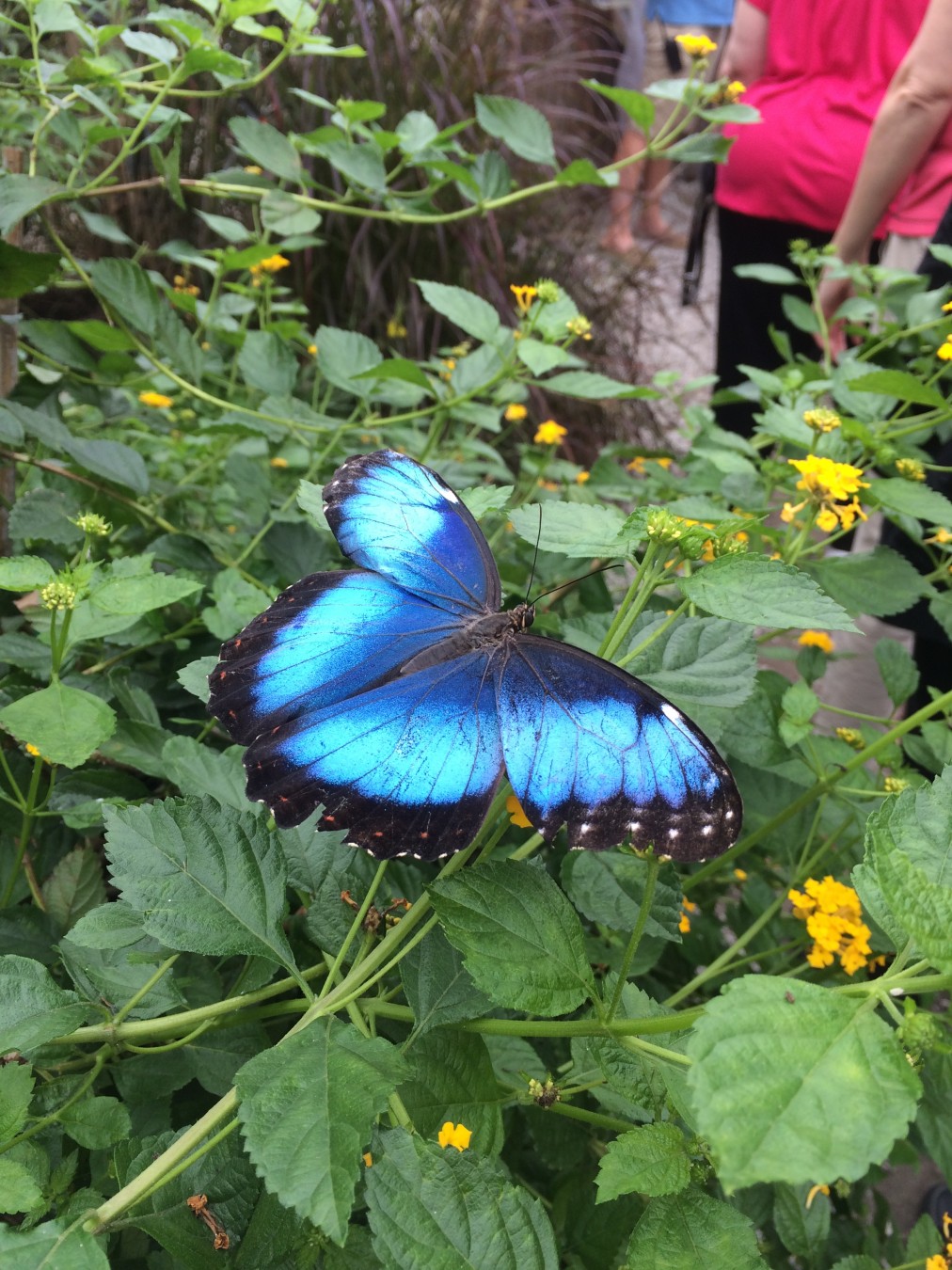 "He was born silent into this world, but his little life spoke volumes..."
Our son, Nathaniel, was born silent (stillborn), on September 7, 2014. He never took a breath, but he took our breath away. We've found comfort in an organization called KinderMourn. At KinderMourn, grieving families have a place where they can talk to other people who have gone through the same trauma they've gone through. KinderMourn also helps children deal with death, loss, and grief.
Please help us honor our son, and support a wonderful organization that is helping us reclaim our lives by purchasing (adopting) a duck! Your donation means alot to us.
Thank you for helping us support KinderMourn!