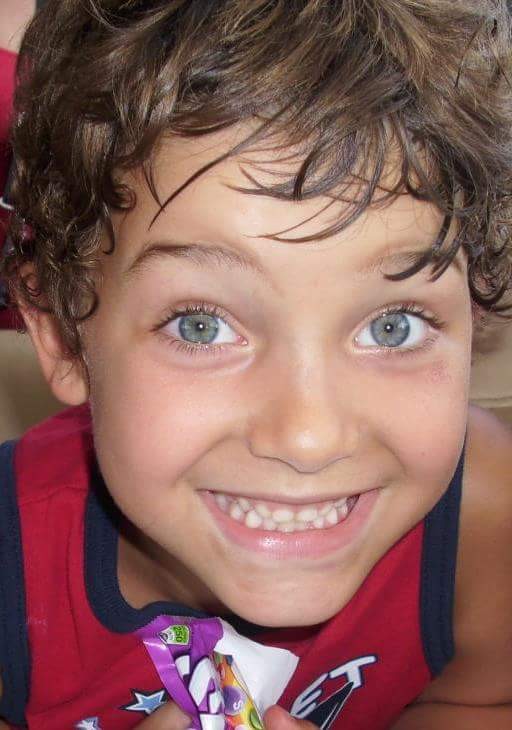 Hello Everyone!!! I've decided to Reactivate Jonathan's Duck Race team for 2 reasons...
1. This year marks 10 years since his death, and we still miss him each & every day!
2. Kindermourn was one of our biggest resources for help with grieving when we started this journey, and they are an amazing resource for families who have lost children and children who have lost parents in the Charlotte area.
The duck race is their main source of income, and with COVID this year, they were not able to do a live race. So they have created a virtual version.
Please take a few moments to check this out. The cost of adopting a duck is minimal, and you have the chance to win cash prizes. Our team won the big prize the first year we were involved in the duck race, so let's come back and do it again!!!