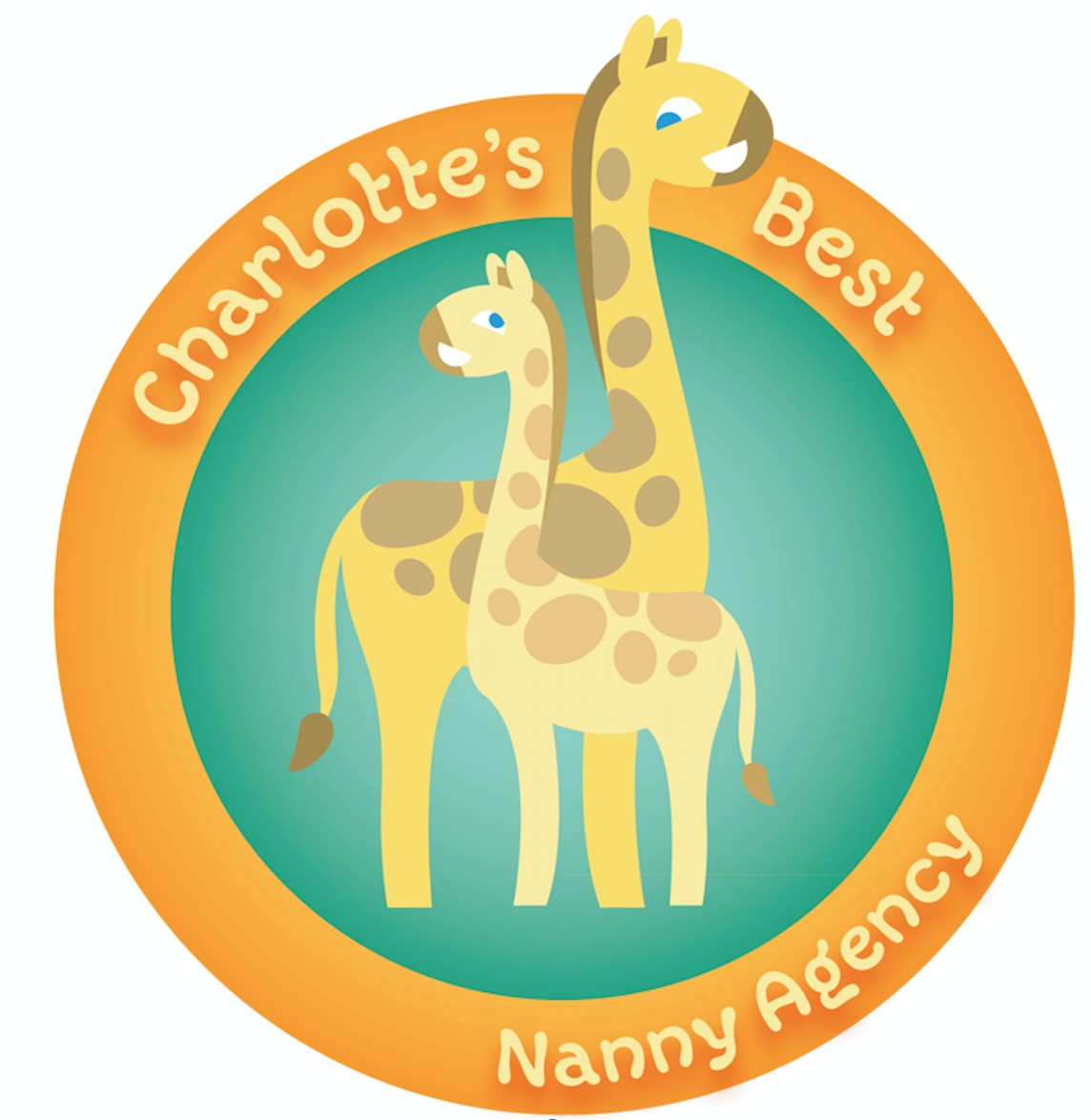 Charlotte's Best Nanny Agency is a local nanny and domestic placement firm, that has been serving local families in the Charlotte Metro Area for 10 plus years. We are Charlotte natives, parents, and former Nannies and House Managers. As part of our mission at the agency to support families in the Carolinas, we are happy to be participating in the Kindermourn Duck race. Kindermourn is a wonderful resource in town for families and children that need support during extremely tough times. We are very grateful and happy to have Kinder Mourn supporting families in the Charlotte Metro Area. We have created this team to raise money and awareness for Kinder Mourn. Please join us in adopting a duck or flock of ducks to support this wonderful organization. Together we can make a difference, one duck at a time.
Adopting a Duck Through Charlotte's Best Nanny Agency's Quackers:
Select the Adopt a Duck Now button below this text and select a package.

The team name and team member you adopted ducks from will be included in the online receipt and in the email receipt you receive.

Please note it may take up to 24 hours for your adoption to be listed below.
Thank you for adopting ducks and supporting KinderMourn!
Team Members