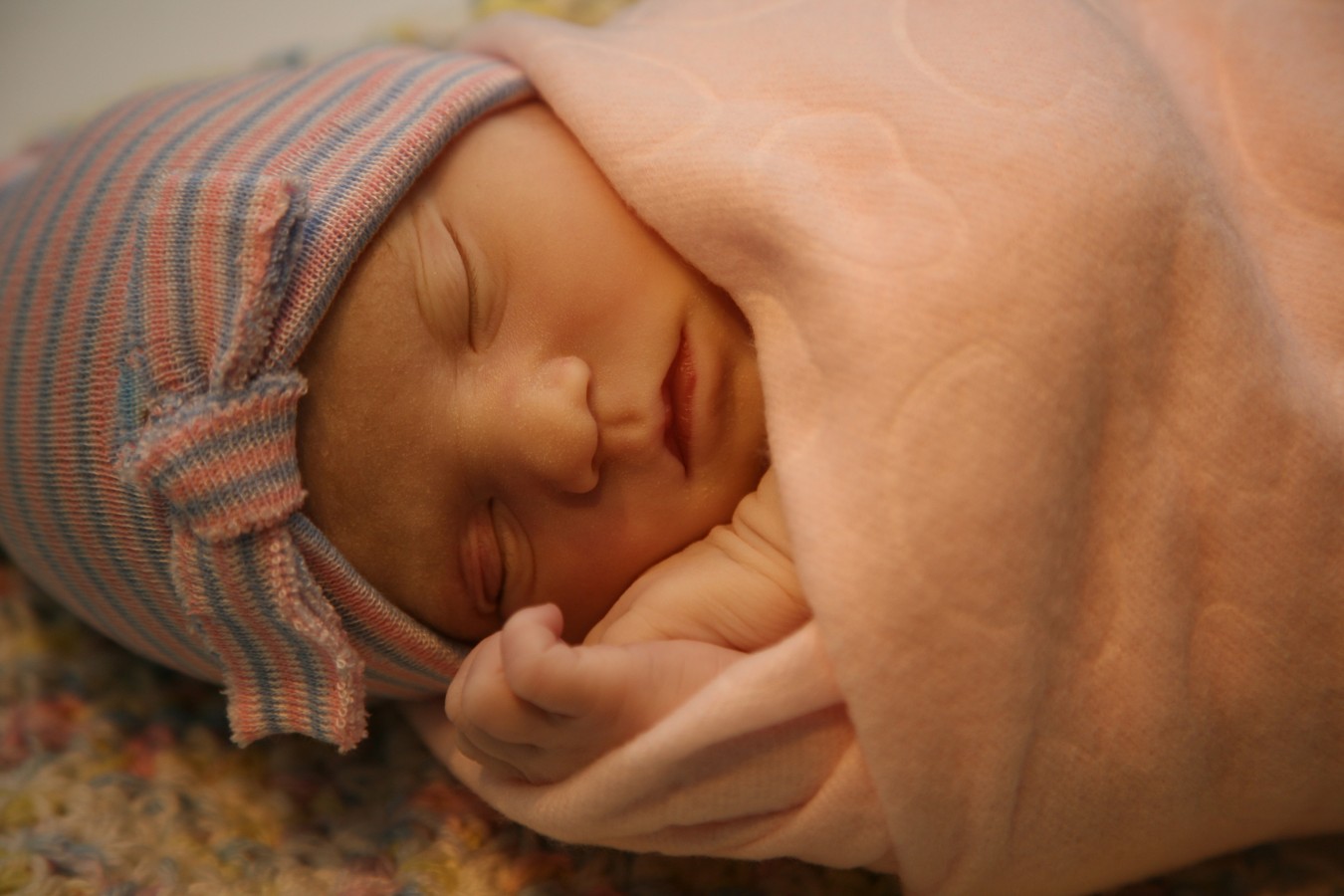 We are honored to be a part of the Kindermourn community and help raise money for this amazing organization. Their support after the loss of our first child, Hailey, was indescribable and we don't know where we would be without it. We miss our daughter and big sister very much everyday but are thankful for the tremendous impact she has had on our lives.
Tom, Erin, Griffin and Samantha Truxillo
Thank You!
Adopting a Duck Through Team Hailey Truxillo:
Select the Adopt a Duck Now button below this text and select a package.

The team name and team member you adopted ducks from will be included in the online receipt and in the email receipt you receive.

Please note it may take up to 24 hours for your adoption to be listed below.
Thank you for adopting ducks and supporting KinderMourn!
Erin Truxillo
Dave Peterson
Todd Duvick
Lauren Gastley
Team Members