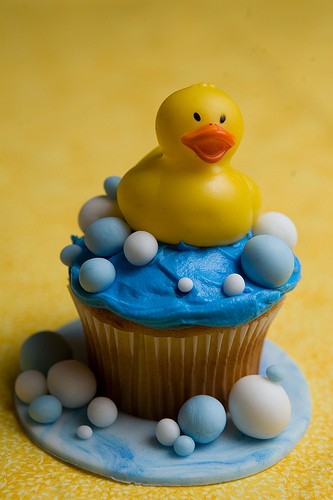 Greetings,
The 15th Annual Hope Floats Duck Race will take place Sunday, May 5 from 2pm - 5pm at the US National Whitewater Center.
I am raising money this year for this great cause and my goal this year is to have 100 ducks adopted!
KinderMourn provides hope for bereaved parents, grieving children and teens by offering support and counseling programs, creating awareness of bereavement issues and empowering the community to effectively assist those who have suffered an unthinkable loss.
To learn more about Kindermourn, including their Empty Arms Program, please visit
http://www.kindermourn.org/mission
If you would like to participate and help this cause by adopting a "Quack Pack", "flock"or a "mega flock" of ducks, please considering adopting under my team's page at:
http://www.duckrace.com/charlotte/teams
Team Name: Cupcake Ducky
In memory of my little cupcake!
Click on the team name and you can donate to my team or if you would like to join my team and help in the duck adoption process, let me know and I am happy to add you to my team. Please feel free to pass along to friends and family.
Thanks!
Love,
Kelli