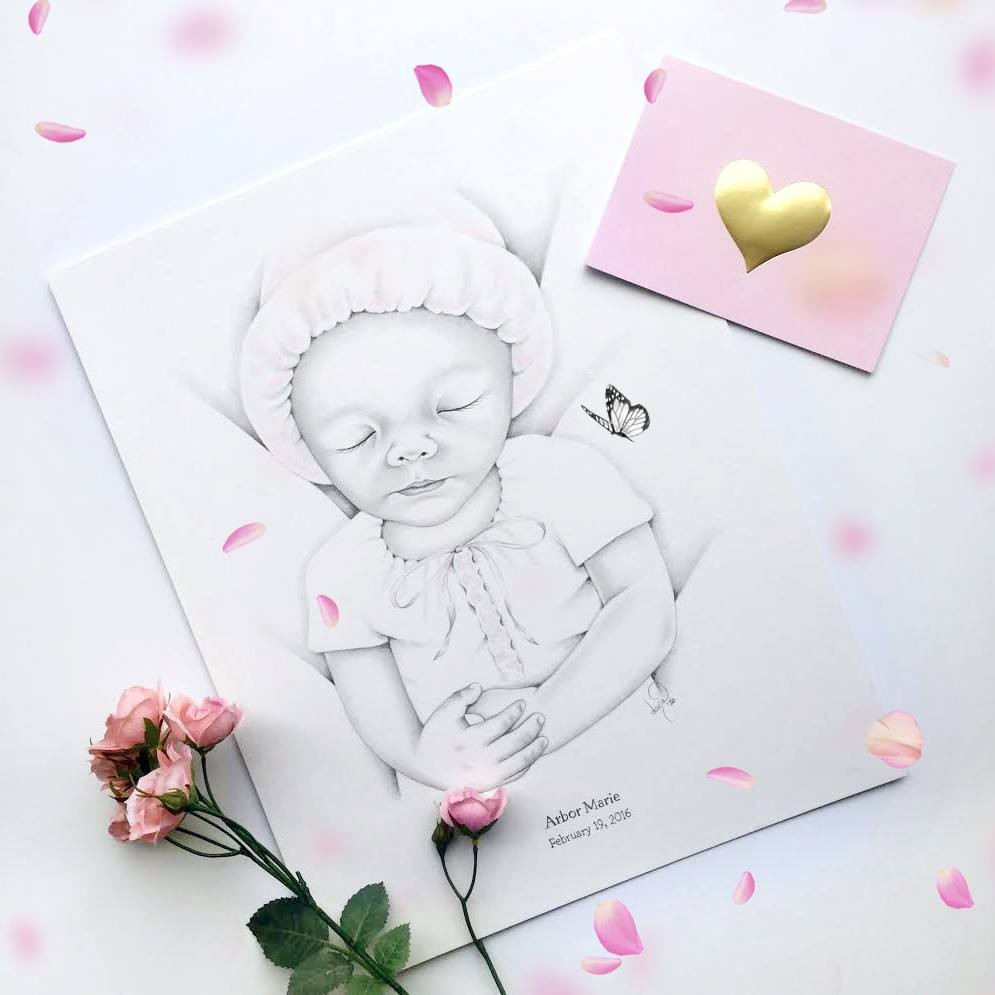 This is for our sweet Arbor who was born Still on February 19, 2016. There is not a day that goes by we don't think of our 1st daughter and miss her with all of our soul. She showed us the true meaning of love and how to be parents. Through the loss of Arbor we were introduced to KinderMourn which has been such an incredible support and guide to us on navigating the unbearable grief that comes from losing a child.
http://arborsangels.com/arbormarie/

Adopting a Duck Through Arbor's Angels:
Select the Adopt a Duck Now button below this text and select a package.

The team name and team member you adopted ducks from will be included in the online receipt and in the email receipt you receive.

Please note it may take up to 24 hours for your adoption to be listed below.
Thank you for adopting ducks and supporting KinderMourn!
Kristin Langlois
Edward Toomey
Noel, Jen, Matt, and Jess Langlois

Mike Ranken
Sara Sovie
Meg and Andy Bronneck
Rosemarie Clapso
Kim Beavers

Ginny Woerner
Olga Langlois
David Paciorek
Rachel Chandler
Caroline Flory

Kelly Landreth
Allison Tack
Joanne Wittenborn
Ernie Wittenborn
Lindsay Beavers
Erin Jankord
Mary Briley
Leslie-Ann Greer
Allee Harrell
Jamie Zinn
Katie Hosford

Elizabeth Smith
Alicia Priselac
Kelly Landreth
Lauren Hassenzahl
Alison Chiock
Kim McKinney
Gillian Harvey
Sarah Ritzer
Katie Larach
Mary Rowe
Team Members