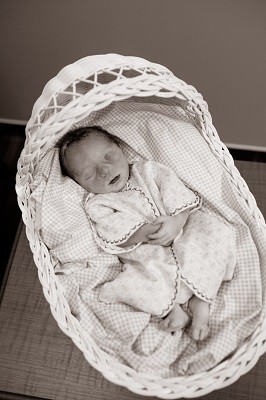 "You May Say I'm a Dreamer..."
Adopting a Duck Through Riley Zane Reis:
Select the Adopt a Duck Now button below this text and select a package.

The team name and team member you adopted ducks from will be included in the online receipt and in the email receipt you receive.

Please note it may take up to 24 - 48 hours for your adoption to be listed below.
Thank you for adopting ducks and supporting KinderMourn!
Luanne Jividen
Betty Woods
Carrie Reed
Theresa Jackson Upchurch

Victor Paredes
Linda Hoffmann
Maria Baptista

Bryan Eriksen
Jack Mills
Pamela Lee
Krista Dickson
Andrea Courtney
Michele Donovan
Jennifer Perr
Lauren Cherello
Jeff Quinn
Kendell Munzer
Lori Cottrill
Troy Hopkins
Jennifer Thompson

Brian Reis
Paula Paredes-Corbel

Anna/Luiz Reis

Patricia Kiraly
Marie Williams
Stuart Carson
Maria Reis
Michael Baptista
Benna Hindle
Jennifer Cullinane
Shannon Levin
Katherine Abel
Troy Jones
Derek Reis
David Yoshioka
Gale Johnson
Gloria Dos Santos
Zee Santos
Brian OShea
John McAteer
Leigh Anne Page
Bo and Tricia Nutting
Tammy McCauley
Matt and Michelle
Tammy Lewis

John & Gabby Heil
John McAteer
Tracy Condon
Jill Sergent
Jamie Osborn
Sarah Nielsen
Krista Dickson
Penny Sheppard
Riley Shaftner
Katherine Abel
Jay Stewart
Terri Bailey
Megan Zimmerman
Kimberly Ackary
Denise Westfall
Melissa & Thomas Degnan
Carrie Reed
Carmen Gibson
Sophie Horton
Merideth Pasinetti
G-Daddy Jividen
Michelle Willey
Charity McKenzie
Luana Cook Scott
Stuart Carson
Gloria Dos Santos
Kelly Luquez
Lela Harbert
Derek Courtney
Luanne Jividen

Felicia Thomas
Team Members
| Team Member | Num Adopted | Goal Adoptions |
| --- | --- | --- |
| Brian R. | 57 | 650 |