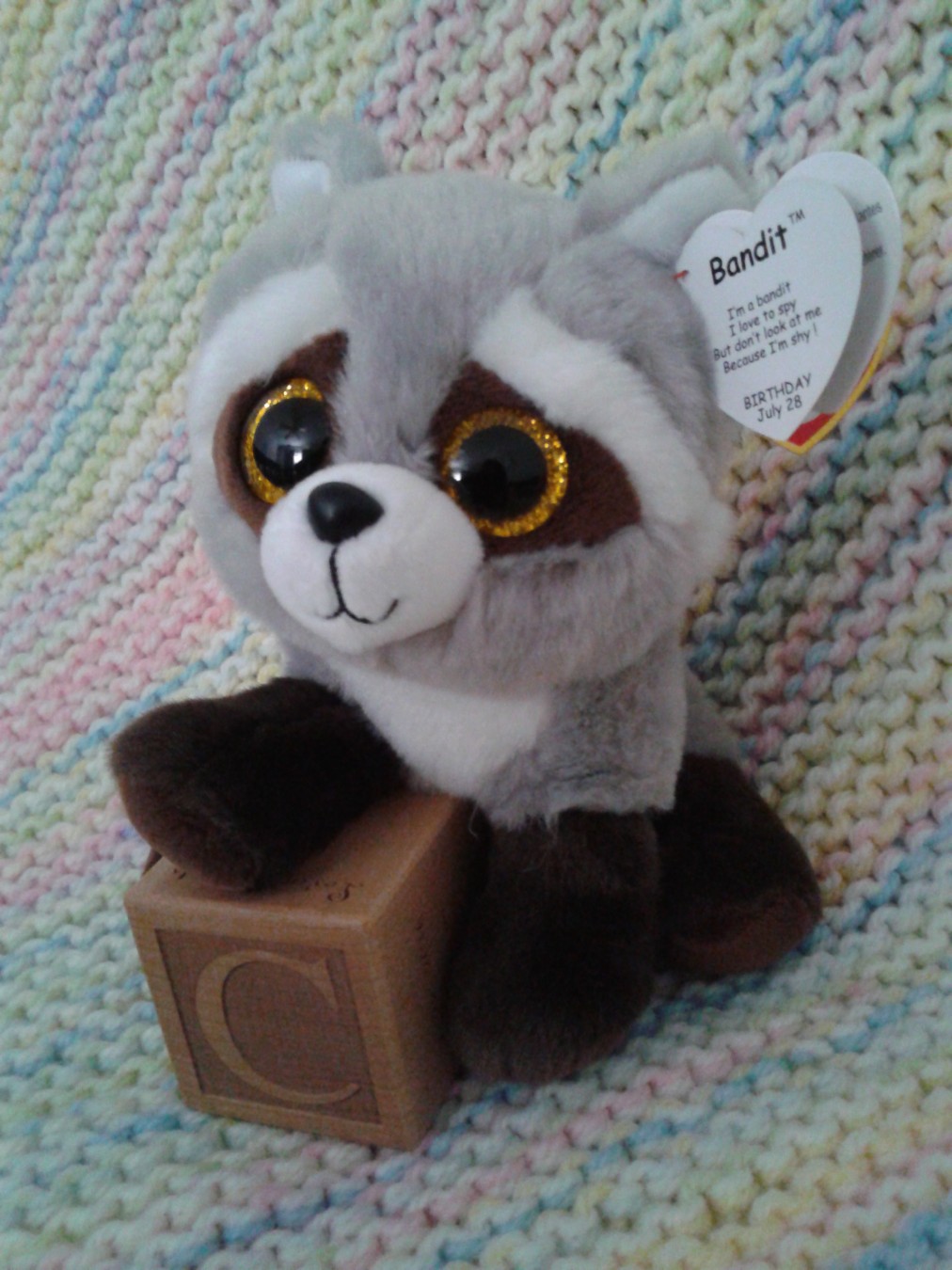 Thanks for visiting our team page for the Annual Hope Floats Rubber Ducky Race, benefiting Kindermourn on April 30.
What is a rubber ducky race?

Folks buy rubber duckies with numbers, which get dumped into the rapids at the US National Whitewater Center . The first ducky to cross the finish line wins its owner $2,500!

How can I get a chance to win?

Ducks are available in 6 quacks (6 for $30), by the dozen (13 for $65), or for a full raft (20 for $100).
What does Kindermourn do?

Kindermourn is an organization close to our hearts because they provide support to children and families who are grieving, for FREE. They have special services for parents who've experienced miscarriage and infant loss as well as age appropriate programs for children in grief.
We are so grateful for the help they provided to us in our first few really, really tough weeks.
So anyhow, we are excited to let Bandit ride the rapids... as she loved a good bath, this is sure to be her thing.
Thanks for all your love and support,
Amber, Dan, Cecilia Bandit and Doodle(Expected Arrival July 8th)