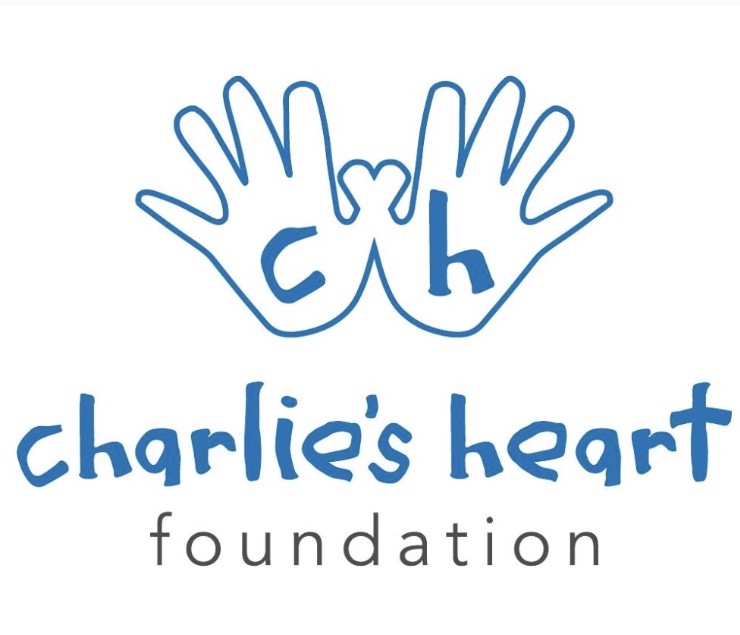 The Duck Race may feel a little different this year. Nonetheless, Kindermourn still needs our help!
Join our team by purchasing ducks to honor our sweet Charlie. In doing so, you will support the very organization that has kept our family afloat and so many other families who have lost children.
Help Hope Float!
Rebecca and Michael
To adopt a Duck Through Charlies Heart Foundation:
Select the Adopt a Duck Now button below this text and select a package.

The team name and team member you adopted ducks from will be included in the online receipt and in the email receipt you receive.

Please note it may take up to 24 hours for your adoption to be listed below.
Elizabeth Brown
Rebecca Holt
Chad Epting
Jessica Weathersbee
Betty Holt
Morgan Lavender
Leigh Ann Shelton
Elizabeth and Brian Barger
Sara Hyden
Ashley Lamano
Jeana and Jamey Vancil
Lauren Campe
Michael Naylor
Beth Weaver
Cherie DuPuy
Steve & Linda Curtis
Suzy Kellam
Laura Staples
Jerri Kallam
Mariah & Patrick Vogel
Tim Good
Mark & Beth Labuskes
Tim Batchelor
Anna Carpenter
Shannon Womack
Hilary Evans
Team Members