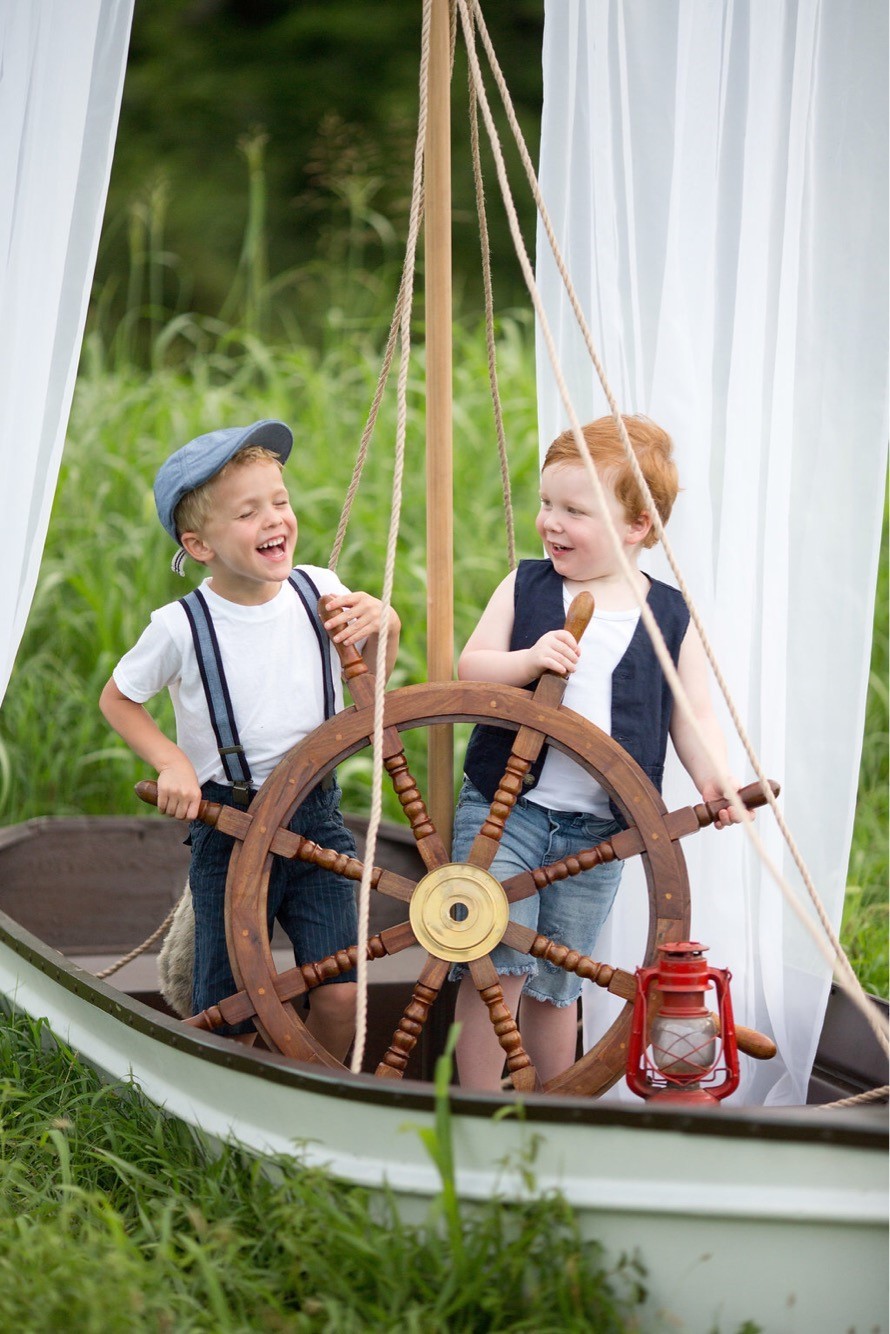 "And let the world know of the beautiful soul they will never get to meet"
We started this team for Jordan Alyse Harrison, born still January 22, 2014. She is now our angel in heaven, watching over us and sending us lots of love.
Jordan's Mighty Ducks will be racing for the first time this year! We would like you to join us by purchasing ducks in honor of Jordan and giving to a wonderful ornganization, KinderMourn. KinderMourn brings HELP, HOPE and HEALING to families suffering from unimaginable loss.
If you are in the Charlotte area, please come out to the event on Sunday May 5th, at the US National Whitewater Center from 2pm - 5pm to watch the duck race.
Thank you for all of your support and love.