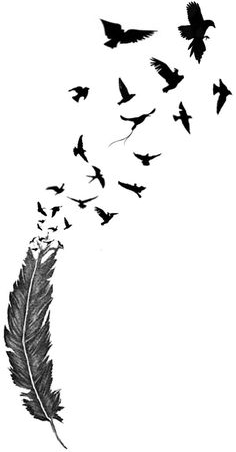 About Team 'Birds of a Feather'
We are a group of women in Charlotte who found friendship as we mourned the loss of our children together. We have formed a team to raise money so other families confronted with the loss of a child can benefit from the incredible support services we received from KinderMourn. In this (and all we do) we honor and remember our sweet children: Avery, Cameron, Josephine, Kayden, and Madeline.
Adopting a Duck Through Team 'Birds of a Feather':
Select the Adopt a Duck Now button below this text and select a package.

The team name and team member you adopted ducks from will be included in the online receipt and in the email receipt you receive.

Please note it may take up to 24-48 hours for your adoption to be listed below.
What Your Duck Can Do:
One Lucky Duck - $10*
(*Not available for adoption online. Please adopt single ducks by mail or by calling KinderMourn at 704-376-2580)
Provides a telephone referral to someone in need of grief services
A Six Quack - $30
Provides a week's worth of snacks and drinks, offered to all children and teens who visit the KinderMourn home for counseling
The Lucky Dozen - $65
Provides one counseling session for a newly bereaved parent grieving the loss of a child at any age or from any cause
The Whole Raft - $100
Provides one counseling group session with professional KinderMourn counselors for teens grieving the loss of a loved one
Super Flock - $250
Provides crisis counseling with KinderMourn counselors to school communities, employers, churches, etc. after a tragic or unexpected death
Thank you for adopting ducks and supporting KinderMourn!
Mary Childers
Kendal Hensley
Catherine Walton
Brandon Mayo
Deb LaFevers
Gail and Bernie Ellis
Jeff Day
Laura Kimble
Lisa Wachtl
Beth Giddings

Danielle Helfer
Nicki Allen

Stephanie Nwokedi
Team Members