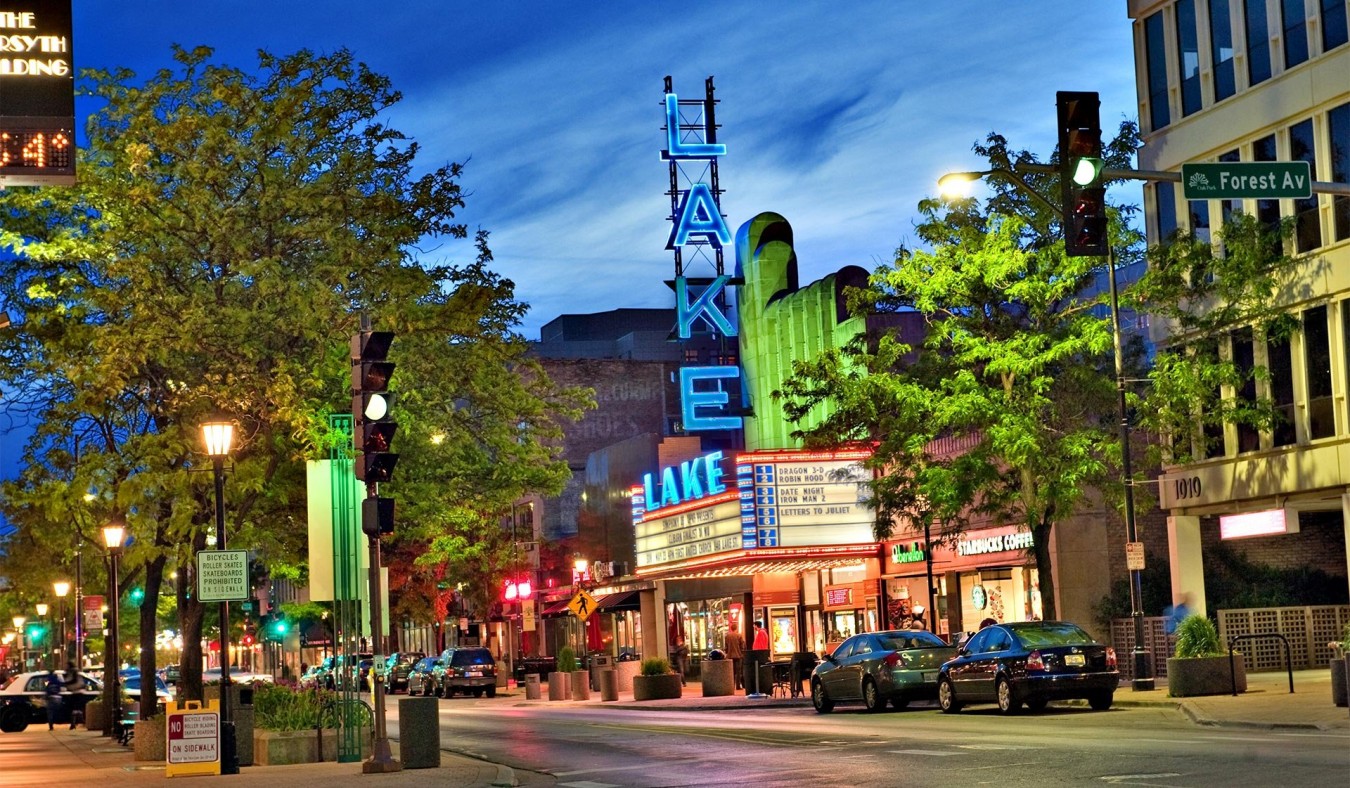 It's that time of year again... the Chicago Ducky Derby is right around the corner and the Ascension Knights need your help!! This year's race will be held on Thursday, August 5th in Chicago. When you become a part of the Chicago Ducky Derby by "adopting a duck", you will be helping support more than 23,100 athletes and over 13,000 Young Athletes participate in over 200 events on a yearly basis, in our state, at no cost. If you would like to adopt a duck on behalf of the Ascension Knights team, please click on the link below! Duck adoptions are $5 for one entry, $25 for a Quack Pack (6 ducks for the price of 5) or $100 for a Flock of Ducks! All proceeds benefit the athletes of Special Olympics Illinois!
Participants have a chance to win a 2021 Chevy Trailblazer, 3-night trip for two with Apple Vacations, $2,000 in cash or a shopping spree on the Magnificent Mile, including overnight stay at the Hyatt, dinner at the Signature Room and a gift card for shopping.
The Knights of Columbus are truly dedicated to the athletes, families and mission of Special Olympics Illinois. We have been an Official Partner of Special Olympics in Illinois and globally since 2005 and have been one of their biggest supporters ever since. We give our time, money and dedication to the movement. The Knights and Special Olympics Illinois missions intersect at Inclusion at giving every person a chance for life.
The Ascension Knights in Oak Park, IL mirror the standards and values held by Knights all over the world by showing dedication to our Ascension Parish community, our fellow brothers, and those in need through our four main principles of Charity, Unity, Fraternity, and Patriotism. Our mission is simple, to help others, to grow deeper in our faith, to have fun, and of course do as much good as possible for those less fortunate in Oak Park and the surrounding area.
Thank you so much for your support!

Team Members