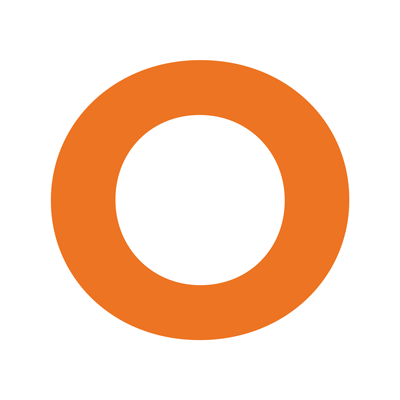 Hello Overture!
As part of our Corporate Social Responsibility initiative, our Diversity Council is raising money and awareness for this year's Chicago Ducky Derby!
For those of you not familiar with the cause, the Ducky Derby is an annual fundraiser held in Chicago benefitting over 23,000 athletes (and over 13,000 young athletes) competing in the Special Olympics Illinois programs. The goal is to ensure every athlete is able to participate in the Special Olympics at no cost! And this year, the event will be held on Monday, August 9th.
To participate, donors "adopt" a duck (or more) and watch the 60,000+ yellow rubber ducks splash into the Chicago River and race towards the finish line!
You can visit the Team Overture page to adopt your duck and contribute to our fundraising goal. Each duck is $5, or you can grab a "Quack Pack" (6 for $25) or a "Flock of Ducks" (24 for $100).
Reach out to Tori with questions on getting set up.
Team Members
| Team Member | Num Adopted | Goal Adoptions |
| --- | --- | --- |
| Victoria R. | 0 | 25 |