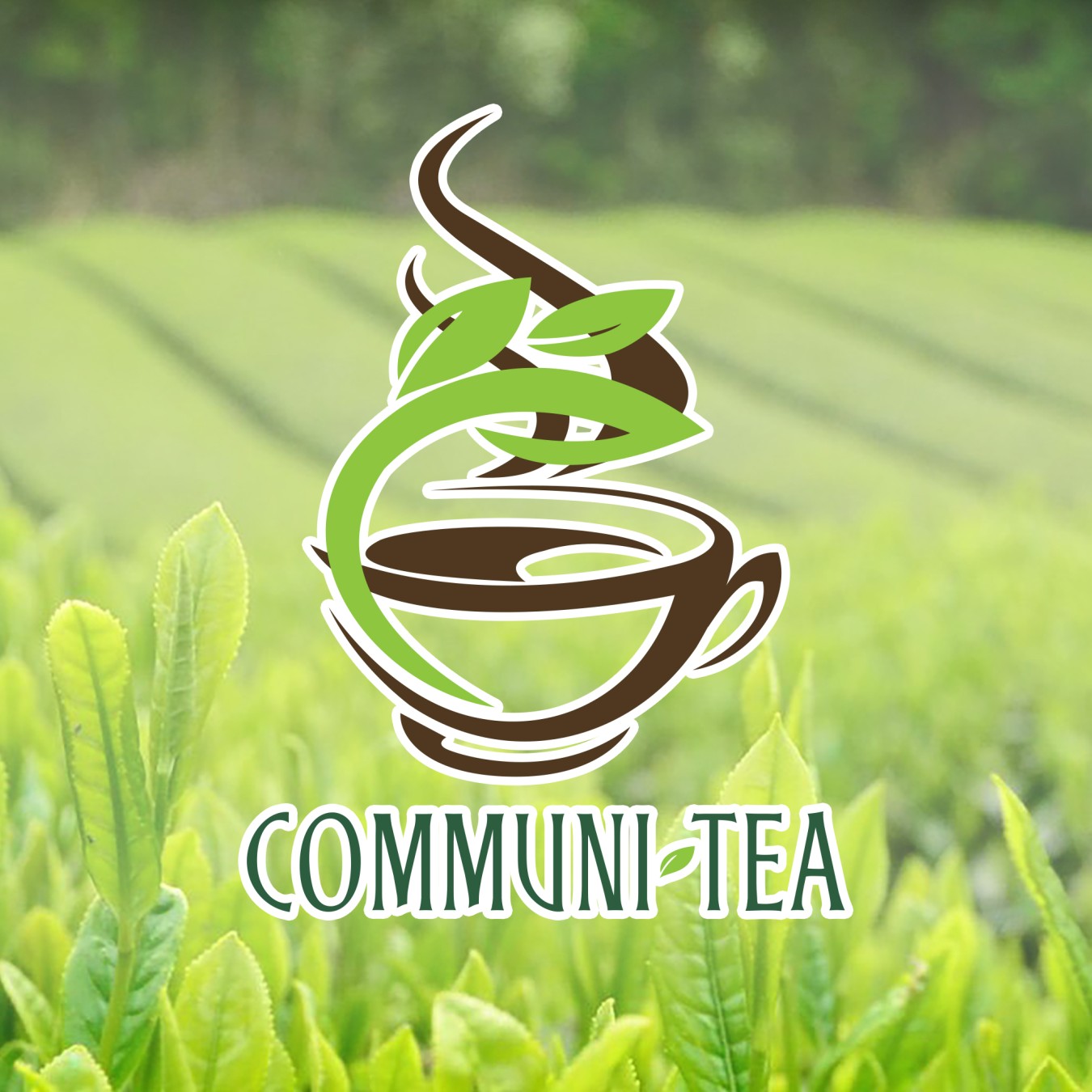 Hey there, everyone!

One of Chicago's most fun and exciting events is back, the Chicago Duck Derby! The Communi-Tea is participating this year with the modest goal of 200 ducks adopted to raise money for the Special Olympics! We're so excited to participate in this incredible opportunity. All duck adopters will have a chance to win some fun prizes! And as an added bonus, if we reach our goal of 200 ducks adopted, I will sweeten the deal personally! On August 5th, 2021, I will full a bucket with iced tea and live stream it being poured onto me! (Don't worry, it will be Lipton's so nothing's going to waste)
Let's make an impact!
Team Members
| Team Member | Num Adopted | Goal Adoptions |
| --- | --- | --- |
| Mike C. | 0 | 25 |