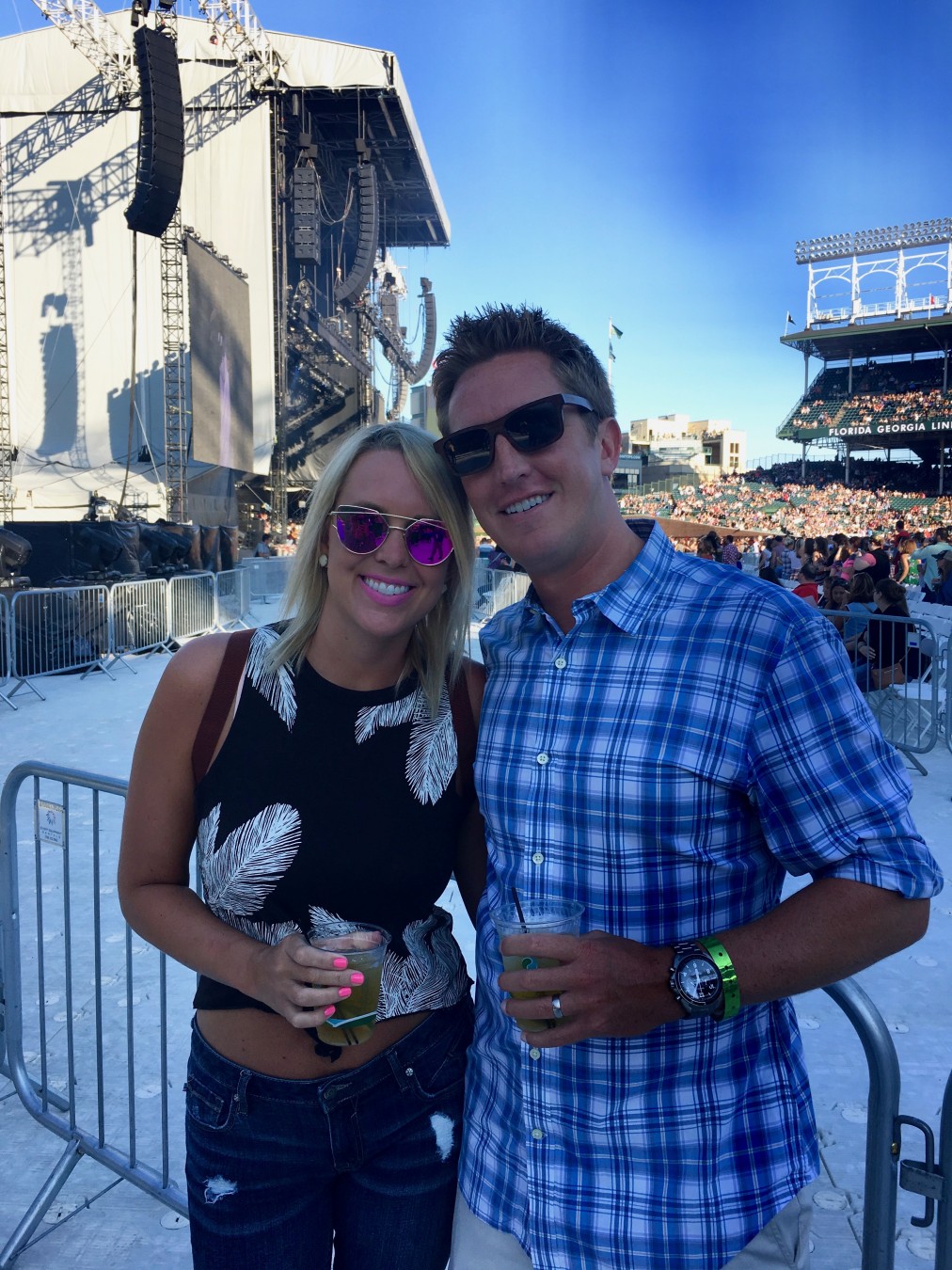 Hey friends and family!
Donate for a good cause, with a chance to win!!! We have both been getting ourselves a little more involved in the community in Chicago. As Young Professionals Board Members (YPB) for the Special Olympics here in Chicago, we are looking to raise some money for a great cause. One upcoming event is the Chicago Ducky Derby! It's right around the corner...
This year's race will be held on Thursday, August 8th in Chicago. Prizes include a 2019 Chevy Equinox, $2,500 cash, an All-Inclusive Apple Vacation to Riviera Maya and more!! Each duck adopted helps support more than 23,000 athletes and over 17,000 Young Athletes participate, at no cost, in Special Olympics Illinois programs.
If you would like to adopt a duck from us, please click on the link below on this page! Duck adoptions are $5 for one entry, $25 for a Quack Pack (6 ducks for the price of 5) or $100 for a Flock of Ducks (24)! All proceeds benefit the athletes of Special Olympics Illinois!
Thank you so much for your support!
Chris & Holly Hermanas