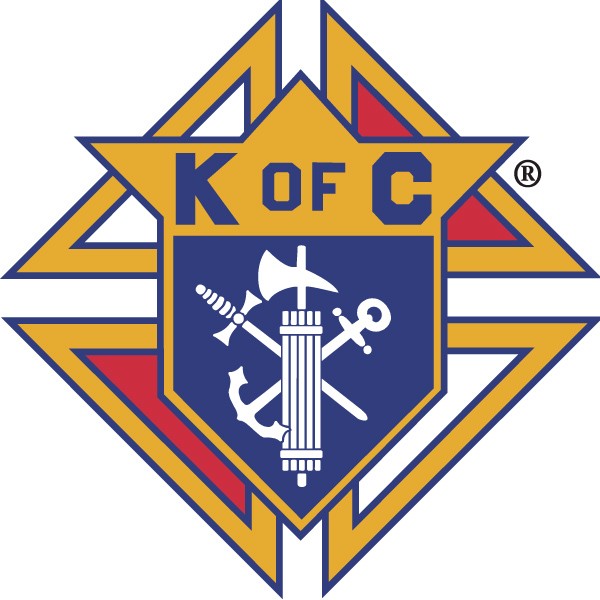 The Knights of Columbus commitment to Special Olympics and to hundreds of grassroots programs for people with intellectual and physical disabilities is an expression of our belief in the intrinsic worth of every human being.
The Knights of Columbus believe that the Special Olympics are nearly unparalleled in their ability to show the intrinsic worth and dignity of every single human being. These games don't just build strength and character in the athletes and participants; it only takes a few moments with the competitors to be inspired by the force of their determination, and the true sense of God's love.
Thank you for your help in supporting Special Olympics Illinois!
It's that time of year again... the Chicago Ducky Derby is right around the corner!! This year's race will be held on Thursday, August 8th in Chicago. Prizes include an All-Inclusive Apple Vacation to Riviera Maya and more!! Each duck adopted helps support over 23,000 athletes and more than 17,000 Young Athletes participate, at no cost, in Special Olympics Illinois programs.

If you would like to adopt a duck from our team, please click on the link below! Duck adoptions are $5 for one entry, $25 for a Quack Pack (6 ducks for the price of 5) or $100 for a Flock of Ducks! All proceeds benefit the athletes of Special Olympics Illinois!
Thank you so much for your support!
Team Members