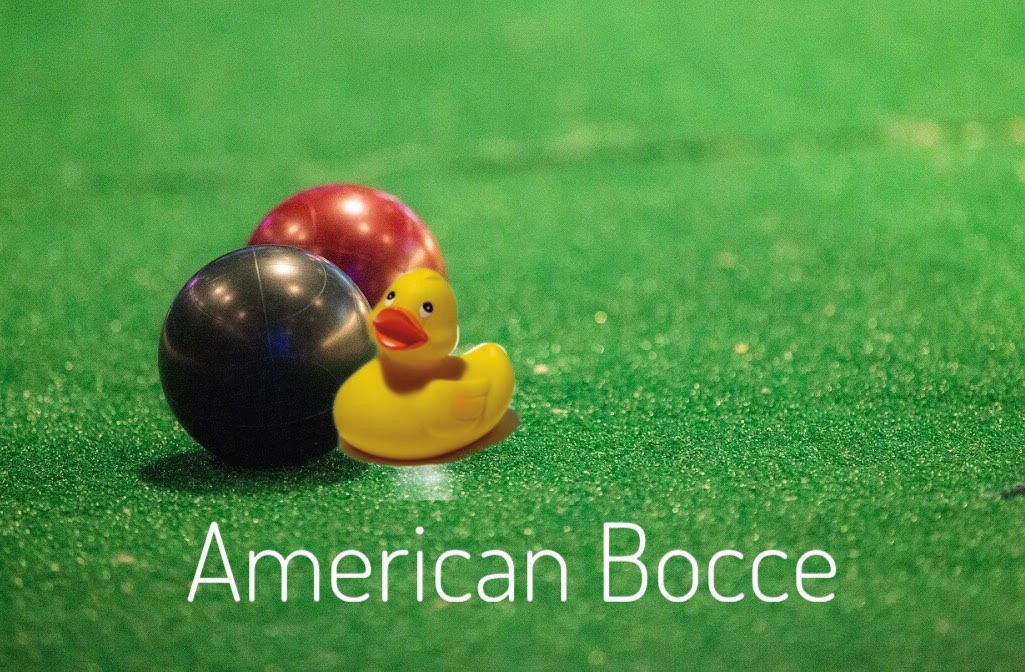 American Bocce Co and Special Olympics continue to work together to grow the popularity of the sport and increase it's participation across the globe. We have outfitted dozens of states and countries within Special Olympics with equipment and assisted with large scale events such as the World Special Olympic Games in 2015, the Latin American Games in 2017, and the State Games in Illinois and Florida in 2018.
American Bocce Company started as the Wicker Park Bocce Club in 2013. Their special alchemy of camaraderie and competition left them with no choice but to grow the club into a company. American Bocce Company currently hosts nine social bocce ball leagues a week in Chicago, using it's portable equipment to partner with local restaurants and bars. Additionally, American Bocce Co hosts dozens of corporate team building events a month in a variety of different venues. Their large corporate partnerships include Carnival Cruise Line, Eataly, and Birra Moretti (Heineken USA). They've received critical acclaim, awards, and recognition from Mana Fine Arts, Special Olympics, Ralph Lauren Magazine, Chicago Tribune, The Awesome Foundation and Chicago's 50 on Fire.
This year's race will be held on Thursday, August 8th in Chicago. Prizes include an All-Inclusive Apple Vacation to Riviera Maya and more!! Each duck adopted helps support over 23,000 athletes and more than 17,000 Young Athletes participate, at no cost, in Special Olympics Illinois programs.

If you would like to adopt a duck on behalf of American Bocce Company, please click on the link below! Duck adoptions are $5 for one entry, $25 for a Quack Pack (6 ducks for the price of 5) or $100 for a Flock of Ducks! All proceeds benefit the athletes of Special Olympics Illinois!
Thank you so much for your support!
Team Members
| Team Member | Num Adopted | Goal Adoptions |
| --- | --- | --- |
| Alicia H. | 8 | 25 |