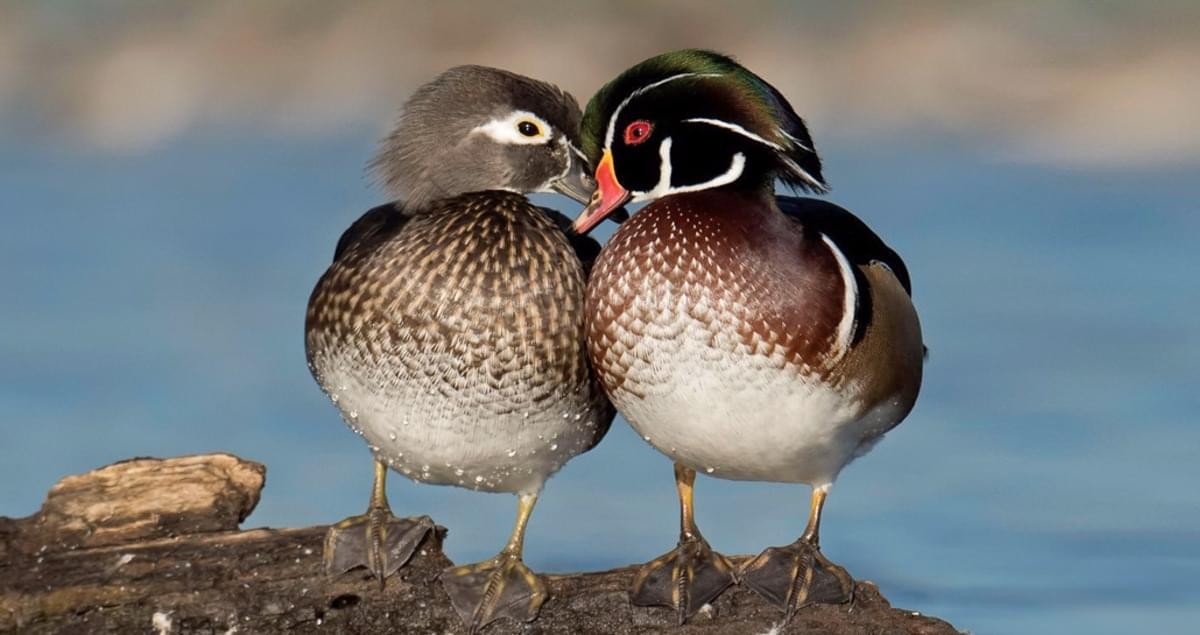 Our team is honoring Jeffrey Martin, brother of Thomas Matthews (Mailroom Assistant for CareerBuilder). Jeffrey plays for the MTRC Tigers (Montgomery Therapeutic Recreational Center) Montgomery, AL and has been playing for 10 years. In 2017, the team was selected to represent the state of Alabama in the 2018 Special Olympics in Seattle, WA. They won bronze in Division 5 basketball. This was his first time participating in the USA Special Olympics (he participates in the state Special Olympics every year).
It's that time of year again... the Chicago Ducky Derby is right around the corner!! This year's race will be held on Thursday, August 8th in Chicago. Prizes include a 2019 Chevy Equinox, $2,500 cash, an All-Inclusive Apple Vacation to Riviera Maya and more!! Each duck adopted helps support more than 23,000 athletes and over 17,000 Young Athletes participate, at no cost, in Special Olympics Illinois programs.
If you would like to adopt a duck on behalf of our team, please click on the link below! Duck adoptions are $5 for one entry, $25 for a Quack Pack (6 ducks for the price of 5) or $100 for a Flock of Ducks! All proceeds benefit the athletes of Special Olympics Illinois!
Thank you so much for your support!
Team Members