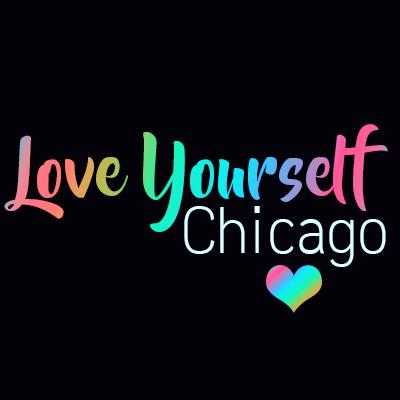 In July 2015, BTS traveled to Chicago for the first time, to perform at the Rosemont Theatre for The Red Bullet Tour. During their stay, they were able to shoot a RUN! episode, an entire photobook, pictures that would be used for FESTA 2016, as well as a Bangtan Bomb and an Eat Jin. Needless to say, they enjoyed our city, and have come back to perform (as well as enjoy the sights) three more times over the past four years.
To celebrate the 4-year anniversary of BTS's first trip to Chicago, Love Yourself Chicago has created a Chicago Ducky Derby team! Informed of this amazing event by @SugaNSprite, the Chicago Ducky Derby is a yearly race of rubber ducks that helps raise money for the athletes of Special Olympics Illinois. Check out more details below:
Date of race: Thursday, August 8th
Where: 410 N Michigan Ave
When: Race day starts at 10am, with "splashdown" of the ducks at 1pm at Wabash Ave bridge
Prizes include a 2019 Chevy Equinox, $2,500 cash, an All-Inclusive Apple Vacation to Riviera Maya and more!! Each duck adopted helps support more than 23,000 athletes and over 17,000 Young Athletes participate, at no cost, in Special Olympics Illinois programs.
If you would like to adopt a duck on behalf of our team, please click on the link below! Duck adoptions are $5 for one entry, $25 for a Quack Pack (6 ducks for the price of 5) or $100 for a Flock of Ducks! All proceeds benefit the athletes of Special Olympics Illinois!
Thank you so much for your support!
Team Members