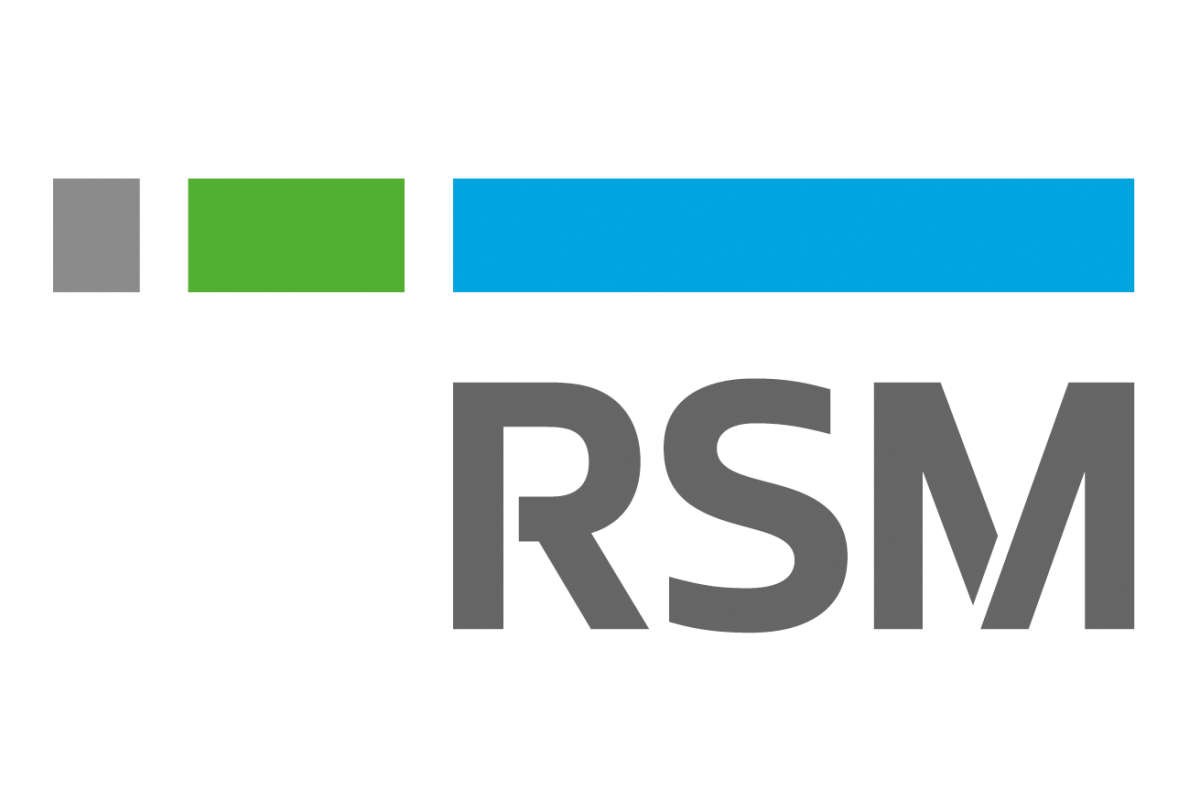 It's that time of year again... the Chicago Ducky Derby is right around the corner!! This year's race will be held on Thursday, August 8th in Chicago. Prizes include a 2019 Chevy Equinox, $2,500 cash, an All-Inclusive Apple Vacation to Riviera Maya and more!! Each duck adopted helps support more than 23,000 athletes and over 17,000 Young Athletes participate, at no cost, in Special Olympics Illinois programs.

If you would like to adopt a duck on behalf of the RSM team, please click on the link below! Duck adoptions are $5 for one entry, $25 for a Quack Pack (6 ducks for the price of 5) or $100 for a Flock of Ducks! All proceeds benefit the athletes of Special Olympics Illinois!
Please share with your family and friends as all donations are appreciated! :)
Thank you so much for your support!
Additionally, as we come together and raise money for the Illinois Special Olympics, it is important to remember the athletes we are supporting. I would like to share Sean Hurley's story. I had the pleasure of meeting Sean Hurley last summer, and his story was one to remember!

Sean Hurley was diagnosed with Down Syndrome when he was five weeks old. He competed in the Special Olympics through the Chicago Park District Program at Marquette Park, one of 17 area programs through Special Olympics Illinois. He started training when he was 5 years old and began competing when he was 8 years old. He has competed in 14 different events over the years and has won approximately 400 medals, according to his mother. Sean is now 48 years old and still a competitive athlete. He is going downstate to compete for golf in a couple of weeks.
When asked what he likes about the Special Olympics, Sean says, "I hope to bring home a medal!" Two major themes of Sean's life – winning medals and family – which the Special Olympic games have always incorporated. Whether he won a medal or not, there was never a shortage of people to share the experience with him. Approximately 20 family members and friends even traveled to Alaska to watch Sean ski in the World Winter Games.
Not only has Sean competed in the Special Olympics, but during the 25th anniversary celebration of the Special Olympics, which was held in Chicago, Sean and another athlete carried the torch from Daley Plaza to Soldier's Field. Upon reaching the final destination, Sean then lit the Special Olympics flame. There was a special look on Sean's face as he lit the flame.
"It was pride", said his mother. "Pride".
The pride and self confidence that Sean feels from all of his Special Olympics accomplishments has spilled over to his life outside of sports. The self-confidence to have a job for one. Sean works at St. Xavier University in Chicago, where he cleans off the tables in the cafeteria five days a week when the university is in session. "I know that if he hadn't had the Special Olympics behind him, he wouldn't be doing that," said his mother.
Team Members