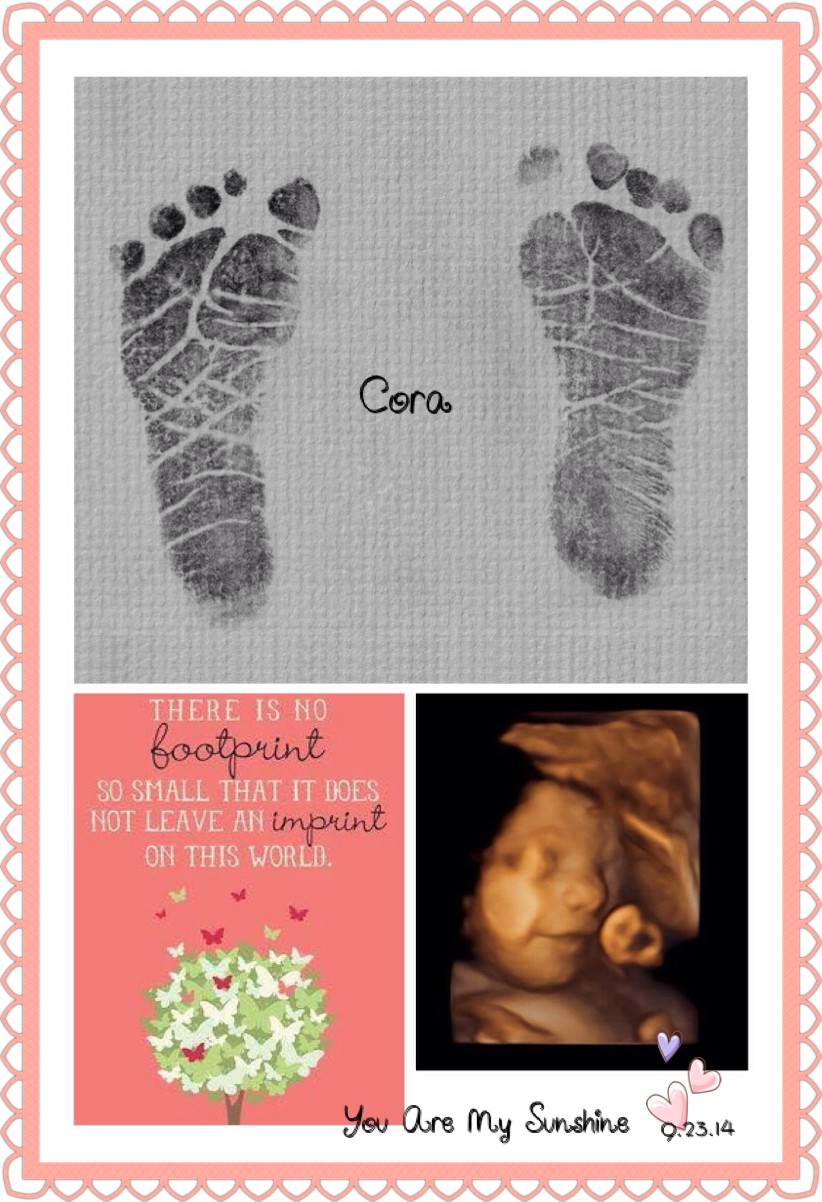 Year Five- In loving memory of "our sunshine" Cora Yestrumskas and her sister, Charlotte.

Please help support KinderMourn as they have been so helpful to us and our healing.

Adopting a Duck Through Cora and Charlotte's Sunshine:
Select the Adopt a Duck Now button below this text and select a package.

The team name and team member you adopted ducks from will be included in the online receipt and in the email receipt you receive.

Please note it may take up to 24-48 hours for your adoption to be listed below.
Thank you for adopting ducks and supporting KinderMourn!
Martha Furnis

Susan Talt
Heather Drab
Melissa Panara
Jeff Yestrumskas
Team Members