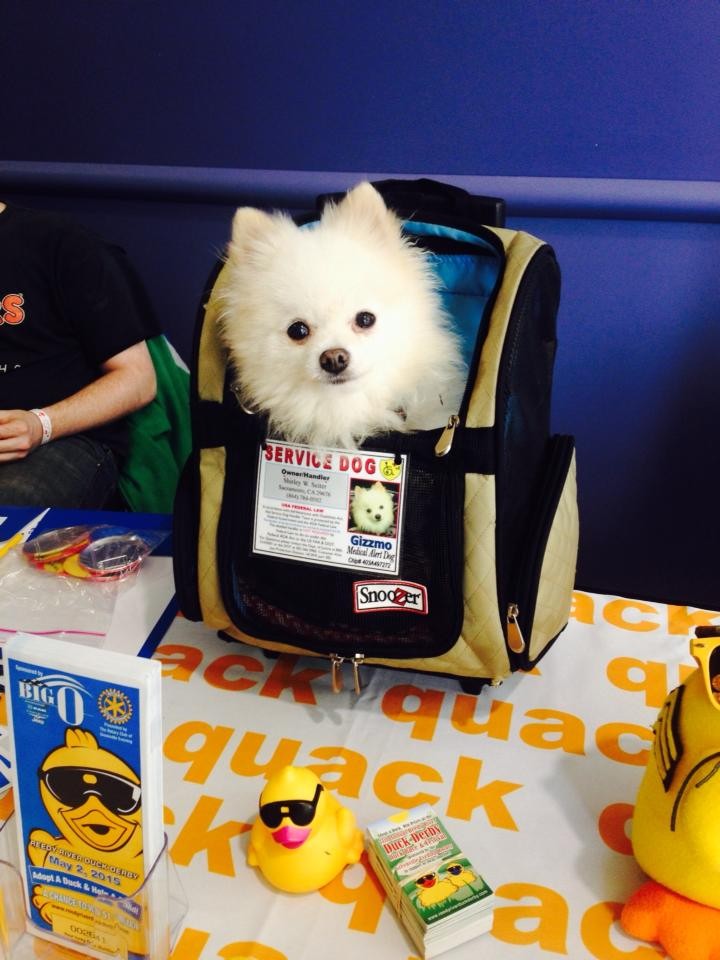 We are an all-volunteer, 501(c)(3) non-profit organization dedicated to animal rescue and rehabilitation. Thru our foster and adoption and Service/Therapy dog program. We also have a sancuary for learning about the land.


Here, at The Land of 2 Sands we have created an intimate place to contact Creator. The director, Rev. Soaring Blue Eagle is Adamic (one who lives like Adam), she teaches to be grateful for what Creator has provided and love him back. She also shares some of the traditions of the Native American People. She offers a different way of looking at the "fire" of our lives, and a way to walk there.
Ther

e are Fire Circles, Pipe Circles, Medicine Wheel Life Paths, Vision Quests, Horse Healings, Reiki Healers, and other Energy Healers. We also have SAFE, well instructed Sweat Lodges.




You are welcome to come for the day or camp for the weekend. You can come alone or in a small group. Couples are also welcome, (all genders).





Love gifts are welcome to assist with cost of incidentals.





There are Many animals living here at the Land of 2 Sands. You always take into account they were here first although we have a save environment for all we ask you have respect for all of the living creatures here.
To adopt a duck from the Earths Elements team, select the adopt a duck now button.
Team Members