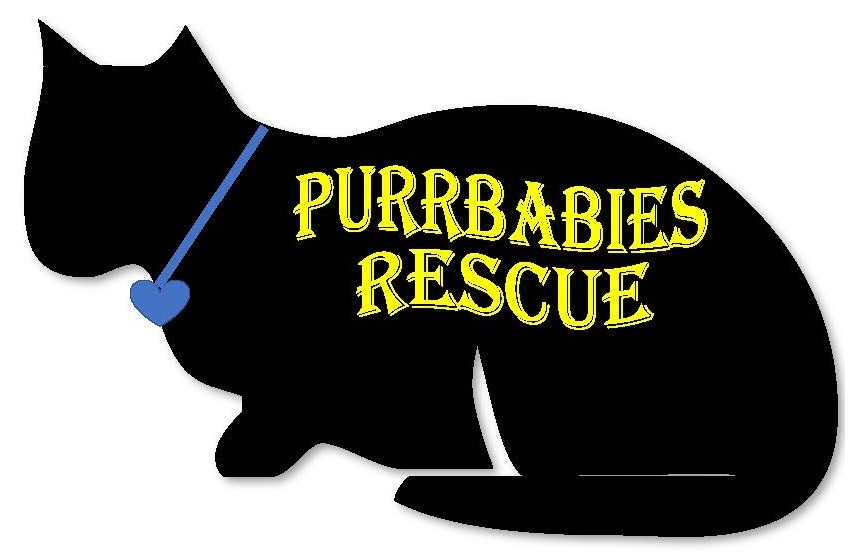 WHY WE DO THIS
One day as we were driving home, we found a kitten in the middle of a very busy 6 lane road. We stopped traffic, the kitten climbed into the tire well of the car next to us. I climbed under the car and rescued the kitten. We took him to the vet and found out he would not survive his injuries.
When we got home, I was determined to help the cats and kittens without homes. I started by trapping some of the cats in our neighborhood. I managed to trap the big mama and her surviving 2 kittens, she was very pregnant. We let her have her litter. She was not used to them surviving, which resulted in the need to bottle feed them. As we took her and other cats to be fixed, we would end up coming home with more orphaned kittens.
These kittens did not ask to be born or live outside and they all deserve a chance to have a good life. We are here to help ensure they get that chance.
Team Members
| Team Member | Num Adopted | Goal Adoptions |
| --- | --- | --- |
| Ashley V. | 116 | 25 |