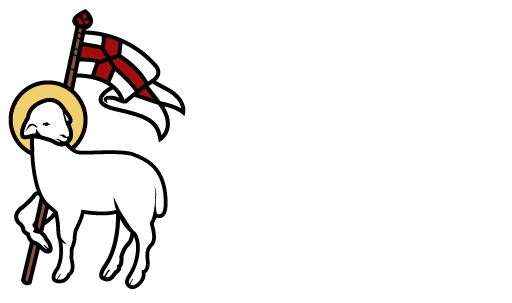 Help our Youth Group with their mission work.
Each summer we send our youth out to work with Rebuild Upstate. They spend two or three days helping to fix, or construct homes in the Greenville Community. All funds raised support this mission and the youth.
The Church of the Redeemer
is an Episcopal Church located on Mauldin Road in Greenville, SC. We are working hard to serve the community as disciples of Jesus Christ. Our Mission is
"Drawing near to God to make and equip disciples and to live as faithful followers of Christ."
Thank you for supporting our youth group with the purchase of a duck or two!!!
Team Members