The Lucky Ducky Race for Pace has been POSTPONED
We'll keep you posted on new dates - stay tuned! For now, Pace Center for Girls is focused on what is MOST important, our GIRLS!
Pace Center for Girls Manatee will be closed through April 15. We will continue the delivery of virtual academic and counseling services and support to our girls. And every Pace girl is being provided the resources they might need to stay connected with us. Be assured that our Pace team remains available and committed to each and every girl as well as their families and caregivers to ensure they get the help and support they need.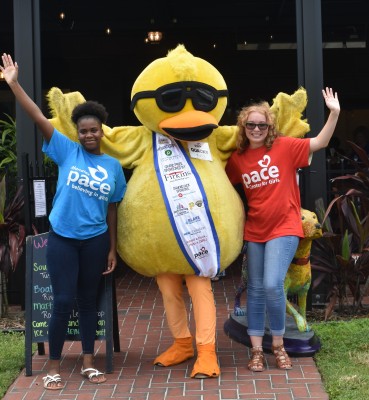 Who is "Quacky" and what is the Lucky Ducky Race for Pace?

The 11th Annual Lucky Ducky Race for Pace, presented by Carl Reynolds Law, is exactly what the name implies... a rubber duck derby benefiting Pace Center for Girls! Quacky is our adorable mascot who can be seen all over Manatee County, encouraging everyone she meets to adopt her adorable ducklings.
Here are the basics:
In celebration of Pace Center for Girl's 30

th

Anniversary in Manatee County, at LEAST 30,000 adorable rubber ducks racing down the Manatee River

YOU can adopt one of those ducklings and win a new Jeep (2 year lease or $5,000) sponsored by Firkins Jeep Chrysler Dodge Ram if your duck crosses the finish line first... plus other great prizes, including Weekly Dinner for 2 at Anna Maria Oyster Bar for a YEAR!

All the fun will happen on the afternoon of a specQUACKular summer day at Caddy's Bradenton!!

Back for 2020: The VID!

Want in on the fun? For $350, you'll receive a Corporate Duck with your logo in the VID Race, plus 100 ducks in the Lucky Ducky Race for PACE! Keep those 100 entries for yourself or give them away to customers and friends - your choice. A banner will be on display at Caddy's Bradenton listing all VID's, plus you could win a trophy for being the VERY BEST VID!
Be sure to stop by your local Anna Maria Oyster Bar Restaurants, Peach's Restaurants, Sonny's BBQ, Caddy's Bradenton and Enrich Bistro in June to adopt your ducks! Online adoptions are already open.
Adopt a duck... Help a GIRL!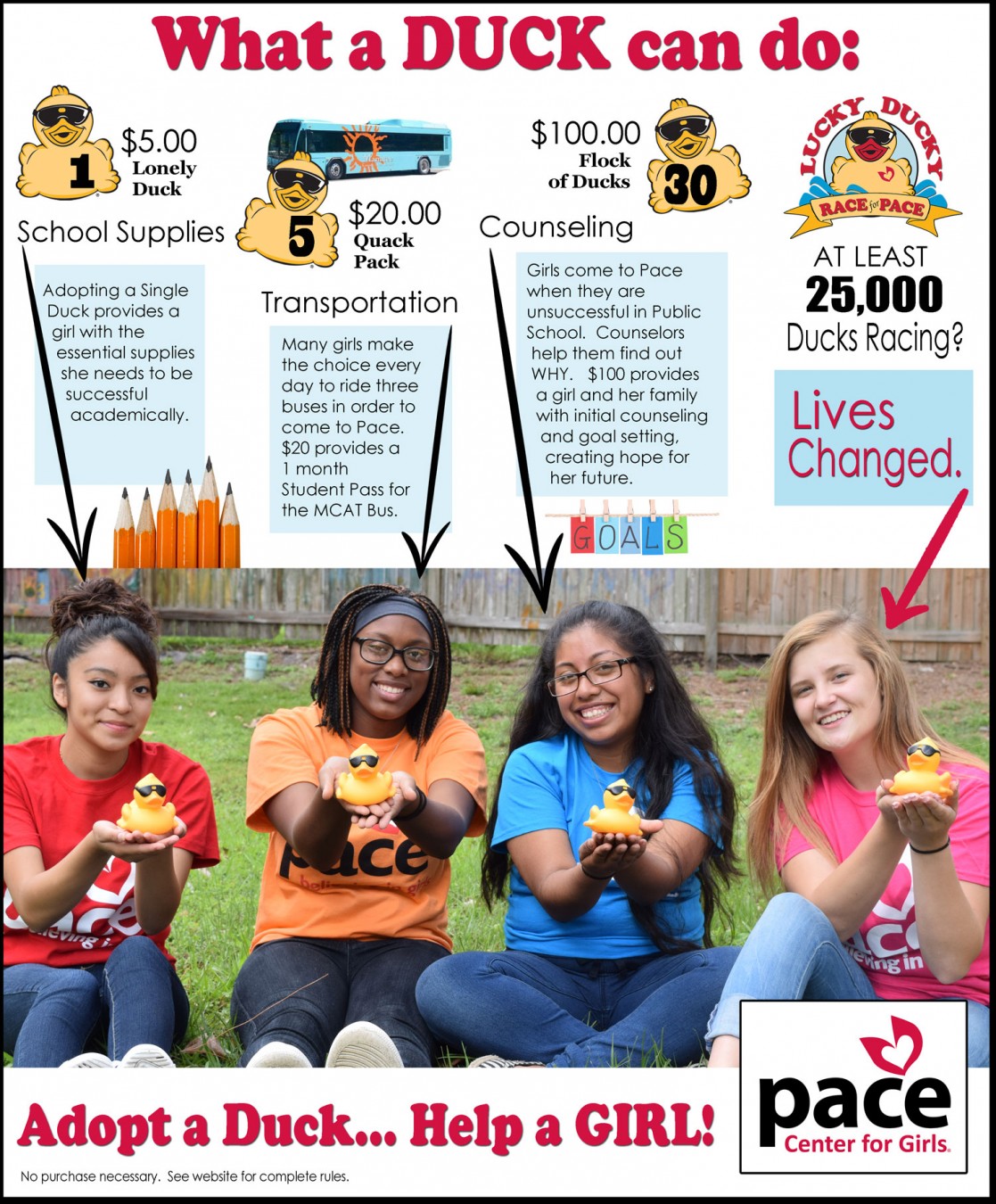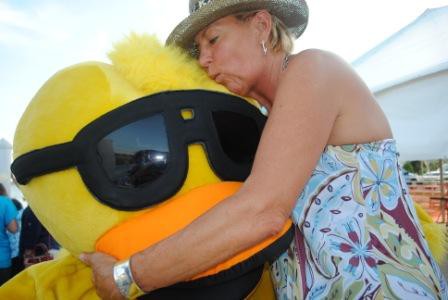 What it's all about... Changing Lives!
Of course, everybody loves Quacky and she is working hard to bring fun to Manatee County! However, as the primary fundraiser for Pace Center for Girls, the Lucky Ducky Race for Pace is really about changing the lives of girls in Manatee County. Pace values all girls and young women, believing each one deserves an opportunity to find her voice, achieve her potential and celebrate a life defined by responsibility, dignity, serenity and grace.
Adopt a Duck... Help a GIRL!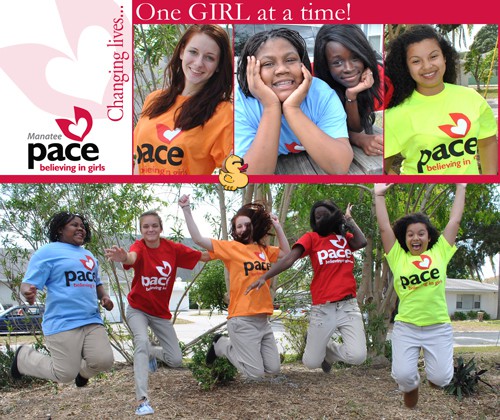 YOU CAN MAKE A DIFFERENCE!
We are currently seeking:
Sponsors (at a variety of levels)
Team Leaders
Restaurant Partners
Volunteers
Our Sponsors