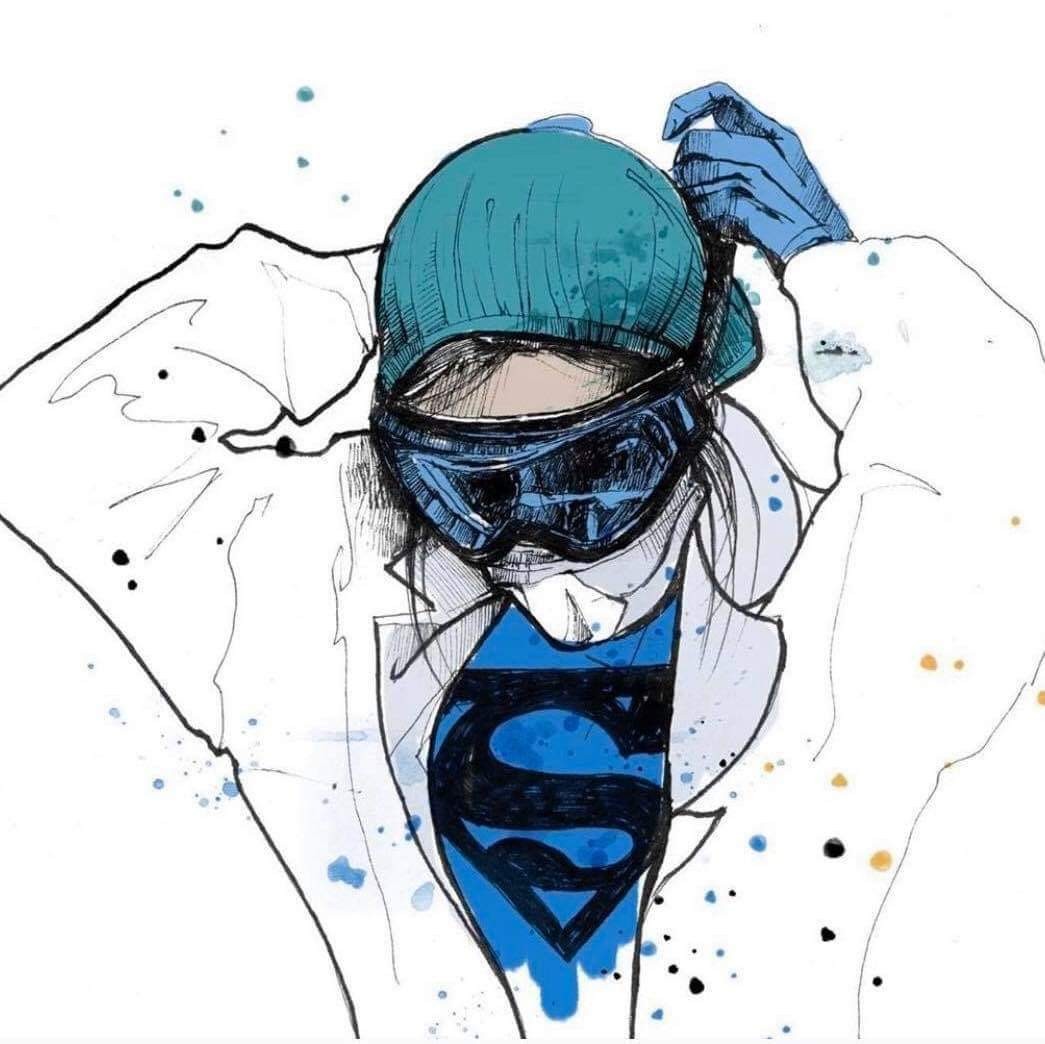 THANK YOU for checking out our MIGHTY-ER DUCKS Team Page! Please join us in helping Pace Center for Girls raise money through the Lucky Ducky Race for Pace! If you decide to adopt a duck, it will go directly to Pace! As a team, Mighty-ER ducks can reach our goal of "adopting" at least 1000 little ducklings before the big race on June 11!
Pace provides girls and young women an opportunity for a better future through education, counseling, training and advocacy. Pace values all girls and young women, believing each one deserves an opportunity to find her voice, achieve her potential, and celebrate a life defined by responsibility, dignity, serenity and grace
We have adoptions for all sizes of donations...

Adopt a

"Flock" (30 ducks for $100)

.

.. A Flock provides a girl and her family with initial counseling and goal setting - creating hope for her future.

Not quite ready for a flock, try the

"

Quack Pack" (5 ducks for $20)

- they still have a cheering team and a great chance of winning...Did you know that $20 will provide a 1 month Student Bus Pass for a girl to attend Pace?

The

"Lonely Duck" (1 duck for $5)

By adopting even a single Duck you can help us provide a Pace girl with the essential supplies she needs to be successful academically.

Very Important Duck (VID)

,

these Corporate Ducks will race just before the Lucky Ducky Race for Pace!!

Want in on the fun? For $350, you'll receive a Corporate Duck with your logo in the VID Race,

PLUS

100 ducks in the Lucky Ducky Race for Pace

! Keep those 100 entries for yourself or give them away to customers and friends - your choice. A banner will be on display at Caddys Bradenton listing all VID's, plus you could win a trophy for being the VERY BEST VID!
Adoptions are OPEN until Saturday morning! For only $5 you can adopt your very own duckling for the race and possibly win a specQUACKular prize - like driving home in your very own Jeep Wrangler (2 year lease or $5,000) sponsored by Firkins Automotive OR weekly dinner for TWO at Anna Maria Oyster Barfor a FULL YEAR! Third Prize is fun too - an outfit a MONTH for a YEAR from the Teal Turtle Boutique! But that's not all! We have over 20 amazing prizes donated from local businesses. Visit Pace's Facebook Page on Thursday evening to see pictures of everything you can win!

Join us at Caddy's Bradenton on the Manatee River starting at approximately 3:30 pm to cheer on your duck!

OR
This year Pace Manatee is celebrating 31 years in our community. We hope that you will help us reach our goal.
Adopt a duck today and help Pace continue to change lives!!!

Please forward our message to your friends and family or anyone you think would love to help us support our girls. Thanks so much.
-ADOPT A DUCK...HELP A GIRL-
Team Members
| Team Member | Num Adopted | Goal Adoptions |
| --- | --- | --- |
| Shekyla S. | 291 | 100 |