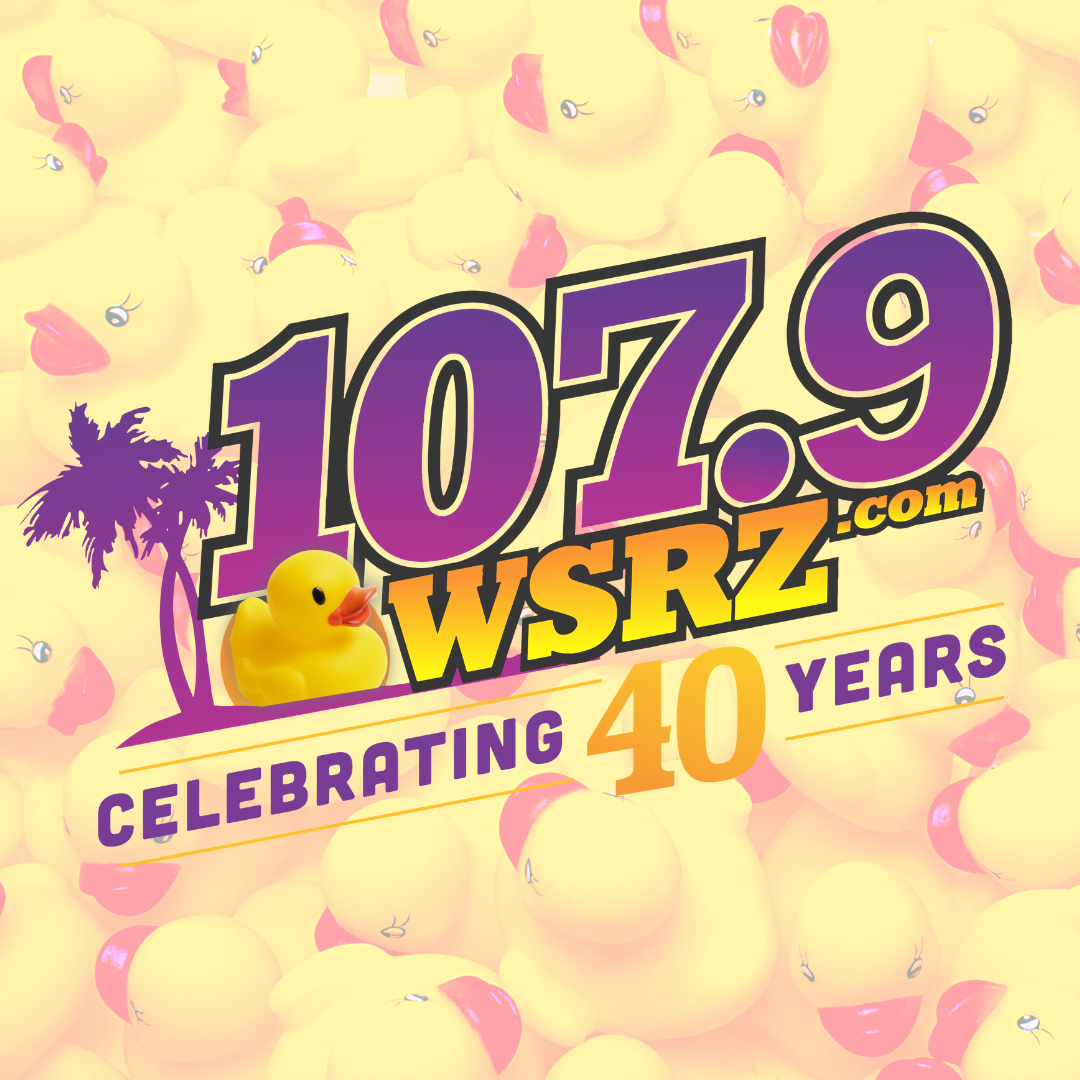 Thank you for stopping by our "Holy QUACKamole!" team page!
(This is the team started by Meredith (from 107.9 WSRZ) and Kristi McComack)
The 13th Annual Lucky Ducky Race for Pace, is exactly what the name implies... a rubber duck derby benefiting Pace Center for Girls! Quacky is their adorable mascot who can be seen all over Manatee County, encouraging everyone she meets to adopt her adorable ducklings.
Here are the basics:
Date: June 11, 2022 - more info coming soon!

Pace Center for Girls will be racing 30,000+

adorable rubber ducks down the Manatee River for prizes

YOU can adopt one of those ducklings for only $5! A family of 5 is only $20, or an entire FLOCK of 30 is only $100.

Back for 2022: The VID!

Want in on the fun? For $350, you'll receive a Corporate Duck with your logo in the VID Race, plus 100 ducks in the Lucky Ducky Race for PACE! Keep those 100 entries for yourself or give them away to customers and friends - your choice.

Not planning to be in Florida in June? Don't worry, we still plan to livestreem the race due to popular demand! Watch for links as the race date nears.
Be sure to stop by your local Anna Maria Oyster Bar Restaurants, Peach's Restaurants, Sonny's BBQ, Swordfish Grill, and Caddy's Bradenton starting May 9th to adopt your ducks in person! Online adoptions are already open.
Adopt a duck... Help a GIRL!
Team Members