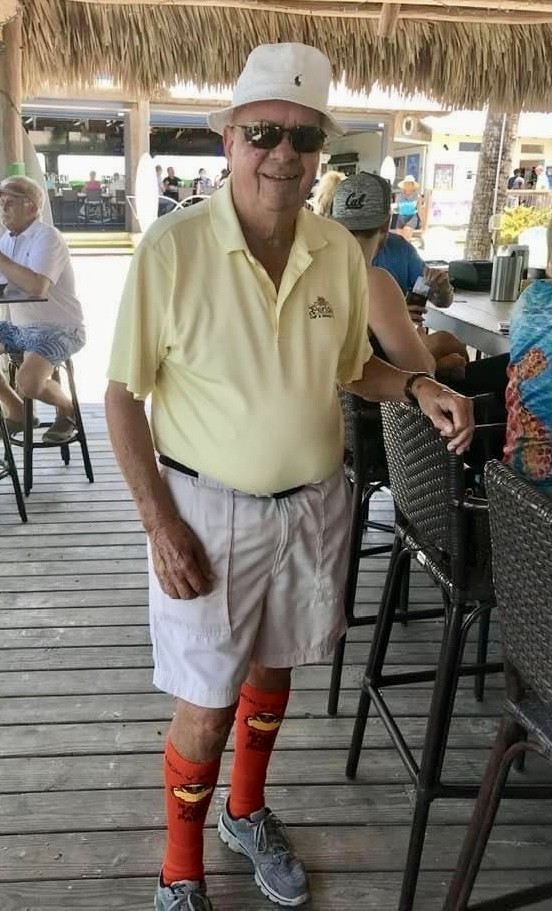 Hello from Team "Katherine's Quacklings"! For 12 years, Katherine & Moe (and me as a silent partner!) have been teaming up to sell ducks to benefit our Pace girls. Katherine & I are sad to let you know that our duck partner in crime, Mr. Moe, passed away a few weeks ago. Moe started this team with Katherine because he did not want any recognition for selling ducks...he was a fierce seller, cornering people everywhere he went...spreading the mission of Pace and encouraging everyone to Adopt A Duck, Help A Girl! This year, Katherine & I hope to sell over 1000 ducks to honor Mr. Moe...and maybe, somone from our team, will win this year with a little divine intervention from our friend Mr. Moe!
For over 25 years, Pace girls have been changing my life, PLEASE consider helping me, help them, change their lives!
Adopt a Duck, Help a Girl!
Team Members