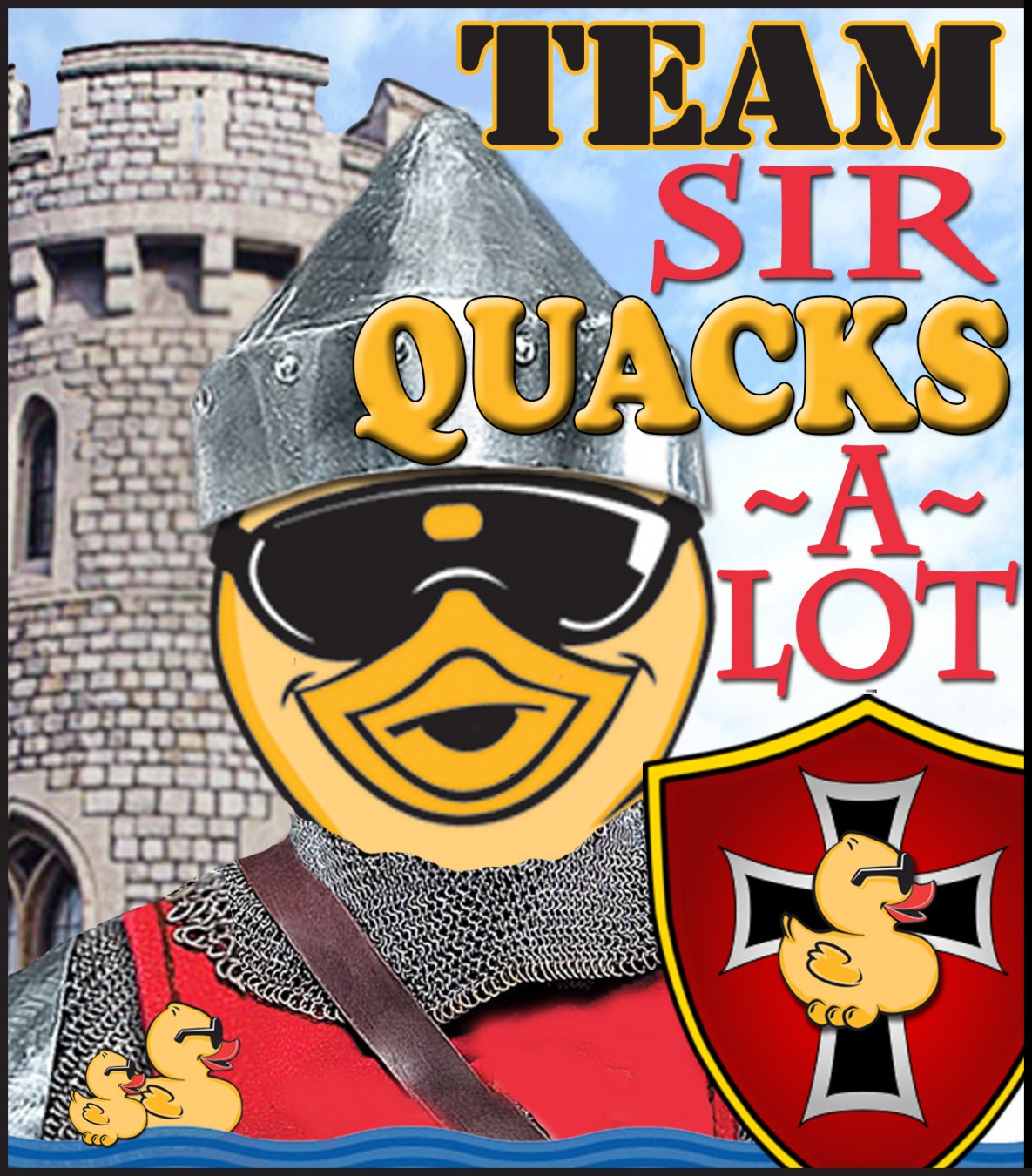 I'm Randy Haley, a recent University of North Florida grad and an Engineer with Fastenal, working hard to help Pace Center for Girls raise money through the Lucky Ducky Race for Pace! Sponsors have covered all expenses, so if you decide to adopt a duck, it will go directly to Pace! I've been helping with this event for the past ten years and even though I'm now at college, I want to help make the 13th year the best yet. Please help me reach my goal of "adopting" at least 200 adorable little ducklings before the big race on June 11th!
YOU COULD WIN a Jeep Wrangler - (2 year lease or $5,000) from Firkins Automotive, dinner for 2 EVERY WEEK for a YEAR at Anna Maria Oyster Bar, plus lots of other great prizes... I sold the winning duck in 2012, one of the winning ducks in 2017 and am hoping to again in 2022! Remember - Adopt a Duck... Help a GIRL!
PACE provides girls and young women an opportunity for a better future through education, counseling, training and advocacy. Pace values all girls and young women, believing each one deserves an opportunity to find her voice, achieve her potential, and celebrate a life defined by responsibility, dignity, serenity and grace.
Adopt a duck today and help Pace Find the Great in Every Girl!
Team Members
| Team Member | Num Adopted | Goal Adoptions |
| --- | --- | --- |
| Randy H. | 5 | 100 |