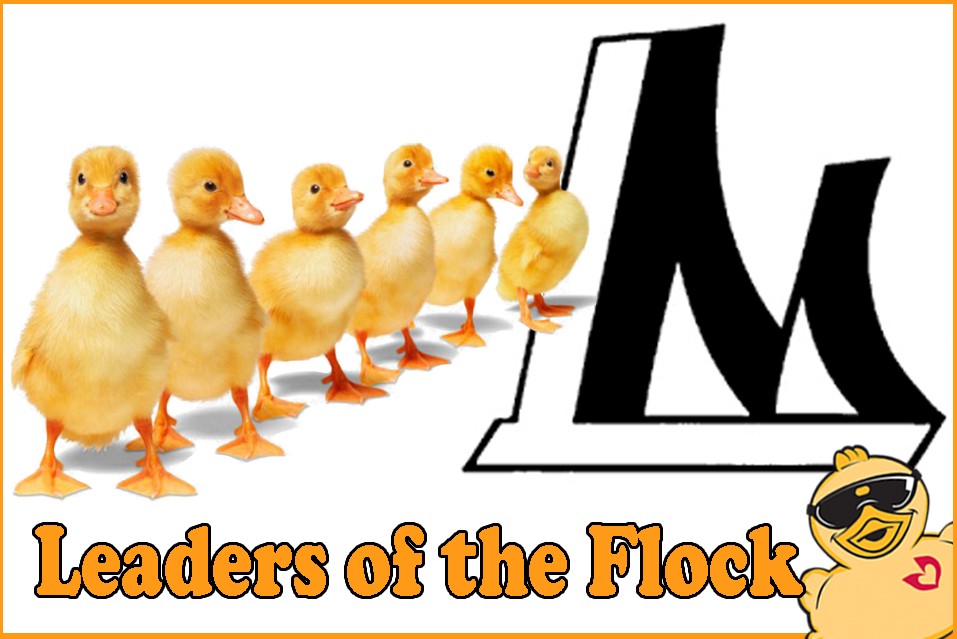 Leadership Manatee Class of 2018-19 is hosting a team to help Pace Center for Girls raise money through the Lucky Ducky Race for Pace! Sponsors have covered all expenses, so if you decide to adopt a duck, it will go directly to Pace. Let's make the 13th Annual Race the BEST YET and help Pace break a new record of "adopting" at least 30,000 ducklings!
Leadership Manatee will be challenging other Community Teams to adopt the most ducklings... but Team Colors are also challenging each other! Will your color come out on top? Adopt under Green, Yellow, Blue or Red by choosing your "Team" below before adopting!
$ 5.00: Lonely Duck (1 Duck)

$ 20.00: Quack Pack (5 Ducks)

$100.00: Flock of Ducks (30 Ducks)

$350.00: VID (Very Important Duck*)

*Includes 100 ducklings in the race PLUS a large duck with your corporate logo on display at the event
YOU COULD WIN a Jeep Wrangler - (2 year lease or $5,000) from Firkins Automotive, dinner for two, EVERY WEEK for a YEAR at Anna Maria Oyster Bar, an OUTFIT A MONTH for a YEAR from the Teal Turtle Boutique, plus lots of other great prizes. Adopt a Duck... Help a GIRL!
PACE provides girls and young women an opportunity for a better future through education, counseling, training and advocacy. Pace values all girls and young women, believing each one deserves an opportunity to find her voice, achieve her potential, and celebrate a life defined by responsibility, dignity, serenity and grace.
Adopt a duck today and help Pace change lives!
Team Members