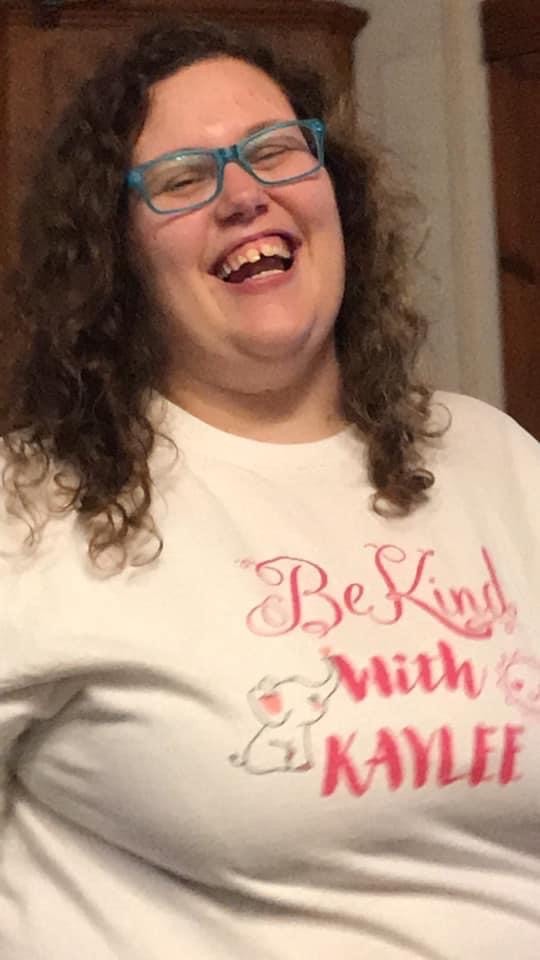 HI! My name is
Kaylee McLaughlin
. I'm an athlete and global messenger from Region F.
Typically I raise money for the Polar Plunge in the winter, but this year I'm helping with the Southern Illinois Ducky Derby too!
I hope you will donate $5 to adopt a duck to win a great prize including tickets to Disney!
Duck adoptions on our Region F team benefit athletes here in western Illinois including my team the Warren County Falcons and other teams in Knox, Henderson, Mercer, Henry, Stark, Fulton, Rock Island, McDonough, Warren and Hancock counties.