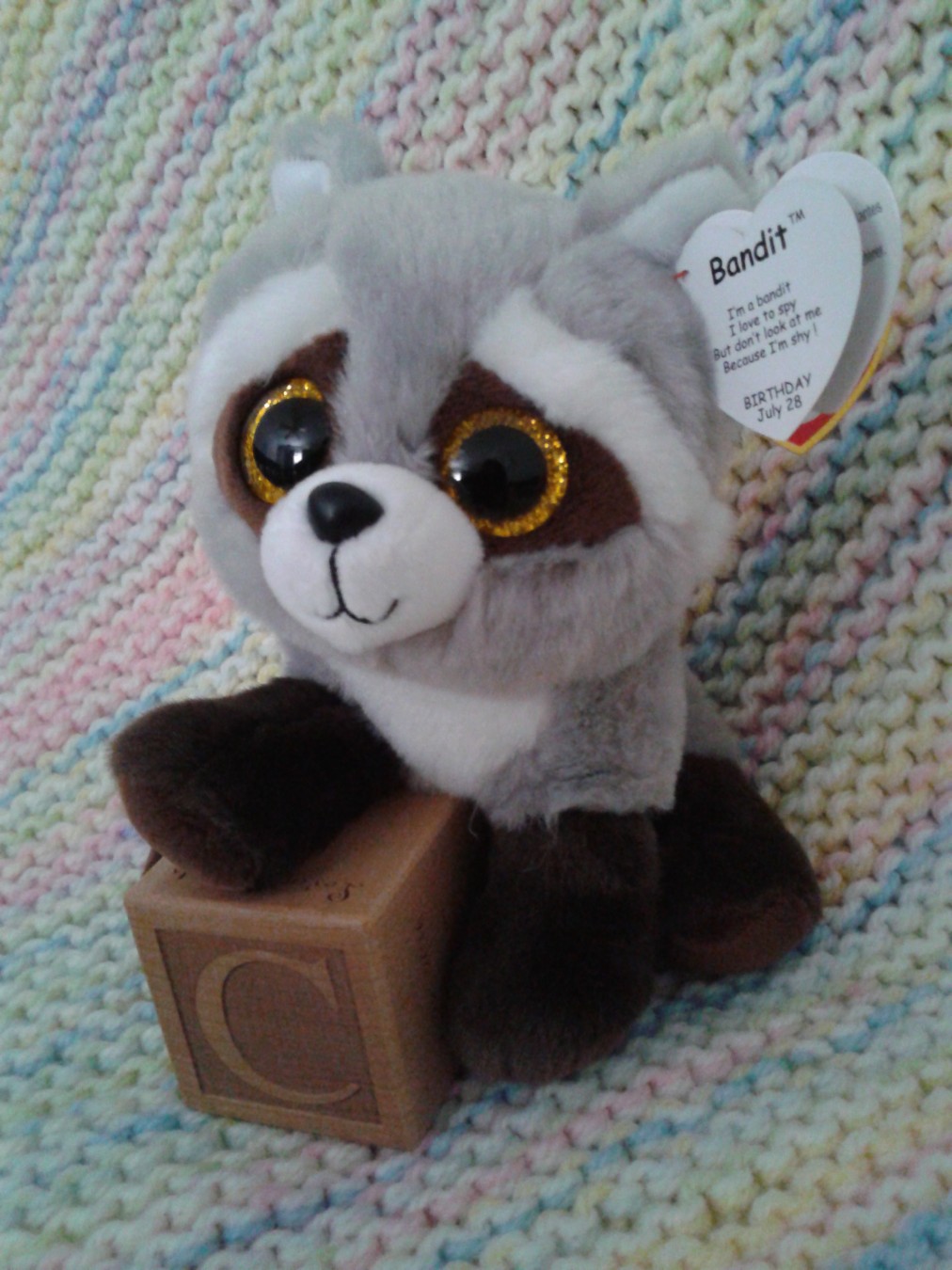 Welcome to our team page for the Annual Hope Floats Rubber Ducky Race, benefiting Kindermourn on May 3, 2020
This is our fourth year participating in Cecilia Bandit's honor.We can't believe it. As Gavin and Harley grow, this is an event that celebrates their sister and provides us an opportunity to talk about her as a family.
We would be thrilled if you bought a duck or joined our flock.
Kindermourn is an organization close to our hearts because they provide support to children and families who are grieving, free of charge. They provide special services for parents who've experienced miscarriage and infant loss as well as age appropriate programs for children in grief.
We are so grateful for the help they provided to us in our first few really, really tough weeks. As time passes, we've run into familiar faces at Kindermourn events, and unfortunately had to recommend the organization to friends in need.
Your gift supports KinderMourn events like the holiday memorial service and rubber ducky race are opportunities to make Cecilia Bandit a part of our present, not just our past.
Here are the details:
What is a rubber ducky race? Folks buy rubber duckies with numbers, which get dumped into the rapids at the US National Whitewater Center . The first ducky to cross the finish line wins its owner $2,500!

How can I get a chance to win? Ducks are available in 6 quacks (6 for $30), by the dozen (13 for $65), or for a full raft (20 for $100).
So anyhow, we are excited to let Bandit ride the rapids and float hope.
Feel Free to share with someone who might want a duck, and who we may not have an address for.

Thanks for all your love and support,
Amber, Dan, Gavin and Harley.
Adopting a Duck Through Cecilia Bandit Rides the Rapids:
Select the Adopt a Duck Now button below this text and select a package.

The team name and team member you adopted ducks from will be included in the online receipt and in the email receipt you receive.

Please note it may take up to 24 - 48 hours for your adoption to be listed below.
Katharine Walker

Sue and Mike Cassar
Justine Mannix
Amber Cassar
Marie Ries
Miranda Gorte
Kyla Kappers
Danielle Moser
Elizabeth Evers
Chelsea Cox
Nancy, Bruce Miller
Ashley Finkbeiner
Matt Yarbrough
Brian & Lauren Lee
Kristen Strehl
Sherrie & Steve Finkbeiner
Leila, Bryan, Vaughn & Margot Drossman
Linda Gorte
Jonathan and Michael Cassar
Kat Finkbeiner
Joseph Ketelhut
Team Members