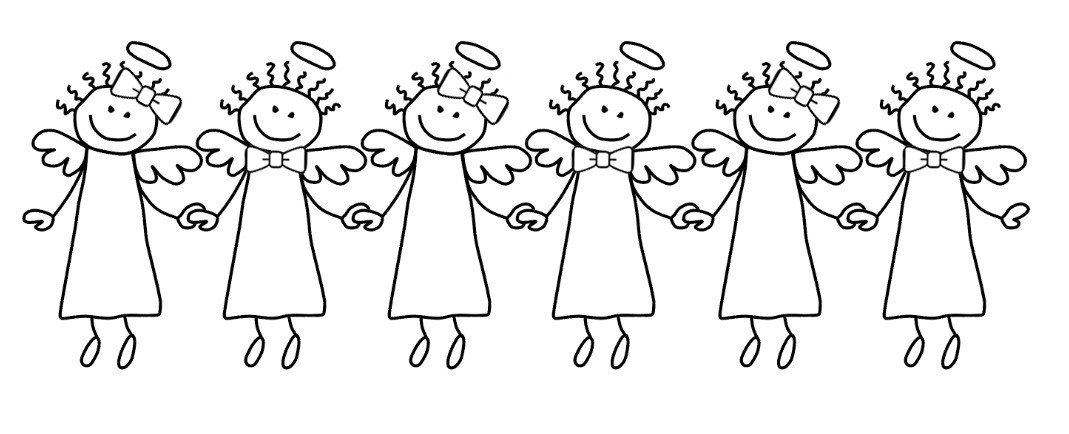 Our team is a special one bonded and brought together by the love of our precious babies gone too soon and the wonderful organization Kindermourn. Thank you for your support in helping each of us to honor our angels and to bring hope to others who may suffer unthinkable loss.
Adopting a Duck Through The Playmates In Heaven Team:
Select a team member at the bottom of this page below
Next, push the Adopt a Duck Now button and select a package
The team name and team member you adopted ducks from will be included in the online receipt and in the email receipt you receive.
ONE LUCKY DUCK- $10*
SIX QUACK (6)- $30
LUCKY DOZEN (13)- $65
THE WHOLE RAFT (20)- $100
SUPER FLOCK (50)- $250
*If you would like to adopt a single duck $10 (not available online) please contact Kindermourn directly at 704-376-2580
Please note it may take up to 24-48 hours for your adoption to be listed below.

Thank you for adopting ducks and supporting KinderMourn!
Mike Ganzert
Suzanne Purdy
Kristen Phillips
Barbara Putnam
Mary Rhodes
Angela Preston
Liz Franklin

Teresa and Mike Tucker
Nikkina McKnight
Teresa and Mike Tucker
Emily Oelz
Team Members