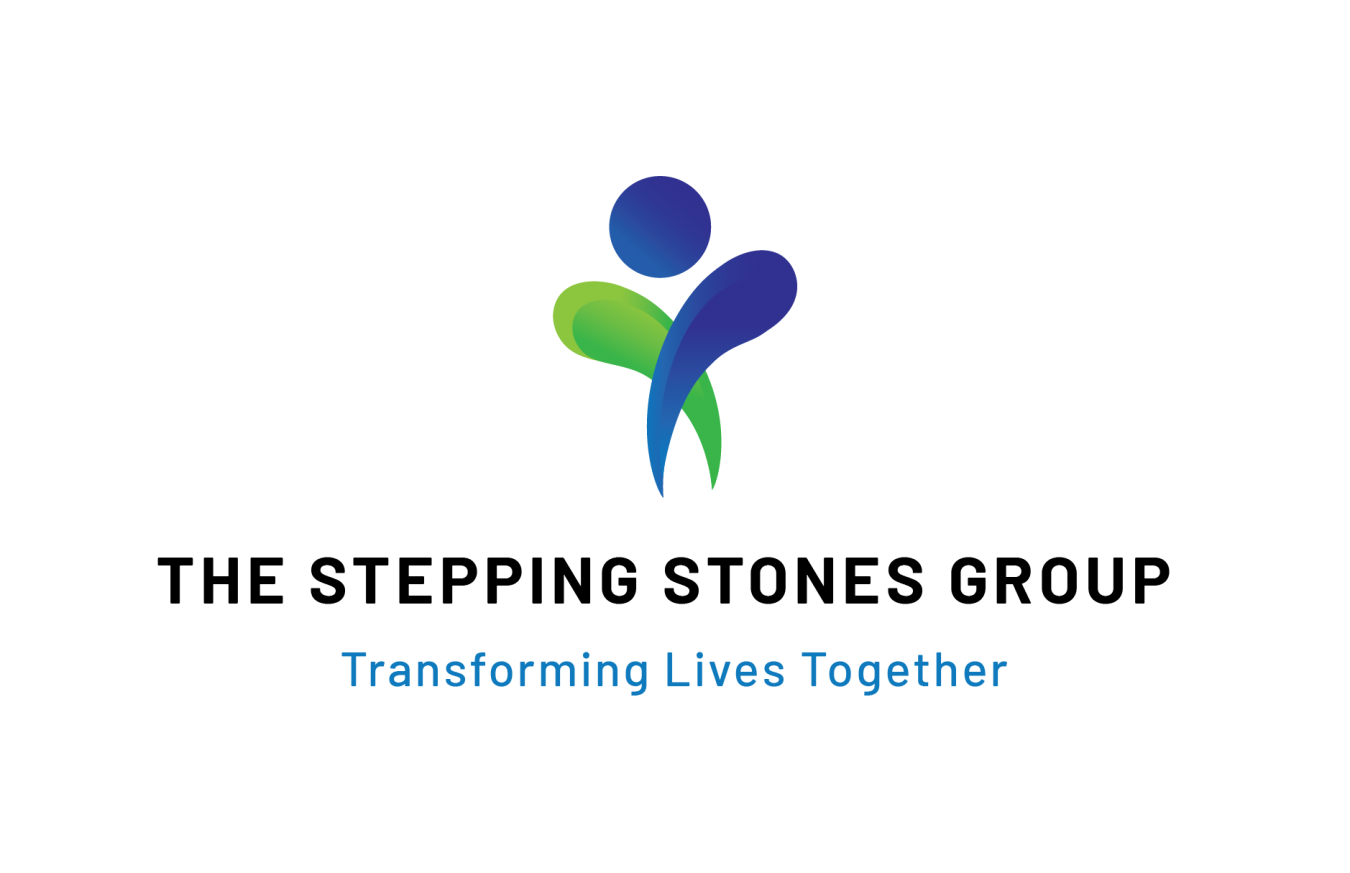 On a mission to transform lives
The Stepping Stones Group grew from a simple belief: That every child is born with a special set of gifts. Throughout our history, we have partnered with 11 mission-driven organizations that share in our vision.
Together, we are transforming the lives of children and families, improving the quality of therapeutic and behavioral services, and joining with like-minded therapists, clinicians and educators in order to have a greater impact in our communities. Our passionate leadership team and expansive clinical support network ensure the delivery of the highest quality therapeutic and behavioral health services nationwide.
The Chicago Ducky Derby is a signature fundraising event for Special Olympics Illinois. Each year, more than 65,000 rubber ducks splash down and race to the finish line. The winners of the race receive prizes, including a 2021 Chevy Trailblazer; an all-inclusive trip to Rivera Maya, Mexico; a cash prize; and more. The proceeds go to benefit the athletes of Special Olympics Illinois. Adopt your duck today for your chance to win and then join in all the fun on Thursday, Aug. 5, 2021. The most up-to-date event information can be found at chicagoduckyderby.com.
Team Members