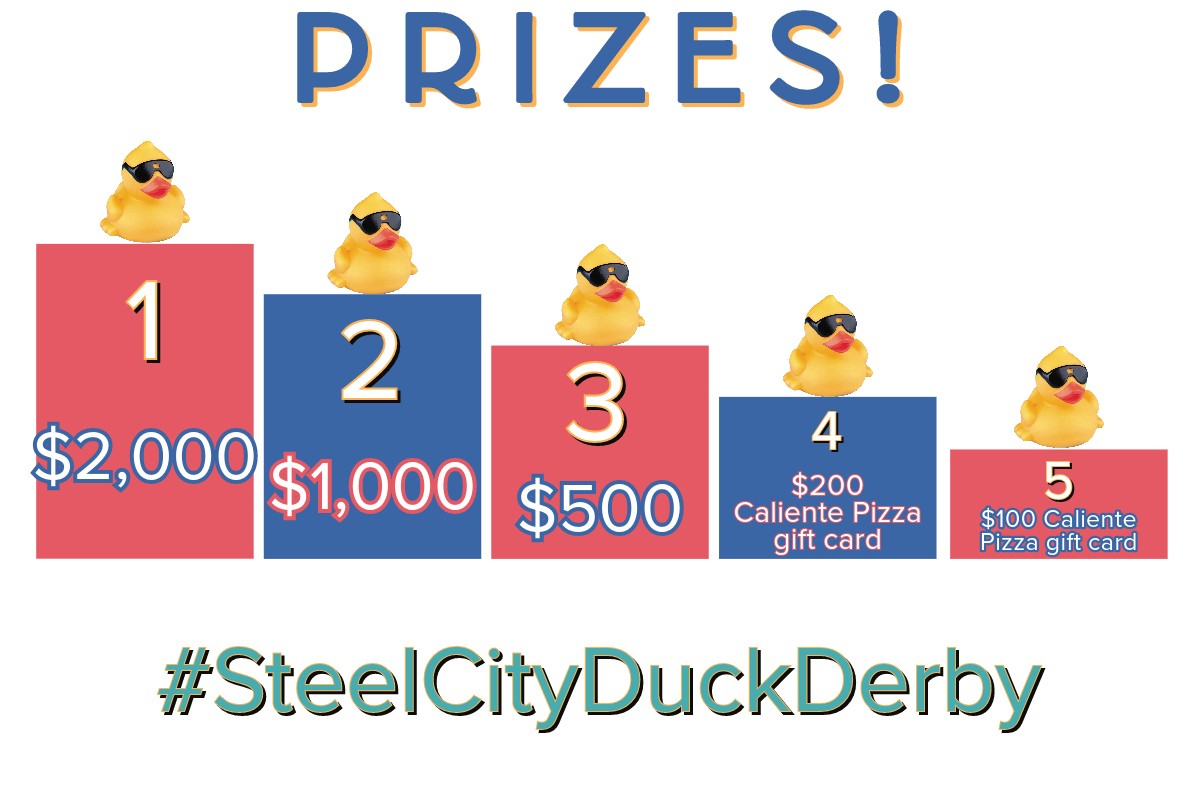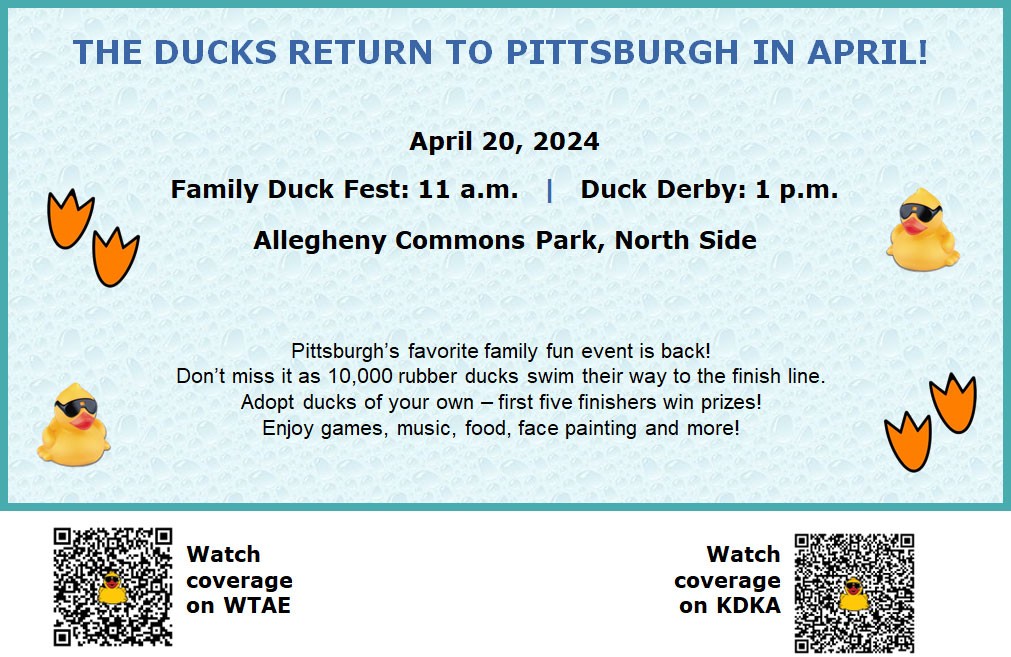 All proceeds benefit the
Partners For Quality
family of nonprofit agencies.

Headquartered in McKees Rocks, Partners For Quality provides administrative management for organizations that serve individuals with intellectual & developmental disabilities and behavioral health challenges. Serving Allegheny County since 1975, Partners For Quality, through its subsidiaries, supports about 5,000 people annually and employs more than 1,000 across its organizations. Partners For Quality subsidiaries have earned accreditation from The Council on Quality Leadership, The Council on Accreditation and the Sanctuary Institute (for trauma-informed care). The Partners For Quality Family of nonprofit agencies includes:
Allegheny Children's Initiative
, serving children and families with behavioral health challenges;
Citizen Care
, which provides residential and community-based supports and services to individuals with intellectual and developmental disabilities;
Exceptional Adventures
, an agency that provides travel opportunities to individuals with disabilities;
Milestone Centers
, serving individuals with developmental and behavioral health challenges, including two Health Care Quality Units in Butler and Warren which train professionals in 18 counties; and
Partners For Quality Foundation
, which raises funds for all services throughout the family of agencies.
Our Sponsors
Media Sponsor
Food Truck participants