Saturday, October 7, 2023
Community Assistance Center 16th Annual Duck Race!
The CAC Duck Race is a family friendly community fundraising event benefiting Community Assistance Center. This year, our new record high of 10,000 rubber ducks will tumble, splash, bob, and slosh down the lazy river at Margaritaville Lake Conroe Resort, racing to the finish line to win "QUACK"tacular prizes for their adopters!
If you would like additional information about the assistance programs and services Community Assistance Center provides, please visit our website www.cac-mctx.org !

Please check out all of our amazing sponsors listed below!
For Sponsorship Information, please contact Courtney Frost at courtney@cac-mctx.org
What is the Community Assistance Center Charity Duck Race?
An estimated 10,000 yellow rubber Race Ducks, sporting ultra-cool sunglasses, will appear on Saturday, October 7, 2023. The ducks will race their way their way through the lazy river and across the finish line to win GREAT prizes for their adopters.
How does my Duck Race entry (my charitable contribution) benefit the community?
Your support helps CAC provide immediate basic needs assistance with food, clothing, utilities, rent and mortgage payments as well as long term case management services. Additionally, CAC offers education and ID restoration programs, homeless care kits and more. All programs provided by CAC promote self-sufficiency and healthier lives for those we serve. In addition to the ongoing services we provide, Community Assistance Center plays a significant role in disaster recovery.
Who are this year's Supporting Sponsors of the Community Assistance Center Duck Race?
We are so immensely grateful to our Be The Change CAC Annual Sponsors including:
Changemaker Sponsors- Apricity Foundation and Waste Connections
Visionary Sponsors-Friends of CAC, John & Debbie Templet, Linde, McOmber Ranch, The Tripathy Family, Wiesner, Woodforest National Bank, and Zters Site Services.
Additional Sponsors listed below.
We believe in a bright future for families of Montgomery County.
When you ADOPT-A-DUCK, our neighbors struggling through times of crisis receive the help they need to achieve self-sufficiency.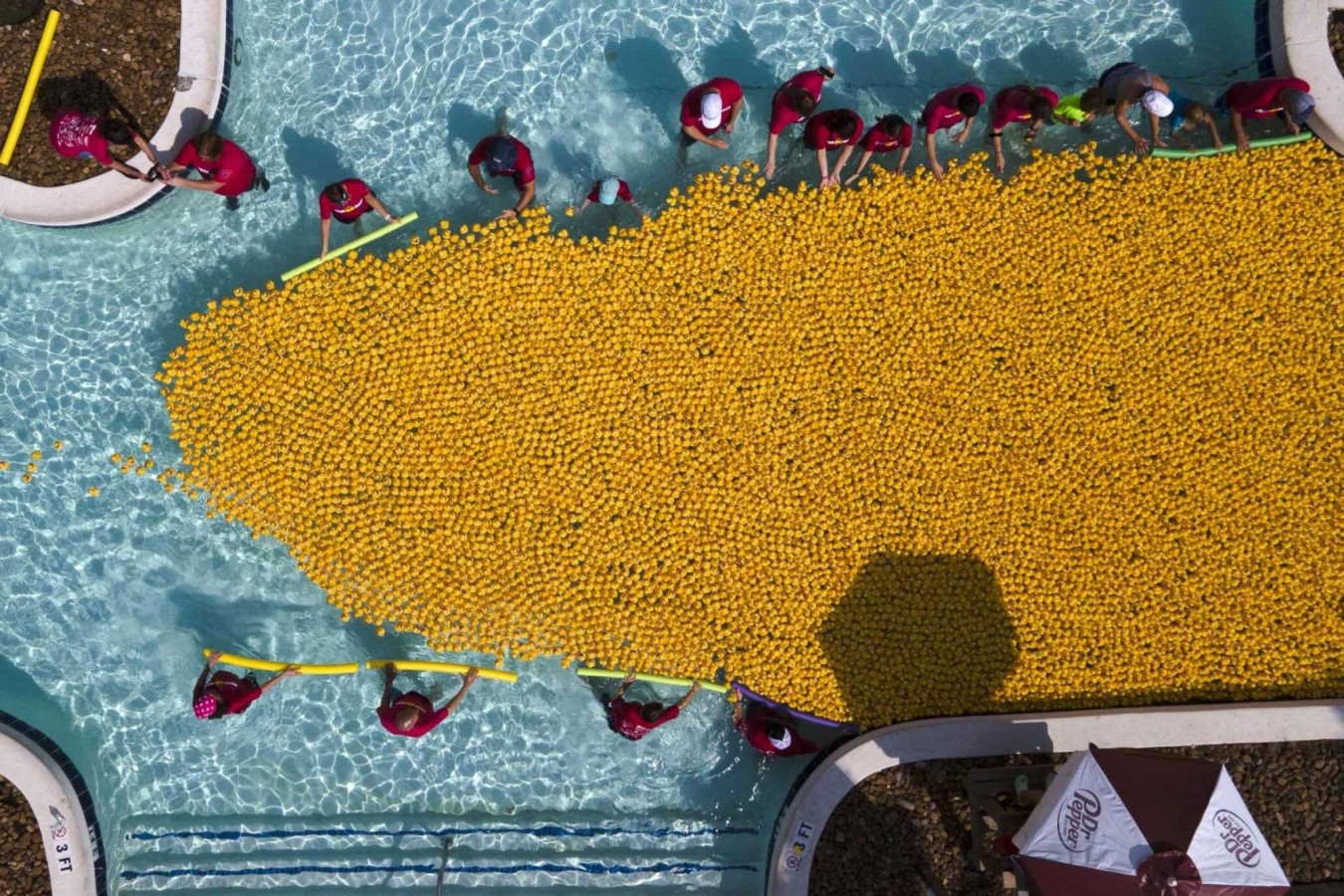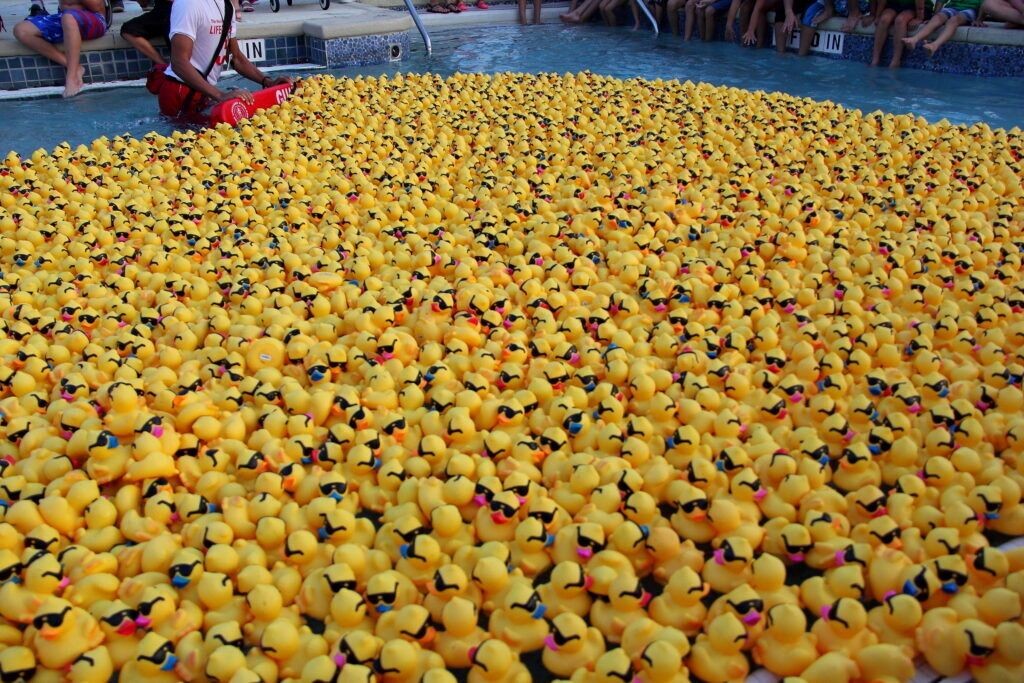 Our Sponsors
Changemaker Sponsor
Visionary Sponsor
Grand Prize Sponsor
Quacker Backer Sponsor
Lucky Duck Sponsor
Friend of the Flock Sponsor
Underwriters