Congratulations to our winners!
Grand Prize - Suzanne S.
2nd Prize - Chris G.
3rd Prize - Althea L.
4th Prize - Jeanne H.
5th Prize - Michael M.
6th Prize - Nicole C.
7th Prize - Nathan M.
8th Prize - Jon B.
9th Prize - Ed Q.
10th Prize - Ray R.
We will contact winners directly to arrange for prize delivery. You can watch the drawing at www.no-hunger.org/duckvideo. Thank you!
SOLD OUT - Thanks for your support!
We will live stream the drawing of the winning ducks from a special broadcast at our facility in Elmwood at 10 a.m. on Saturday, October 17th. Watch the drawing at www.no-hunger.org/duckvideo. We will post winners here following the drawing.
Second Harvest is responding to sharply increased need for our services, due to Hurricane Laura and COVID-19. In order to focus all of our resources on helping our neighbors, we are postponing our Duck Derby to Saturday, October 17th. We have decided to not host a public event, due to COVID-19 social distancing guidelines.
In what has been a challenging time in South Louisiana, we recognize that the postponement may come as a disappointment, but we appreciate your patience and look forward to an extraordinary event in October!
What is the Ducky Derby? It's a signature annual fundraiser benefiting Second Harvest Food Bank! All proceeds benefit Second Harvest Food Bank and our fight against hunger across South Louisiana.
How do I enter the Duck Derby? You can Adopt a duck for only $5. You do not need to be present to win.
* Are you adopting a duck on behalf of a friend, co-worker or family member affiliated with a Sales Team? If so, be sure to select the team you want to get credit for your adoption - click here to see a list of our teams.
How do I get involved? Duck Sales teams are forming now. Put together a group of friends, colleagues or family members to join the fun. Teams compete for bragging rights and great prizes. To form a team click here.For more information on starting a team or to volunteer, contact Kathryn Gsell at kgsell@secondharvest.org.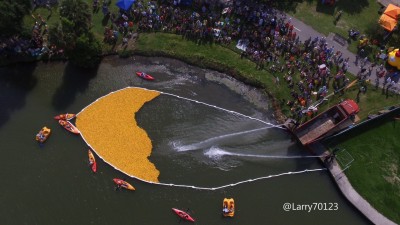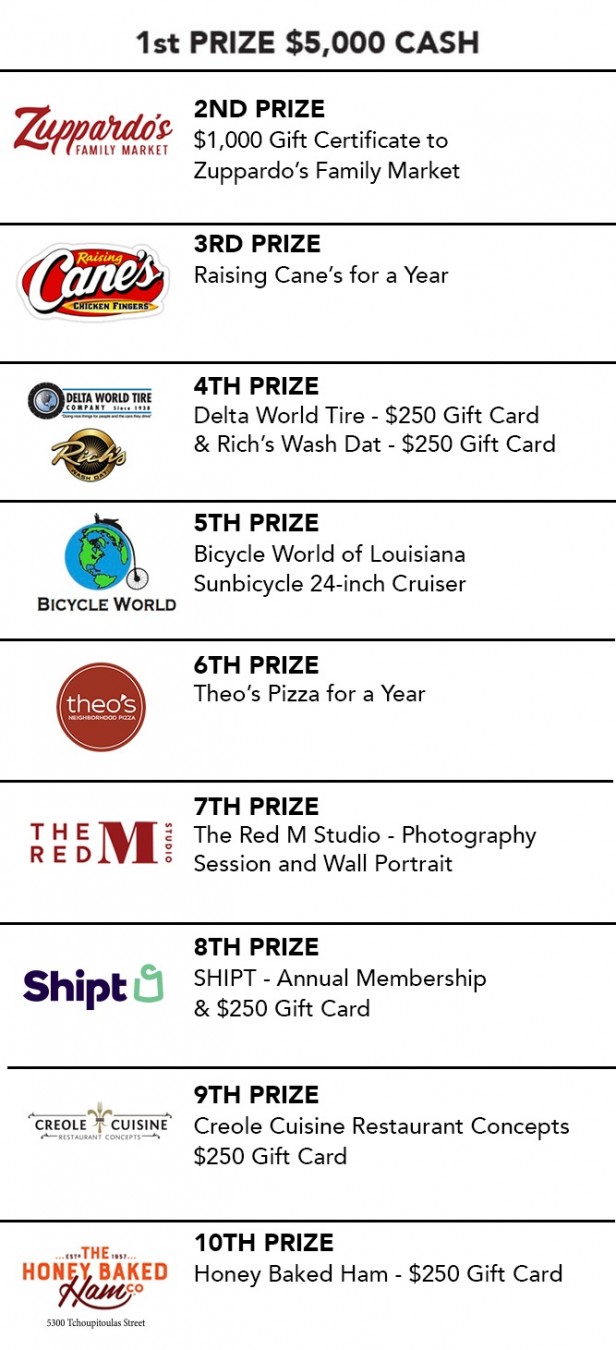 Our Sponsors
Thanks to our sponsors!