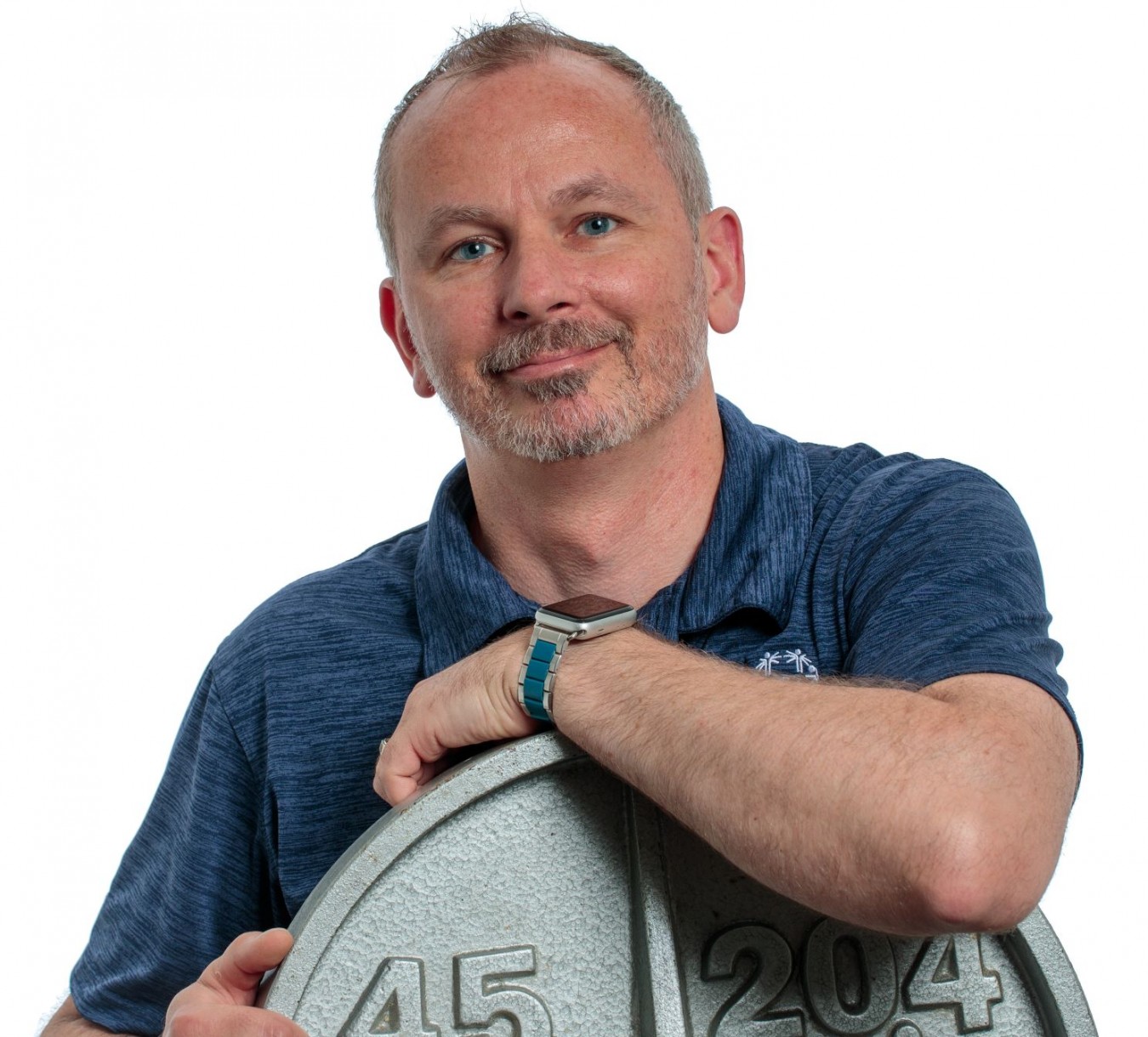 Thank you for clicking that link to find out more!
"What is Dan talking about Duck Adoptions? I know he likes dogs, but ducks... really? This is getting weird!"
I know.. I know... But listen...
I am not actually selling adoptions for little ducklings. There are no animals being sold.
But there is Fame, Fortune and a lifetime of bragging rights that you adopted a winning duck and helped it get to the finish line! Convinced yet?
If not, let me be real. This is an easy way to support an organization that isn't easy. Special Olympics Illinois is an organization that takes great pride in the work we do with the athletes we serve. Though we are not able to hold our amazing events, there is still a lot of hard work to be done to sustain and grow the organization to ensure it has a bright future. Our vision is to be a global leader in shaping a culture where people with and without intellectual disabilities are fully integrated into the community by providing year round opportunities in competitive sports, health education, leadership and personal development.
Your support through this fun event helps make all of that possible.
Not bad for a $25 donation, huh?