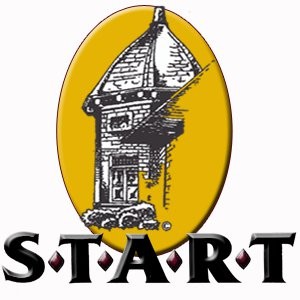 It's that time of year again... the Southern Illinois Ducky Derby Dash is right around the corner!! This year's race will be held on Sunday, October 3, 2021. Prizes include $2,000 Cash! Each duck adopted helps support over 23,000 athletes and nearly 20,000 Young Athletes participate, at no cost, in Special Olympics Illinois programs.
If you would like to adopt a duck from me, please click on the link below! Duck adoptions are $5 for one entry, $25 for a Quack Pack (6 ducks for the price of 5) or $100 for a Flock of Ducks! All proceeds benefit the athletes of Special Olympics Illinois!
Thank you so much for your support!
Team Members