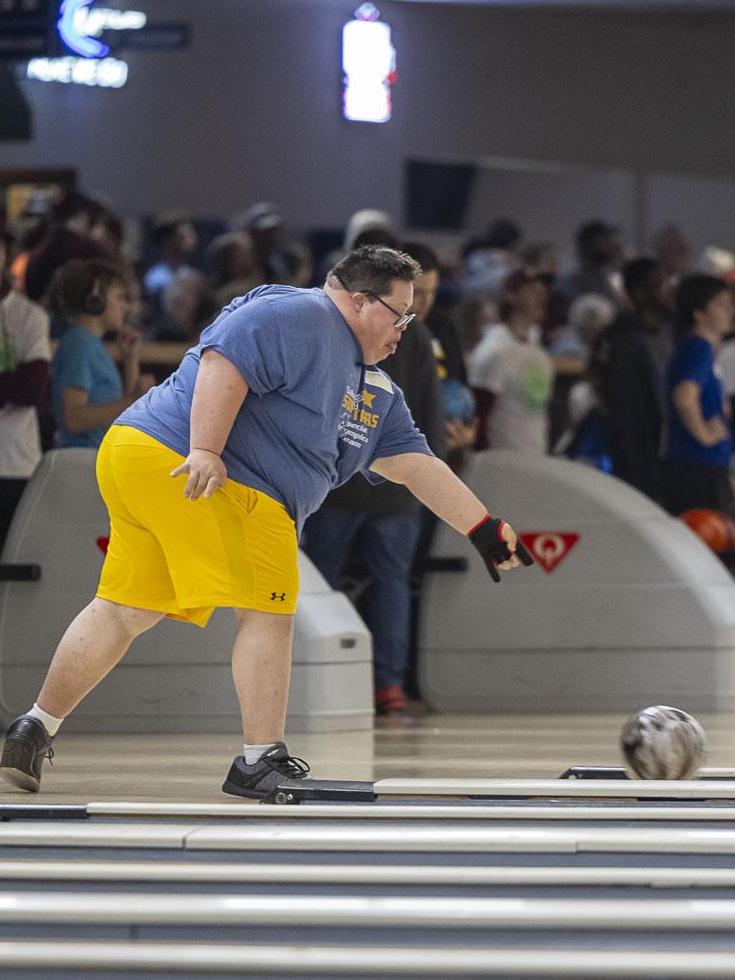 I was also the Ducky Derby Ambassador last year! It was alot of fun!
I got to experience so many fun things like being on the radio, and TV.
I am hoping that someone who buys a ducky from me is a winner.
Just remember that I have sold winning ducks more than once.
I have been participating with Special Olympics Illinois since I was 8 years old.
I have been involved in 6 different sports:
Track

Bocce Ball

I love my coaches and I love hanging with all my friends.
This year more than ever S.O. needs some support.
Please help support me and the other athletes!