When video begins, click bottom right to see full screen
Thousands of 3" tall rubber turtles (with cool sunglasses) will be dropped into the Pine River from Rotary Centennial Park at the starting line directly across from LaCroix's Riverside Pub on Clinton Avenue in downtown St. Clair at 4:00 pm on Sunday, August 7th.
Each turtle will be "tagged" with a number placed on its bottom and each number will correspond to the "adoption paper" of its parent (the number on each raffle ticket).
Once the turtles are in the water, they are on their own floating with the current eastbound along the Rotary Park boardwalk. The finish line will be in the center of Rotary Park where a "turtle dam" will be set which will corral the turtles sending them into a clear tube. The turtles will enter the tube one-by-one allowing the Turtle Tamers to know which turtle came in 1st, 2nd, and 3rd place.
Winners will be announced at the end of the race (approximately 4:30 pm). Winners not present will be notified by phone, email and US mail.
There is no charge to attend this event. However, to enter the race, adoption of at least one turtle is required.
If the race cannot be held on the Pine River due to weather or any other reason, a random drawing of all entries will take place and the lucky winners will be notified.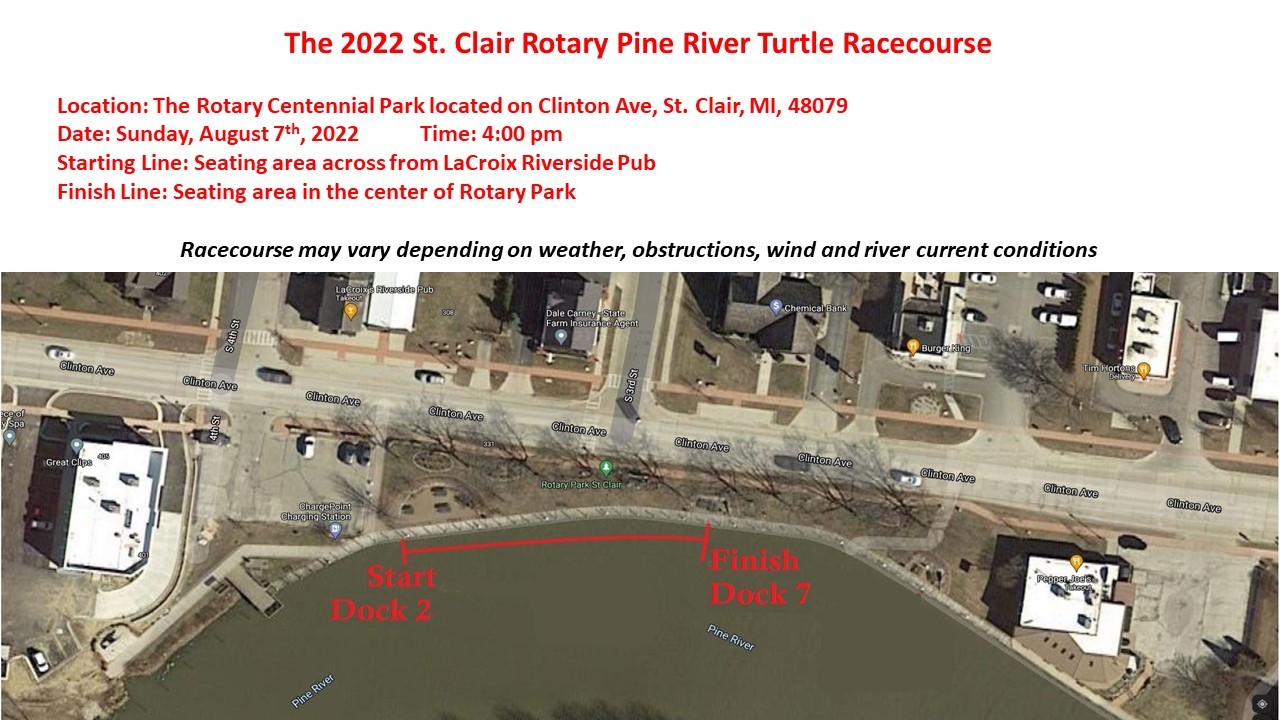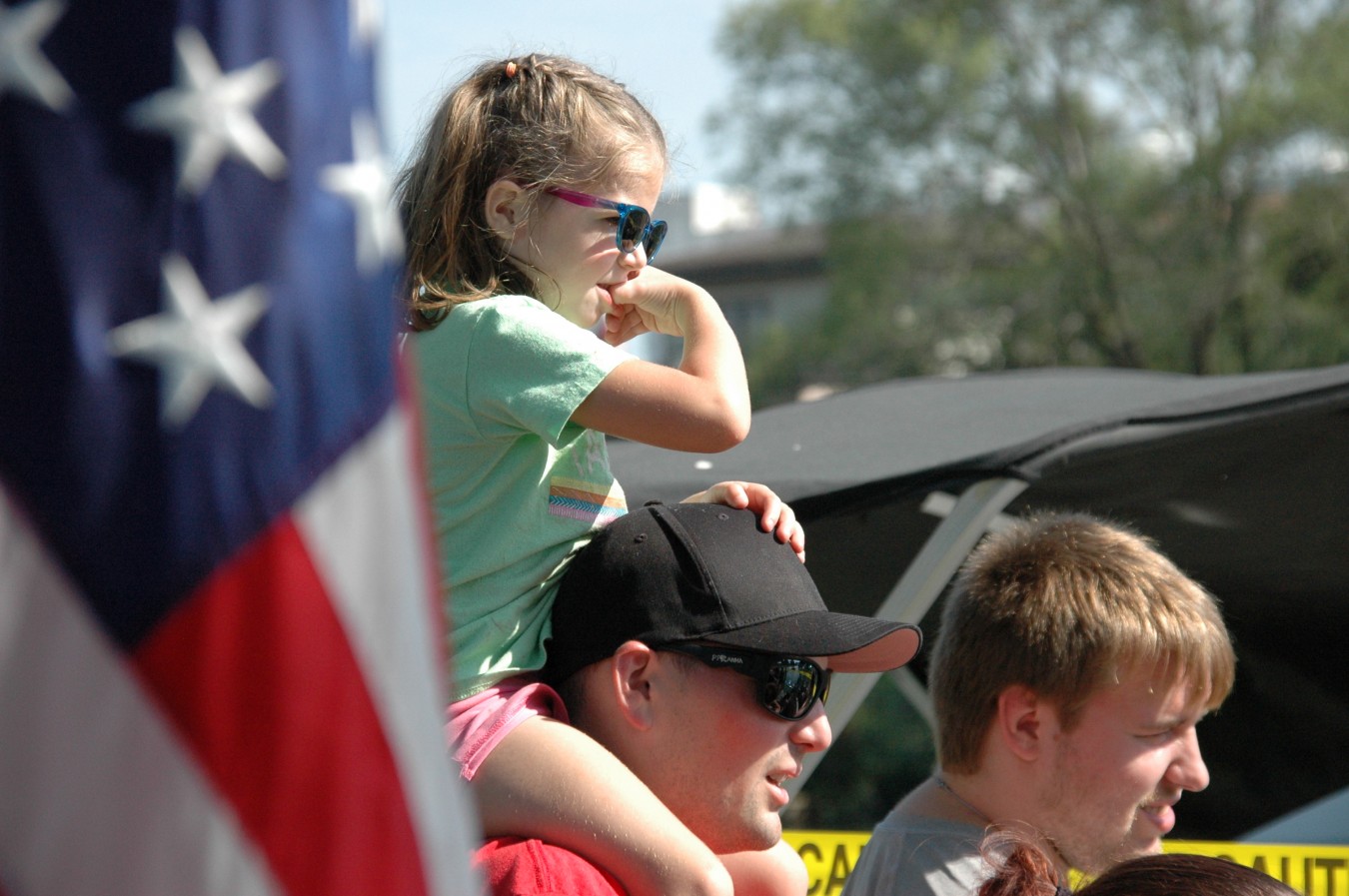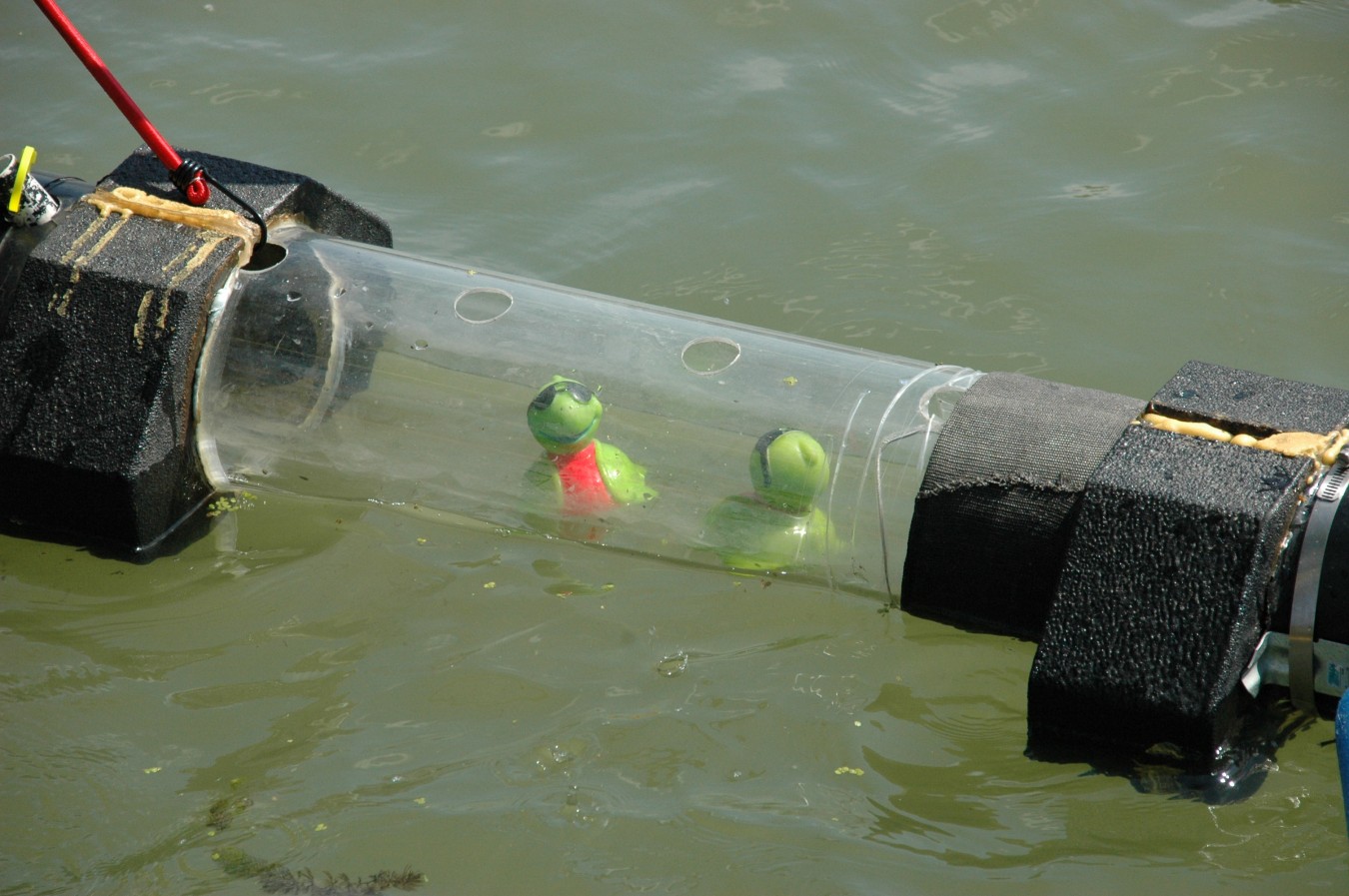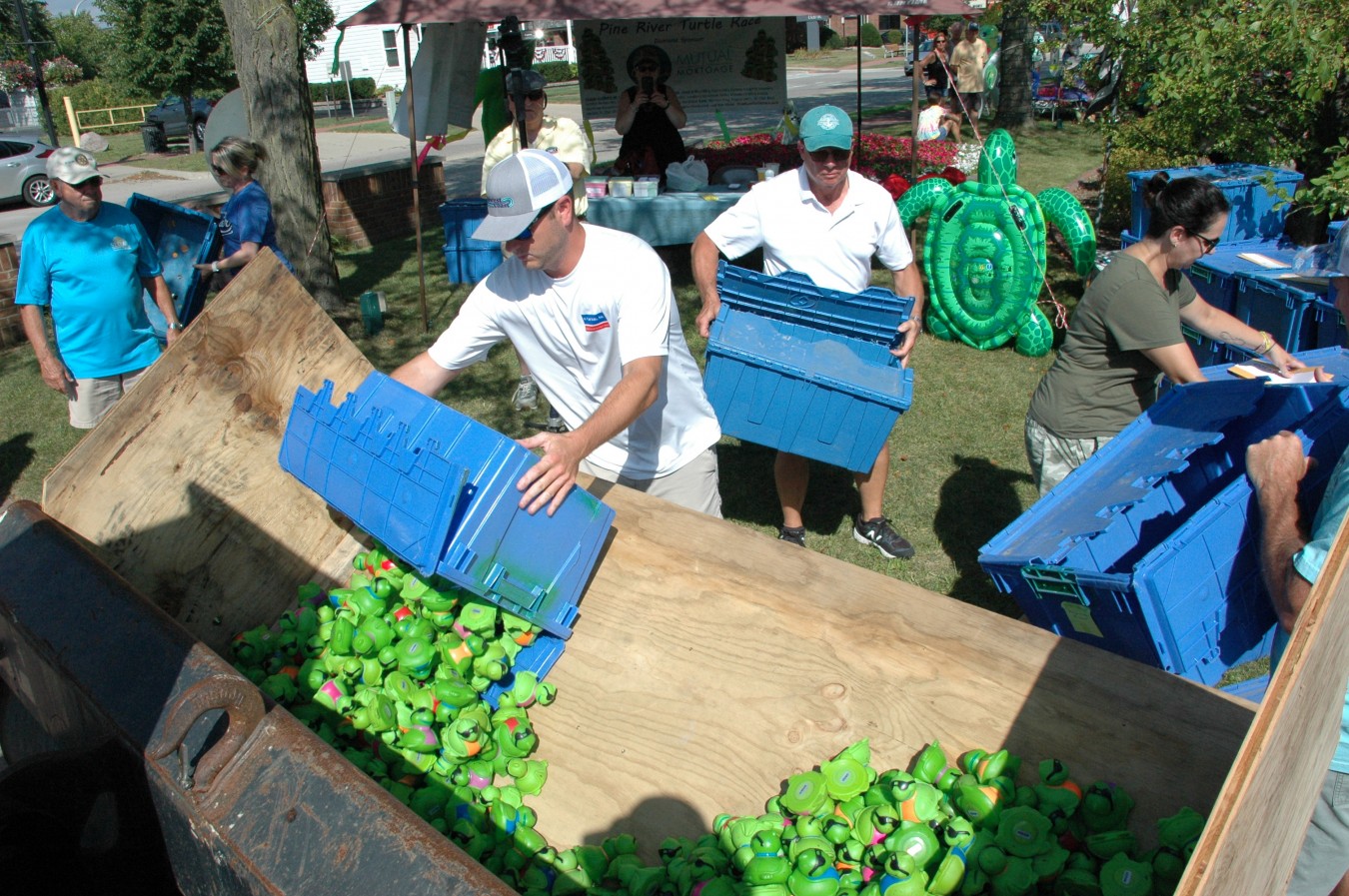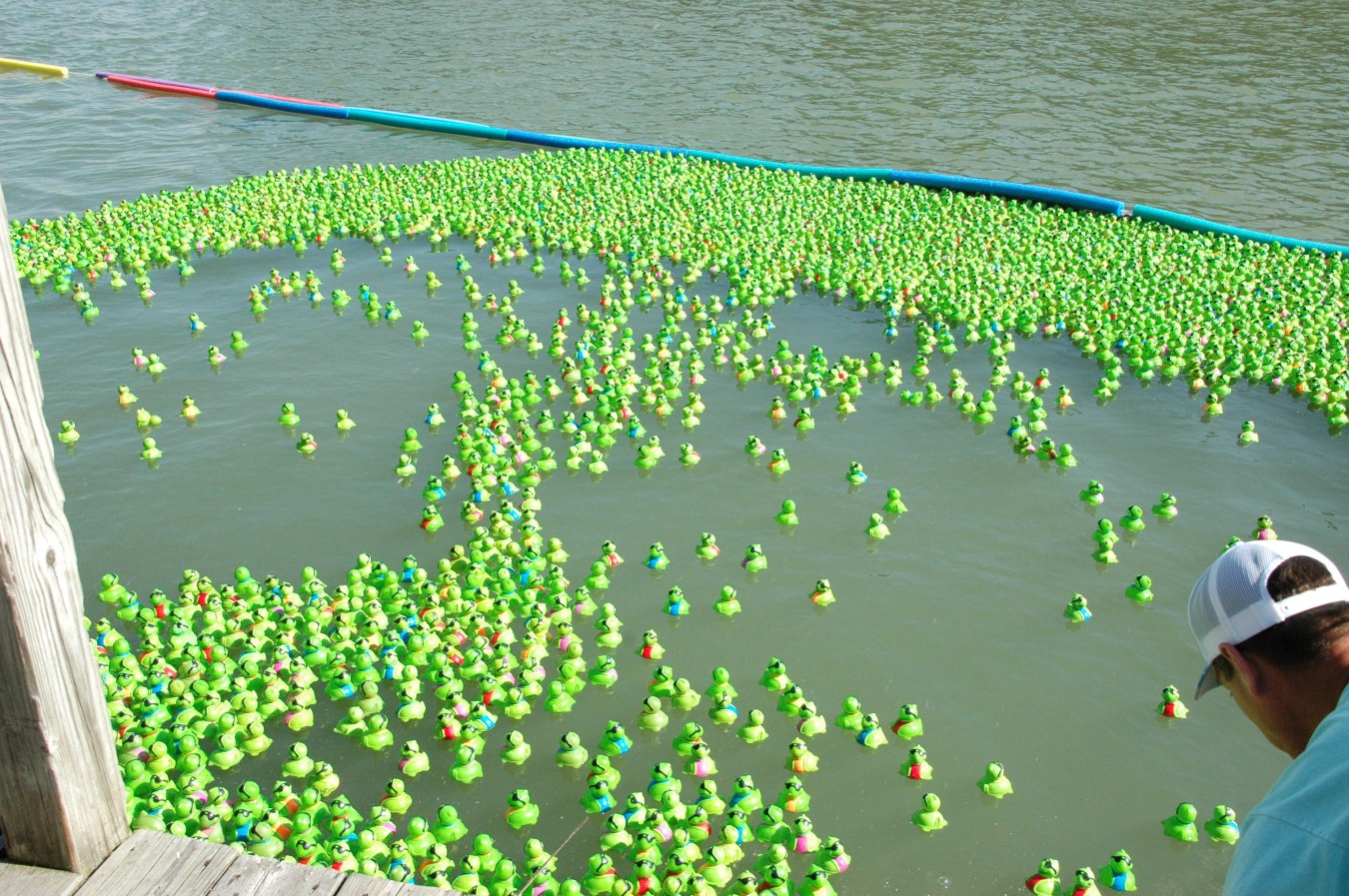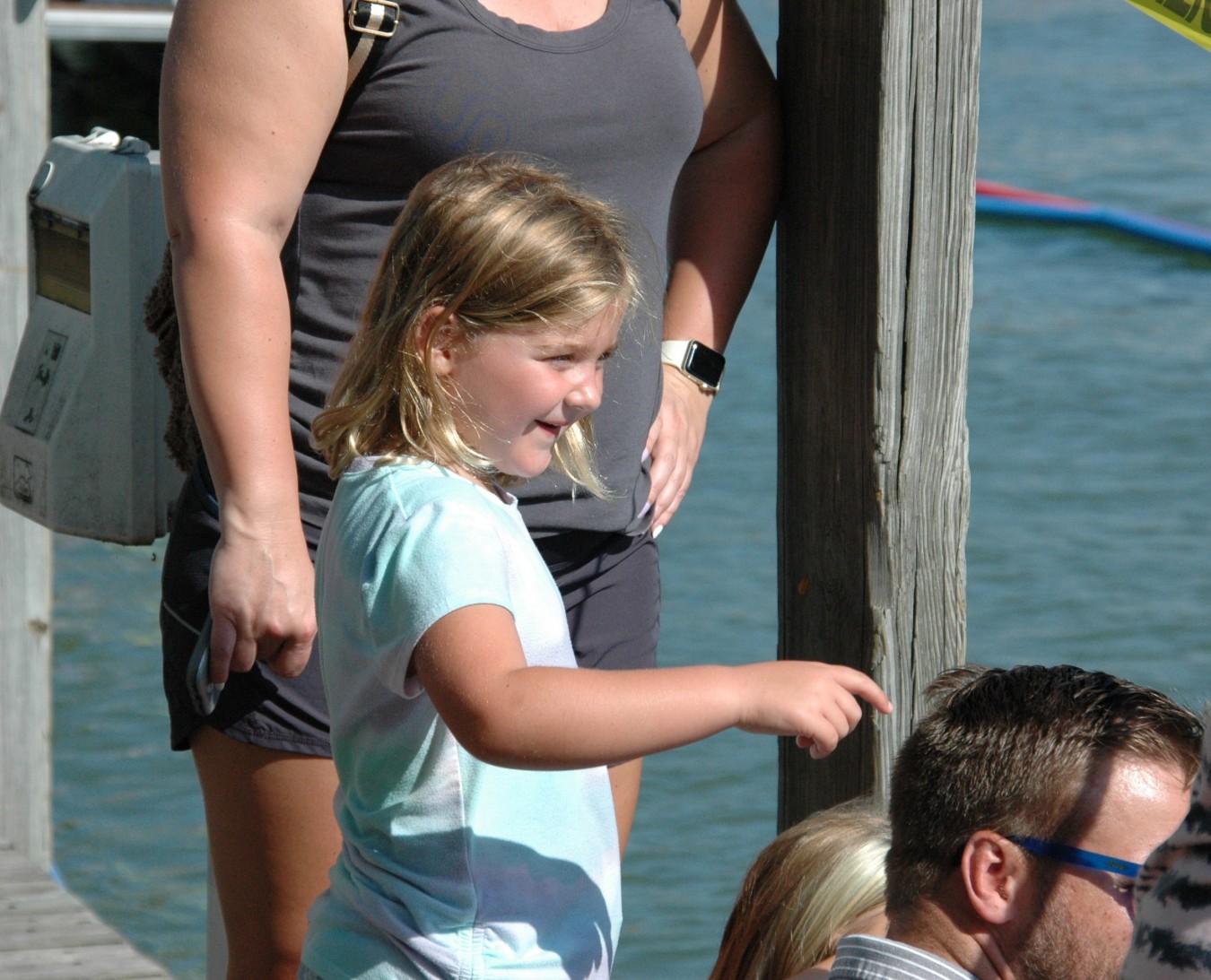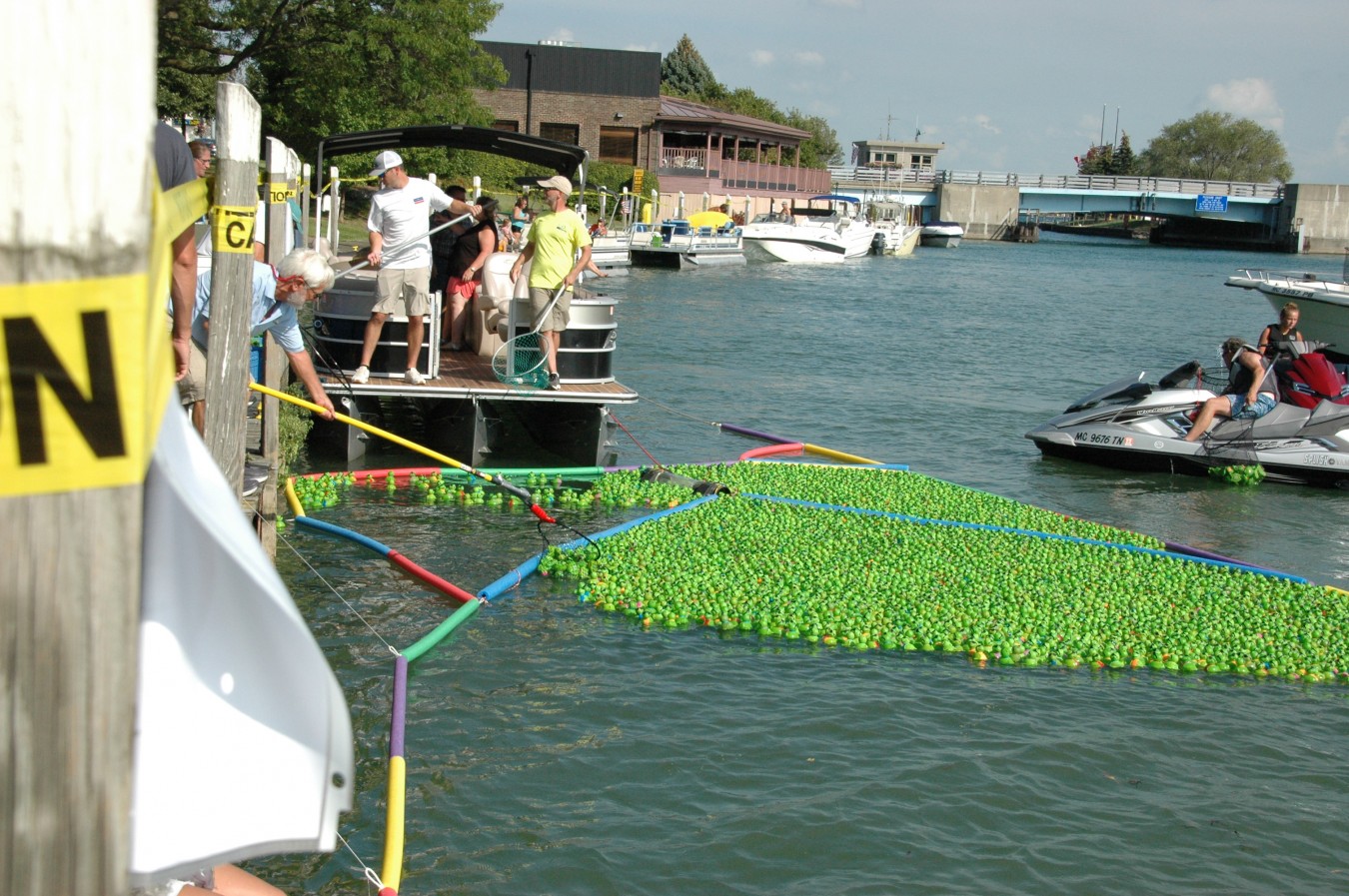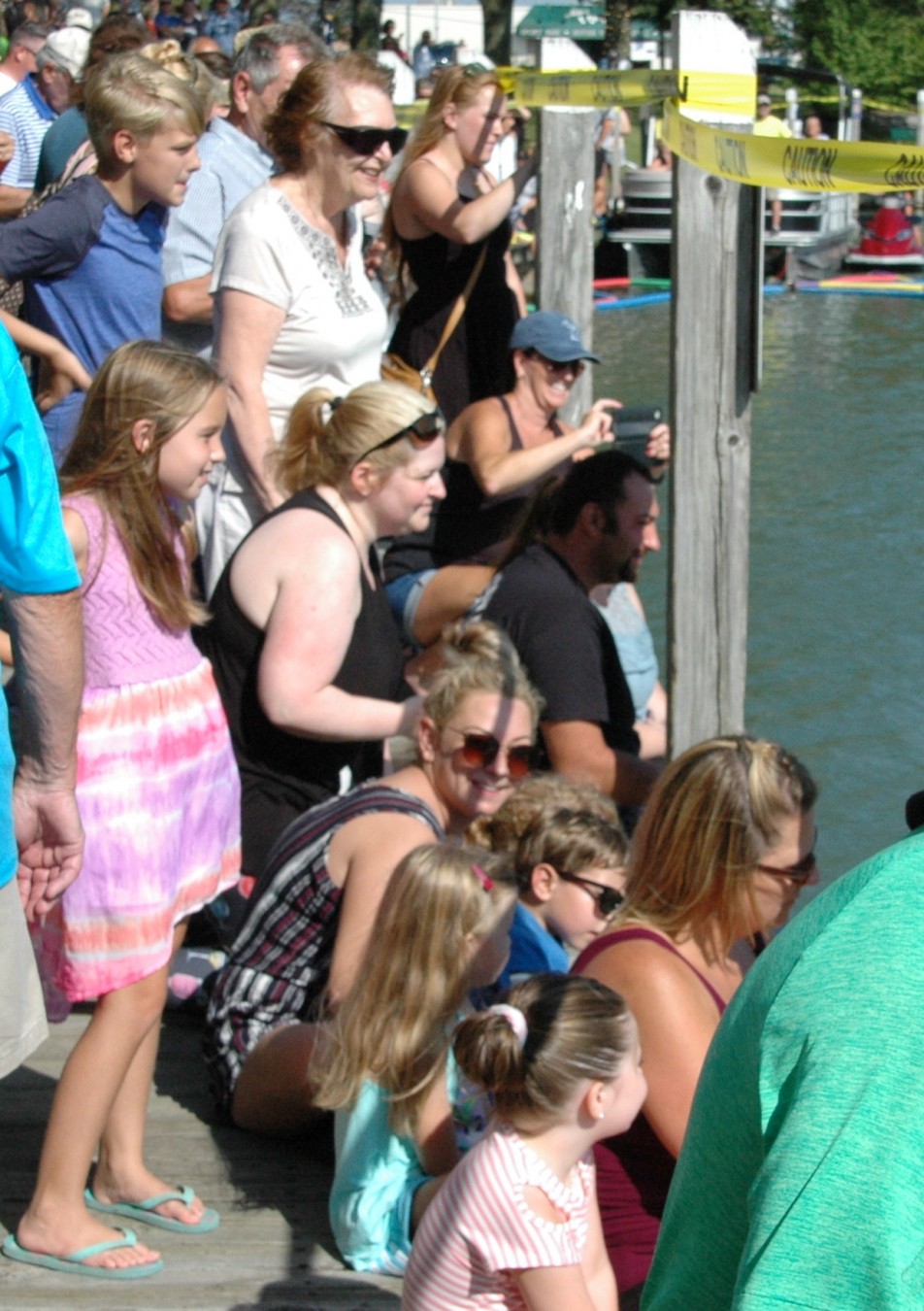 Visit one of our Adoption Centers
!
St. Clair Chamber of Commerce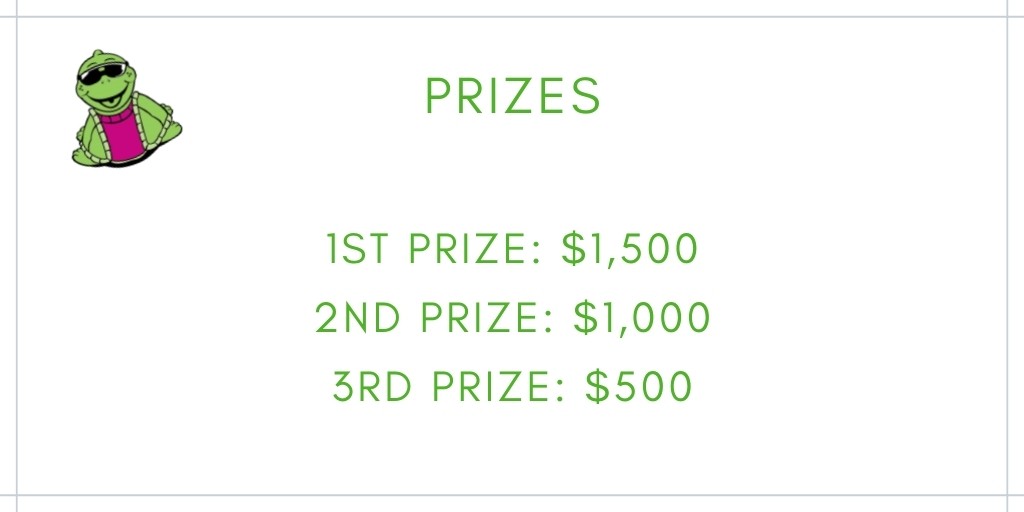 What does the St. Clair Rotary Club do?
Our annual work includes:

Provide books for classrooms and school libraries.
Offset Pay-to-Play fees for local athletes.

Scholarships, foreign exchange & leadership training

Build and maintain parks, pools and playgrounds


Improve health and welfare here and abroad






We have also helped with these community projects:
St. Clair Little League fields

St. Clair High School tennis courts

Grieg Park Imagination Station playground

Rotary Wildlife Landing in Rotary Centennial Park
St. Clair BMX and Skate Park
Creation and improvements of Wildlife Landing (St. Clair's newest park)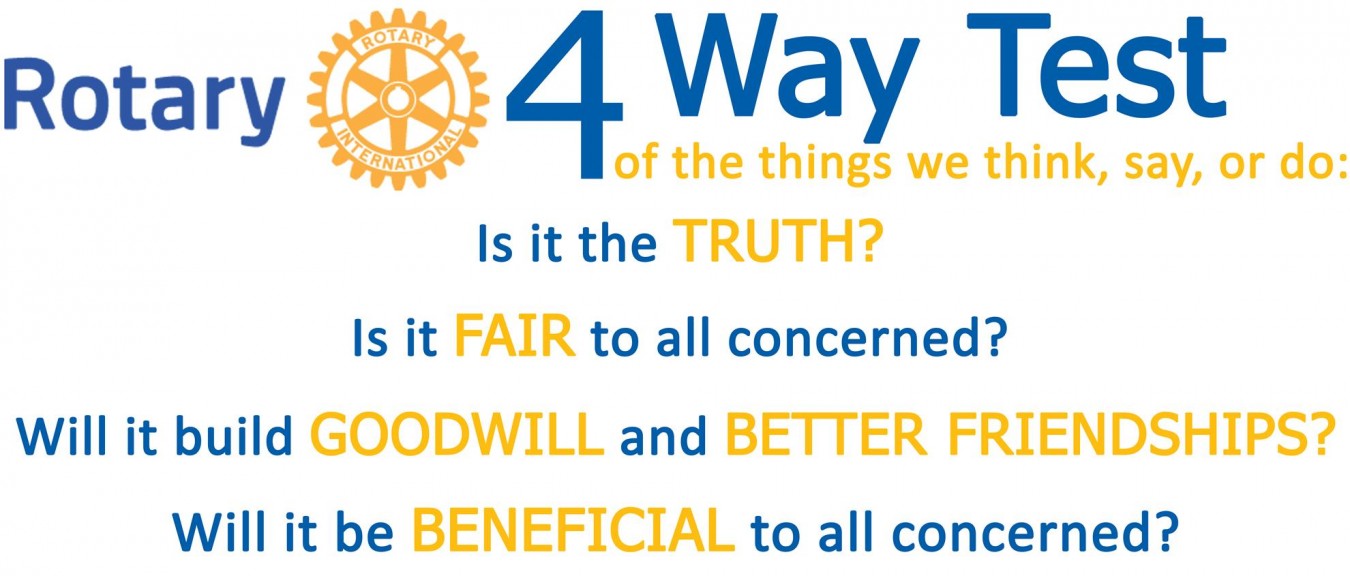 Our Sponsors
Platinum
Gold
Silver
Honorary